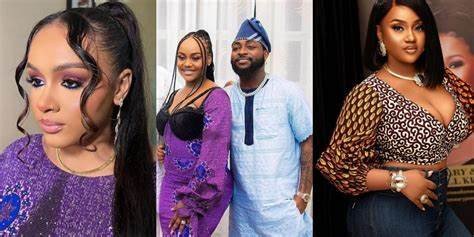 Korth, the mother of singer Sina Rambo's estranged wife, has accused Davido of threatening her daughter, who has been accused of mentioning Davido's wife, Chioma's name, during her recent rant against Sina, glamsquad reports.
READ ALSO: Video: Davido and Chioma get tattoos of each other's name on their ring finger
Queen, who claimed that Korth had received numerous threats, stated that Davido should be held accountable if anything happened to her daughter.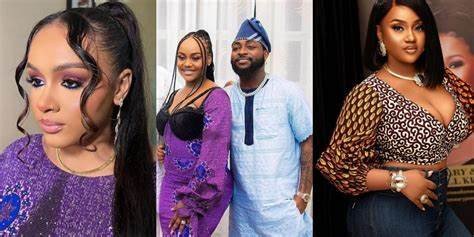 The singer's mother-in-law also requested that anyone who has proof that her daughter mentioned Chioma's name during her rant present it to her.
READ ALSO: Singer Davido says a powerful prayer for a Ghanaian Twitter user who blamed him for his son's death
She penned;
I want the entire world to know that if anything happens to my daughter, Davido Adeleke, who has threatened to deal with her, should be held accountable. My daughter is a German citizen by birth and nationality, and I am challenging everyone, including bloggers, to come forward with evidence that my daughter Heidi directly insulted or called chioma out. I have so many threat messages for my daughter that we have ignored over the last few days, but not this time. As a mother, I am NOT ignoring any threat to my daughter at this time. I want everyone on the planet to see this. Enough is enough, and no one will take my silence for granted.