Simi, whose full name is Simisola Ogunleye, is a Nigerian singer, songwriter, and actress. She gained popularity in the Nigerian music industry with her soulful voice and unique style. In her personal life, Simi is married to fellow musician Adekunle Gold, also known as Adekunle Kosoko.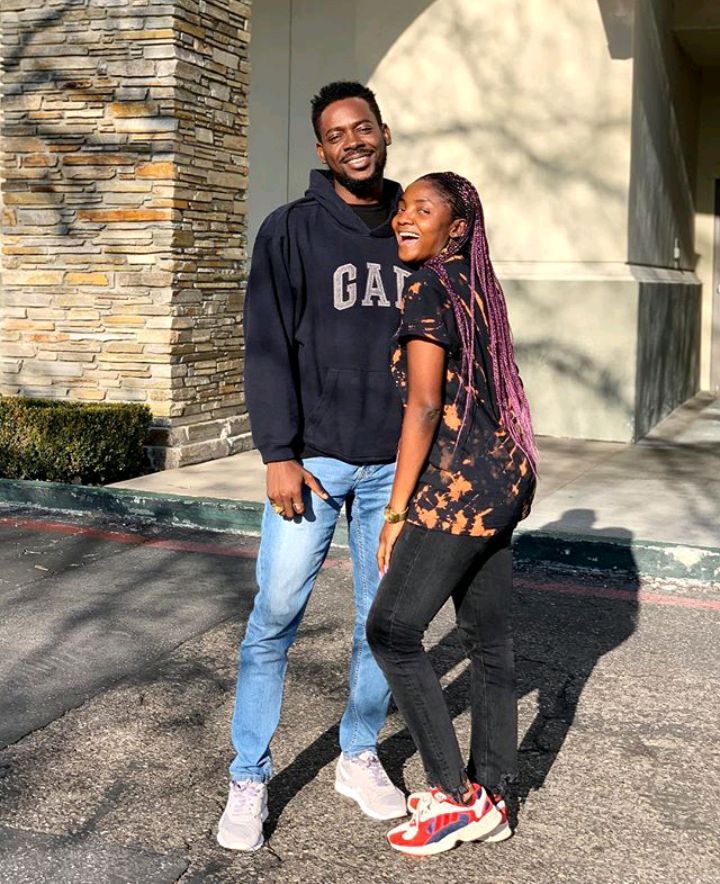 The couple's journey as a power couple began long before their marriage. Simi and Adekunle Gold were friends for many years and had a deep respect and admiration for each other's musical talents. They collaborated on a few songs, such as "No Forget" and "By You," which only strengthened their bond.
However, the pair kept their relationship low-key and away from the public eye for a long time. They had their reasons for wanting to keep their personal lives private, and they successfully managed to do so until early 2019 when they finally confirmed their relationship. Read also 
On January 9, 2019, Simi and Adekunle Gold tied the knot in a private wedding ceremony held at a beach resort in Lagos, Nigeria. The event was attended by close friends and family members, and the couple managed to keep the details relatively secret until after the wedding.
Since their marriage, Simi and Adekunle Gold have blossomed as a power couple in the Nigerian music industry. They continue to support each other's careers and often collaborate on projects, both musically and visually. They have released songs like "Promise" and "Happy Birthday" together, which have been well-received by their fans.
Simi and Adekunle Gold also share their love and affection for each other on social media, often expressing their admiration and appreciation for one another. Despite their fame, they strive to live a relatively normal and grounded life, maintaining a private and low-key lifestyle for the most part.
In 2020, the couple welcomed their first child, a baby girl named Adejare, further cementing their journey as a power couple and starting a new chapter in their personal lives. They continue to navigate their careers, balancing their individual successes while supporting each other as loving partners.
Simi and Adekunle Gold's journey as a power couple is an inspiration to many, not only in the music industry but also to individuals who value the importance of love, respect, and supporting each other's dreams and aspirations. They serve as an example of the beauty that can come from the merging of two talented individuals.