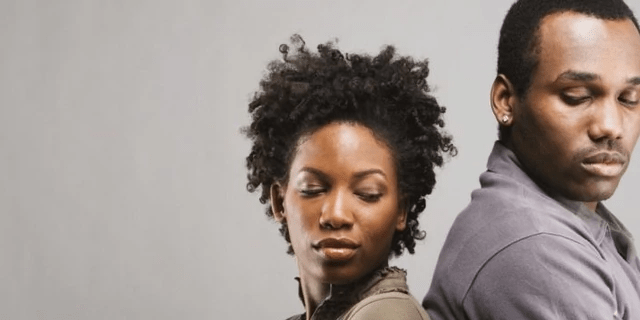 There is honestly no sure way of knowing if your partner is showing you fake love or not.
A lot of people can't tell the difference between when someone is genuinely in love with you and when they ain't.
Some people get into a relationship for love while others because they are bored, here are some signs to help you know if its love or nah;
Read Also: Brymo's Long Time Manager, Lanre Lawal Dumps Him
Read Also: Olamide Is The Greatest Of All Time – Fireboy Declares
1. They're emotionally distant
In a relationship, fakers have a tendency to be non-communicative. They'll provide little to no substance to what's going on in their life. They'll also make excuses why they "couldn't" communicate especially when it is a little difficult to do so.
The difference between them and someone with genuine love for you is the extra effort needed to reach out when it's not so easy.
2. Always willing to throw in the towel
Conflict happens in every relationship. It demonstrates a level of care which partner have for one another.
That said, every conflict demands a resolution.If you're the only one trying to resolve any conflict or problems that arise, it's often a telltale sign of emotional detachment and this of course, is a major sign you'll find in people who have got only fake love for you.
They really won't care whether the relationship works or fails.