We all know the judgemental nature of our society, cancel culture! Pastor Jimmy Odukoya who doubles as an actor, has been appointed the General Overseer of the Fountain of Life Church, a week after his father, Pastor Taiwo Odukoya was buried. The question is 'should a pastor make dreads or wear earrings'? Read also: Late Pastor Odukoya's son becomes new church General Overseer
Immediately after his appointment, his unrare pictures made their way to social media with netizens having one thing or the other to say about his appearance.
Some feel a pastor should not dress the way he dresses; 'a pastor should not make dreadlocks, use earrings or wear tight fitting outfits' by society' standard. Read also: Actor, MC Ug Future opens up on his affair with Moyo Lawal, says she loves making s3x video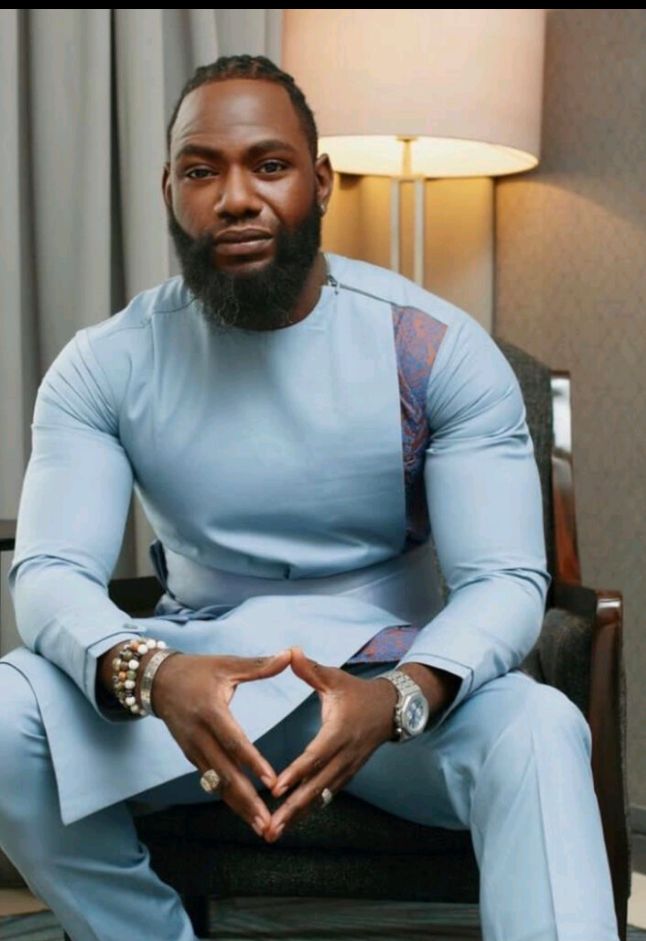 In an interview with BBC, Pastor Jimmy has cleared the air about his appearance. According to him he was ordained a minister in 2009; became a pastor in his father's church in 2012 and lead the youth until 2020/2021.
"I was ordained as a minister in 2009 and became a pastor in the church in 2012. I was the lead pastor of the youth church until 2020 or 2021", he said. Read also: Actor, Stan Nze and wife, Blessing celebrate 2nd wedding anniversary, expecting 1st child (video)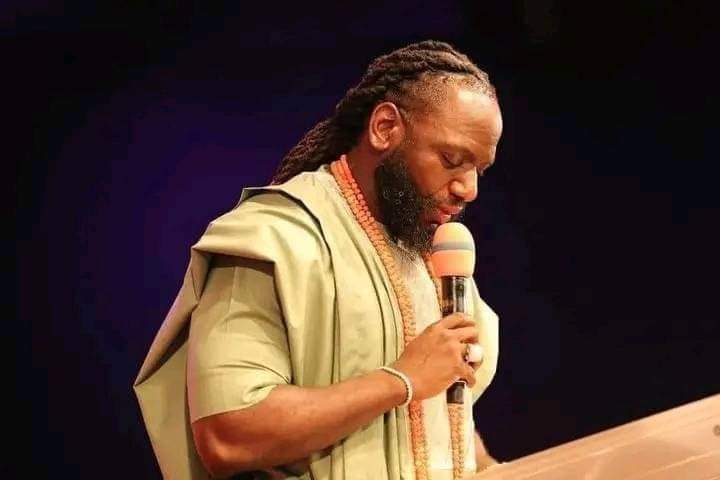 As regards his choice of dress and appearance, Jimmy stated that  it is not sinful. He described people's views as their opinions. He advised people to desist from using their own personal opinion to judge him.
He said,
"Anybody can do what they want. A personal opinion is different from saying something is sinful. You should not use your own personal opinion to judge me." Read also: Fun Facts About Veteran Actor, Ramsey Nouah
Jimmy who is an Hollywood actor also backed up his dreadlocks with the bible. He used Samson' case as an example.
"As for my dreads, most people don't know I can back up everything I do with scripture. If you say I'm wrong to keep my hair as a pastor, I can tell you that God told Samson not to cut his hair in the Bible. That means long hair is not a bad thing. Also, if you say the pastor is keeping a beard, I can tell you that the Bible says that when Jesus was tortured, they pulled hair from his face".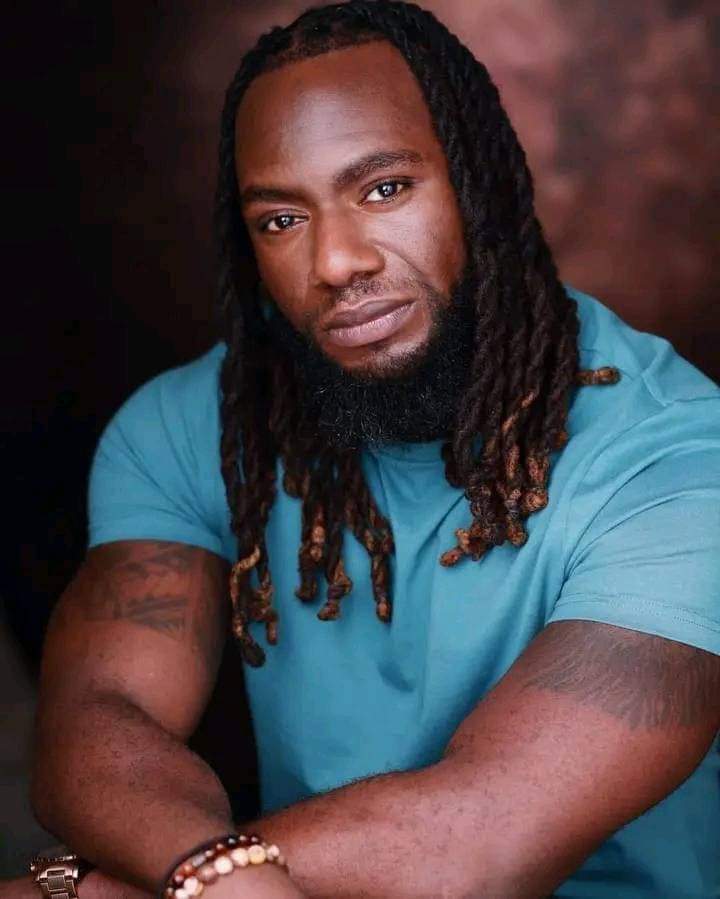 Ofcourse his view here is justifiable since it correlates with the scriptures even though his dreads are not natural, he was not born with it like Samson.
Speaking about wearing earrings, Jimmy mentioned the Israelites who used their jewelries to make a golden calf after they came out of Egypt.
"If you say this pastor is putting on earrings, I can tell you that in the book of Exodus, when the children of Israel got out of Egypt and wanted to do golden calf, they collected jewelry, rings, and earrings from their sons and daughters".
Jimmy' view reasonate with the scriptures either directly or indirectly. The truth is that we already designed the countenance of a pastor or a minister of the gospel. You know that picture of a man in oversized suit, long tie, and bougie shoes, at times color-blocking outfit.
That is society definition of an anointed man of God. They begin to question his authenticity and genuineness of his calling. The problem is that in this part of the world, we are quick to judge people based on our own conceptions. A personal opinion that wasn't mentioned as sin in the scriptures should not be labeled sin.