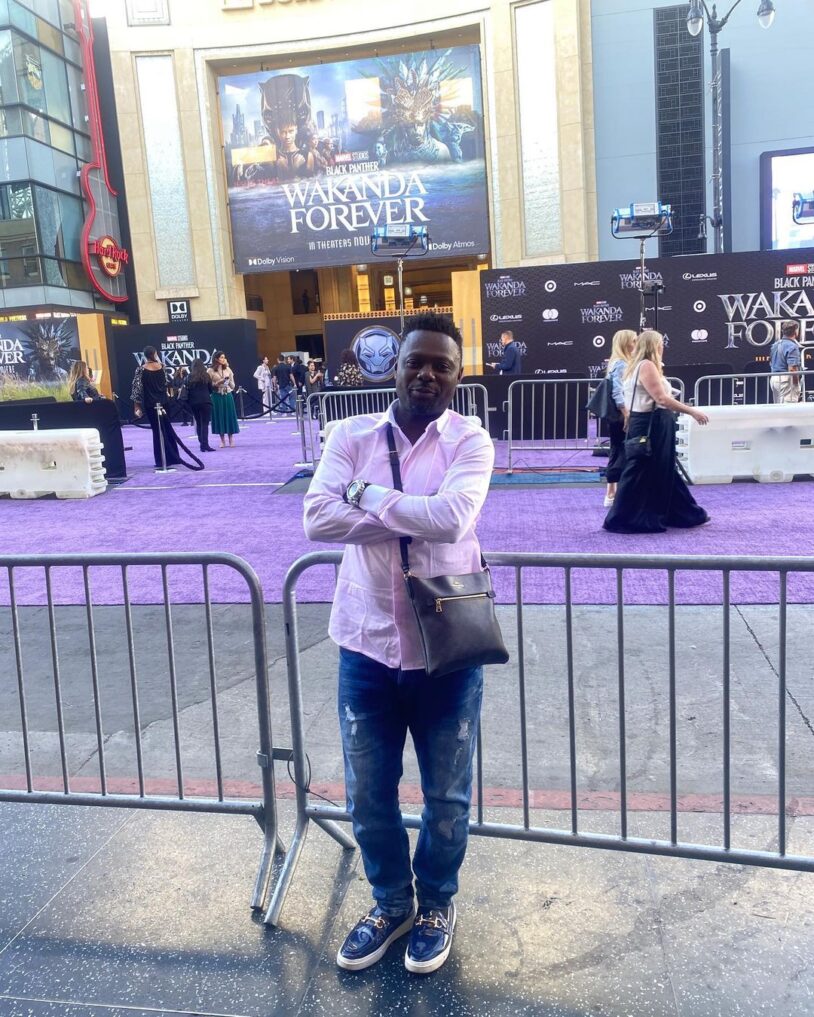 In the middle of a marital issue, Nollywood actor Kunle Afod has requested prayers for his wife, Desola Afod.
The actor, who is now abroad, turned to Instagram to share a romantic shot with his lady.
He declared his love for his woman and asked his supporters to pray for her.
Kunle Afod characterized her as loving and hardworking.
He said:
"Together forever @desolaafod. They said you said. They called to say. Them sat them say. What you did not say. What I did not say. He who tries to see the blink of a crab. Will surely stay forever at a riverside. Dede. I love you so much. You guys should help me pray for my opomulero. She's so loving and hardworking".
Recall that Desola Afod alluded to marital strife.
Many people were taken aback when Desola hinted at divorce from her husband.