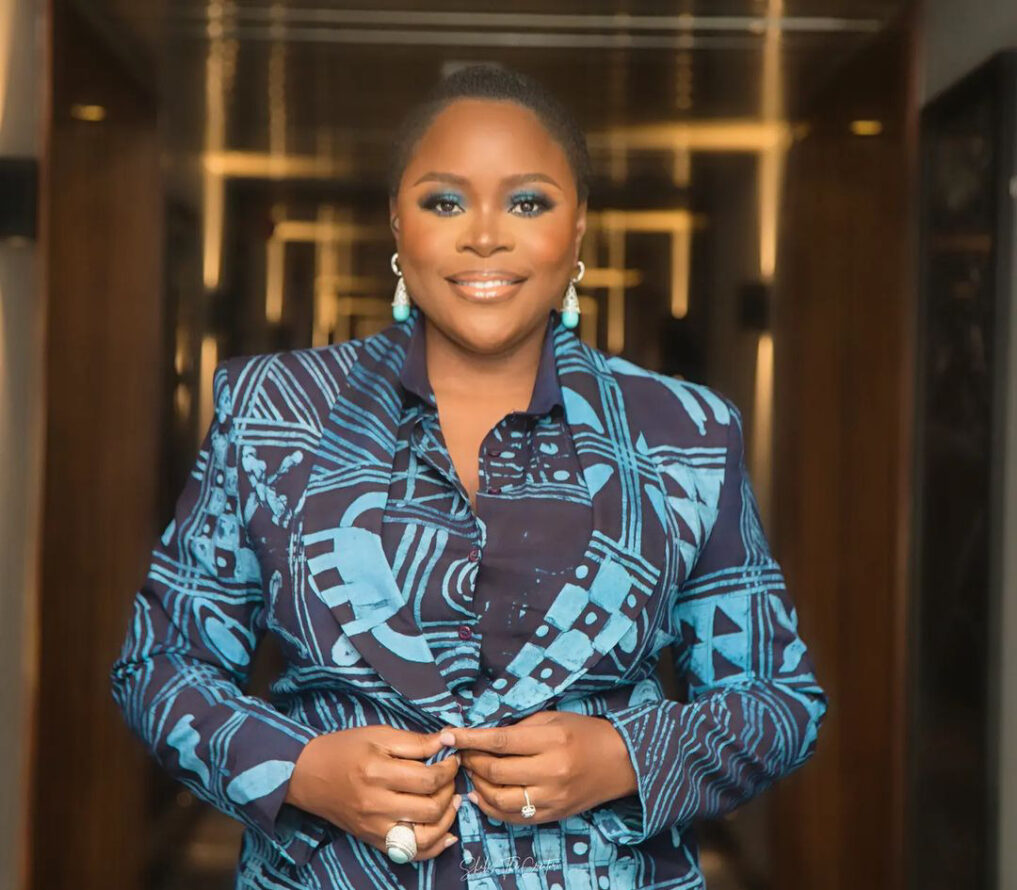 Nigerian singer, Omawumi Megbele, better known by her stage name Omawumi, celebrates her beautiful daughter, Kamillah on her 11th birthday.
The mother of two said words alone can't describe how she feels watching her daughter grow so fast.
She went on to reveal that her daughter is a replica of herself but the more active version.
READ ALSO: Celebrity Stylist Luminee Celebrates Daughter's 8th Birthday With Glamorous Outfits (Photos)
She wrote,.
"The Kamillah that made people start calling me 'Mama Kay' is 11 today… God is just Awesome!
I would love to tell you how much of a character she is but ink go finish! So let's just say she's Omawumi on steroids…
"I am super grateful to God for this kind hearted, brilliant, talented, beautiful and just down right amazing Daughter of mine! Happy Birthday 'Omawumi's Baby! Ehn ehn Wonder."
The If You Ask Me Crooner in an earlier interview said being a baby mama was her choice before her husband decided to walk her down the aisle even though she did not know what influenced his decision.
I was a baby mama for four years before baba Kamila decided to marry me, I don't know why, maybe he thought about it.
She said, "I was a baby mama for four years and I said I don't want to marry until we are good and ready."
The artiste stressed that nobody has the right to question a women's decision whether to birth a child outside of marriage adding that the decision to have a child should be borne out of love.
The singer and her husband tied the knot in a traditional ceremony at her hometown in Warri, Delta State.
READ ALSO: "I am now the mother of a teenager" Bisola Aiyeola Celebrates Daughter, Leyla On Her 13th Birthday