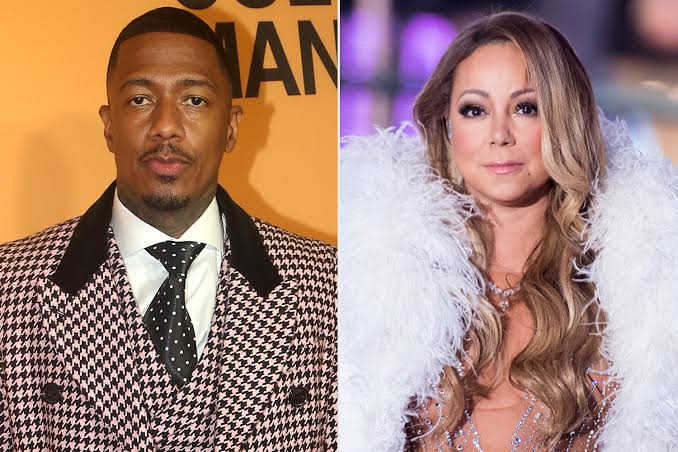 Nick Cannon might not be totally off his ex-wife, Mariah Carey after they parted ways in 2016.
During an appearance on The Hot Tee Talk Show, the father of six revealed he's still keeping the door open for the "We Belong Together" singer, 53. He also spoke fondly of her during a game on the show called 'Spin The Block.
He said,
"I guess because I'm a true romantic, I'm a true believer in love and I allow the capsules of love to be where they lie. I'm not a timeline dude," he told host Tee. "I will never have a love like I had with Mariah."

"It was literally like a fairytale with Mariah so I would rather it just be that way. I appreciate that fantasy because if I tried to go back and it wasn't the same, I'd be like, 'Damn, I messed it up."
He added that,
"But, if I had the opportunity, if it could be the way it was, I'm there."
The 41-year-old was previously married to Carey from 2008 to 2016. Together, they share 11-year-old twins Monroe and Moroccan.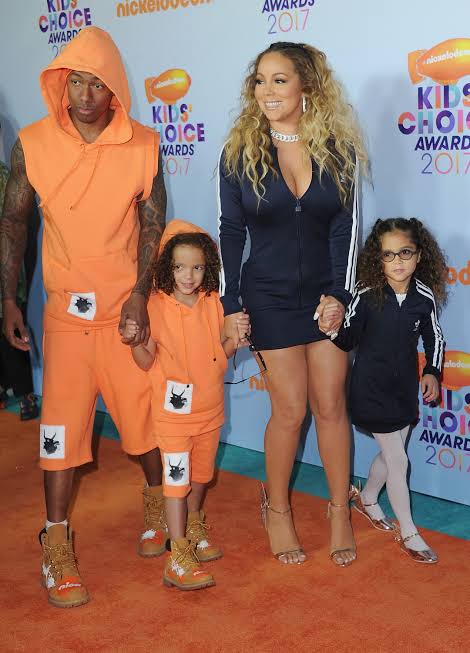 However, they both moved on with their lives. Carey has been in a six-year relationship with boyfriend Bryan Tanaka, which Cannon says he won't get between.
"The dude is amazing with my kids and we got family gatherings and things together, so I truly respect it," he said. "But come on, that's my fantasy love. That's somebody that I will always love."
READ ALSO: R. Kelly Moved From Brooklyn To Chicago Prison Ahead Of Trial For Trying To Buy Back S*x Tapes – See Details