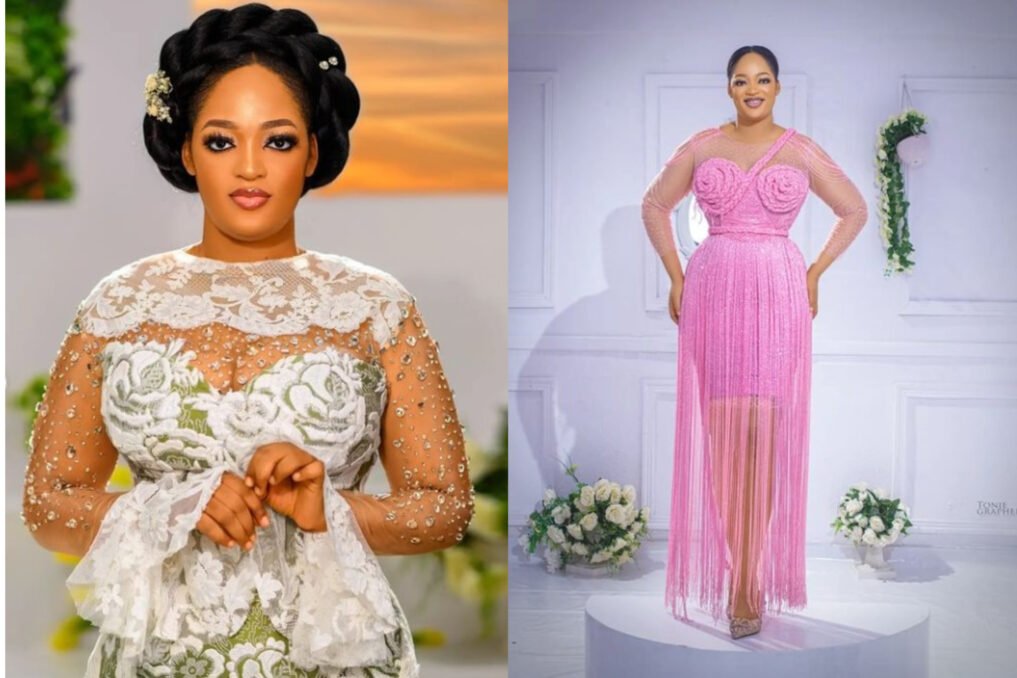 Prophetess Naomi Oluwaseyi Silekunola, the former Queen of the Ooni of Ife, Oba Adeyeye Ogunwusi celebrates her 30th birthday today, 15th April 2023.
Taking to her comments section, the beautiful mother of one shared stunning pictures to celebrate her new age as she penned a lengthy note of gratitude and reflection on how her life has been as she steps into her new age.
As she looked back on the past 30 years, Queen Naomi acknowledged that it was not without challenges, but through the grace of God, she was able to overcome them.
She wrote:
"My 30th birthday in praise of God.
"The journey here has been beautiful, I can't believe it's three decades already. Yahweh has been faithful.
"Three decades didn't happen without life testing me but with the grace of God so amazing. I gave the devil a punch right back in his face isn't that grace? Now that I am on THE 3RD FLOOR.
"I count my 30th birthday as very significant following in the footsteps of the one whose life was loved by others. A life of utmost sacrifice.
"So, I count all that I have done before now; the last 29 years of my life as preparation towards now and the future.
"Therefore, this new season would be a life of benevolence in the service of humanity far more than before, as I also continue the journey of self-improvement in all facets of my life.
"Finally, my dearest family, ardent followers, and fans, the Lord's most high is about to blow our minds. It is going to be nothing like we have ever experienced before. Hear this, "God is in the midst of her; she shall not be moved: God shall help her, and that right early".
See her stunning pictures below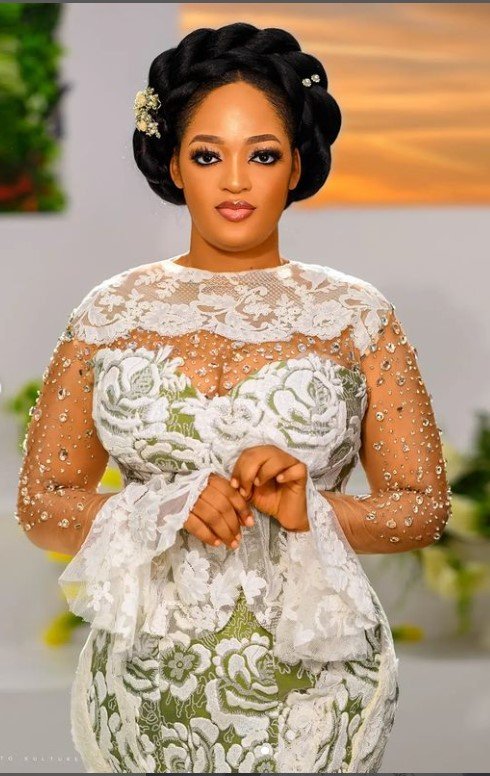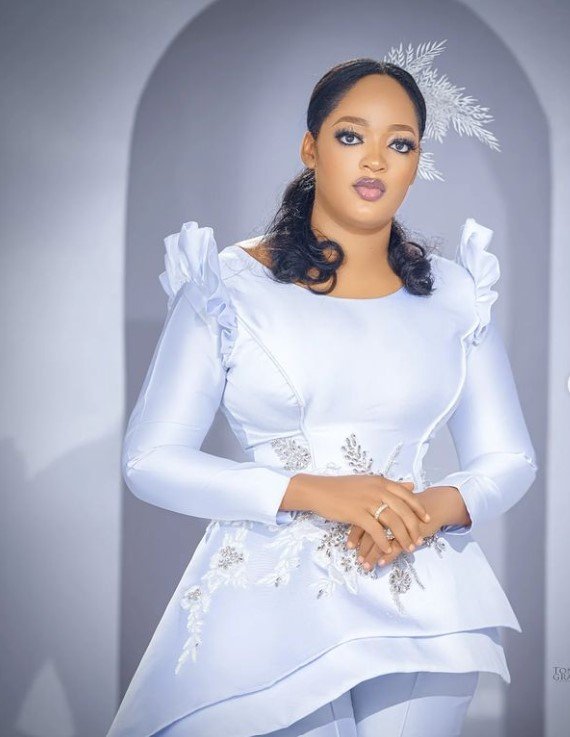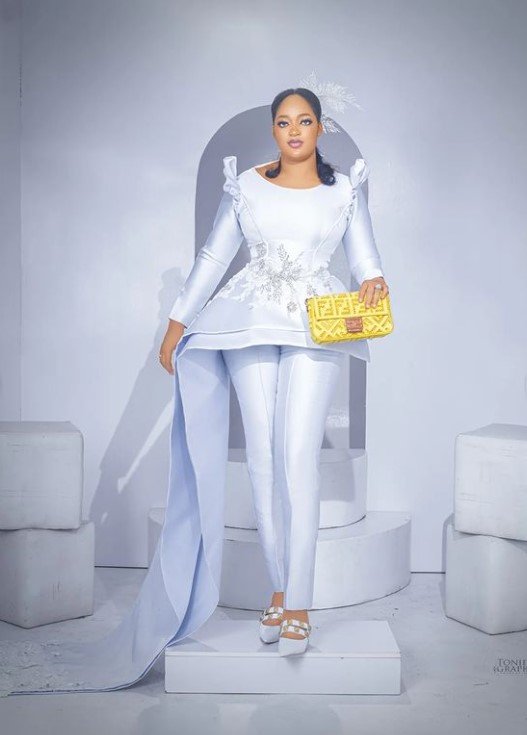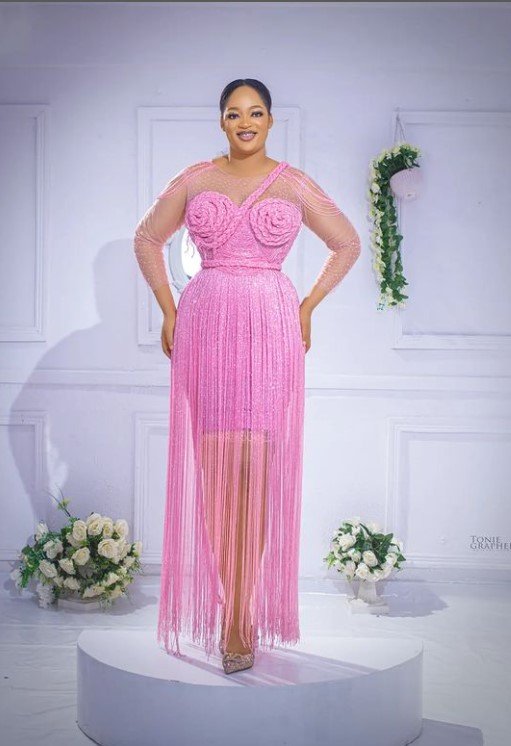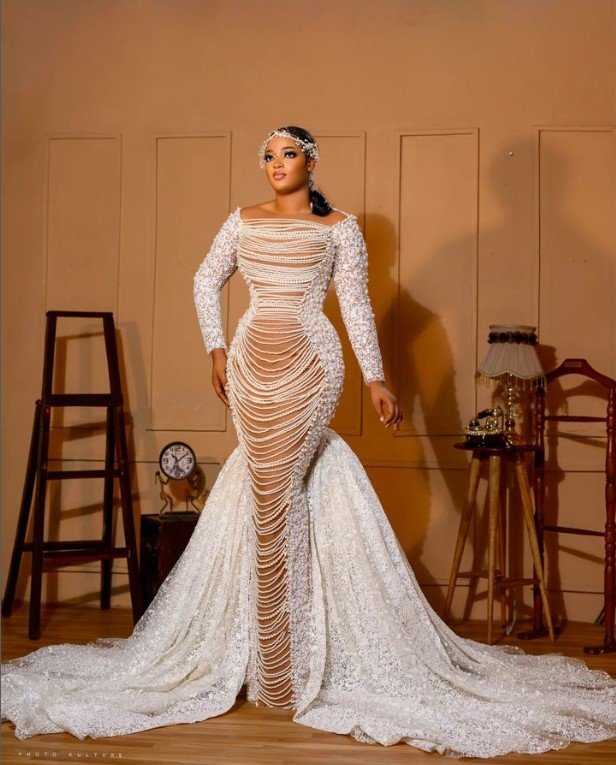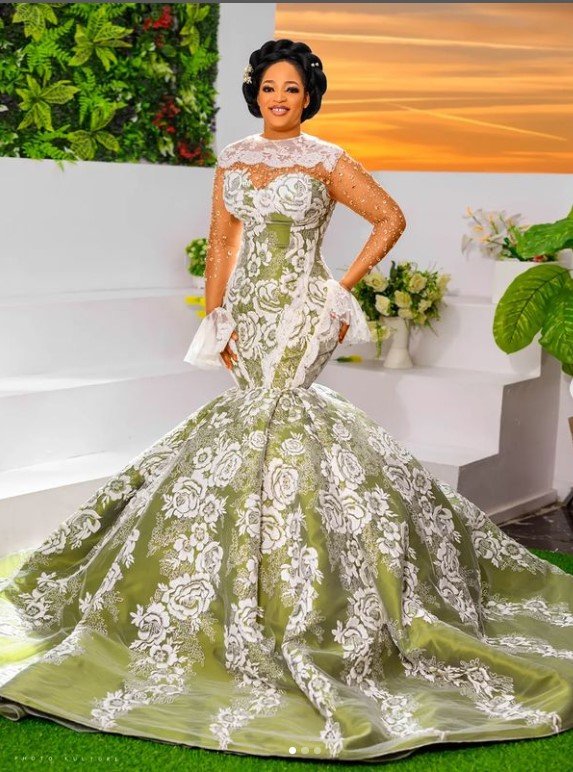 Netizens reactions
The new age of Olori Naomi has caused a stir on social media as Netizens beg to differ. While some noted that is is extremely beautiful, others said she can't be thirty because she looks older than her age. See the relations below:
Actor, Uche Maduagwiu wrote: "She is the most beautiful Yoruba Queen"
One Masef wrote: "Nengi : 25, am-ERICA: 25, Vee: 24, Tobi bakre: 26, Tinubu: 69…👀?!, Naomi: 30…..👀?! Why do all these people tend to hide their real age"
One Ify Desire wrote: "This face looks older than that age ooo…. if you say your 30 then am 16….😂"
One Sound god wrote: "If this lady that looks 35 can claim to be 30yo , then ma grandma in the village shuu be 23yo . Nobi me una go use age tension"
One I am blessing wrote: "Devil don suffer for our hand 😂😂😂😂meanwhile the 30 is not 30thing o"
One Brand Unbothered wrote: "This lady can be serious that I am 2years older than her. Ei god😂😂😂"
One Gorgeous Pola wrote: "he just turned 30??? Wow!"
Read Also: "This one is loud" – Actor, Adeniyi Johnson joyful as his twins receive unexpected gift 
Olori Naomi and Ooni of Ife got married in 2018 and their marriage was met with widespread media attention following the series of rituals that were performed by the queen because she is a Prophetess.
However, in 2021, the queen separated from the Ooni. This became the centre of the media's piece as it came unexpectedly. The king has since moved on to marry several other wives.
In your opinion, do you think the queen is capable of age reduction?