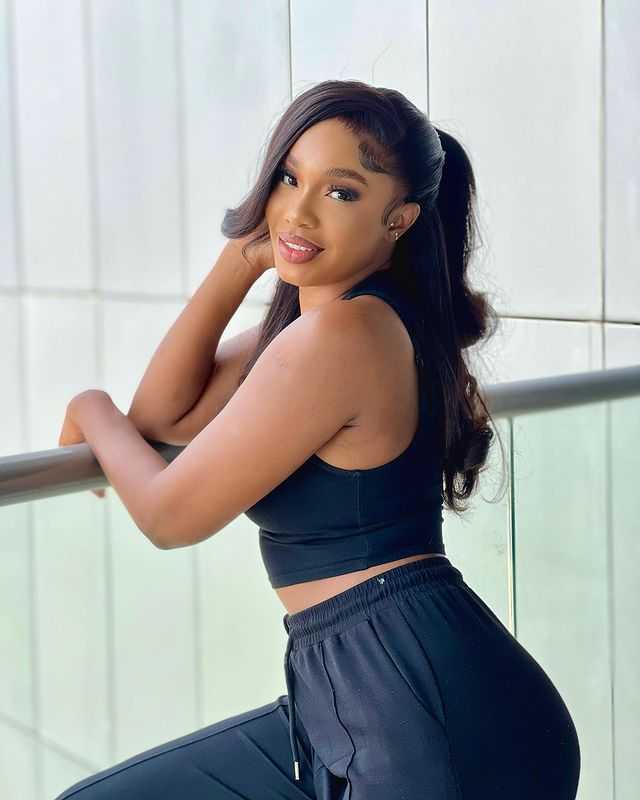 Nigerian movie star, Sharon Ooja has dropped shocking update on why she preferred to keep her man off the social media.
Sharon described the social media as the actual worst that has scattered many relationships. She revealed that she is not ready to publicize her man for any reason.
READ ALSO: Prince Harry's 'Poster Boy Of White Privilege' – Sharon Osbourne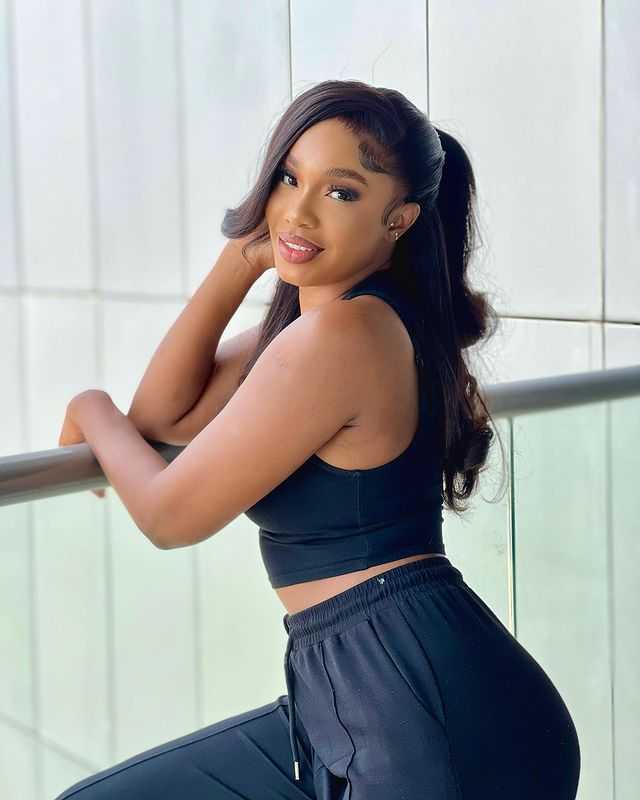 The movie star makes reference to Kanye west and Kim's relationship drama as one of the reasons she decided to keep her man off the social media platform.
Sharon also breaks silence on why Jayz and Beyonce decided to keep about themselves off the social media.
The actress said that people don't need to prove a point through the social media, as she has never been a fan.
READ ALSO: See Full Details About Nigerian Actress, Sharon Ooja, Who Described Her Entry Into Acting As A Coincidence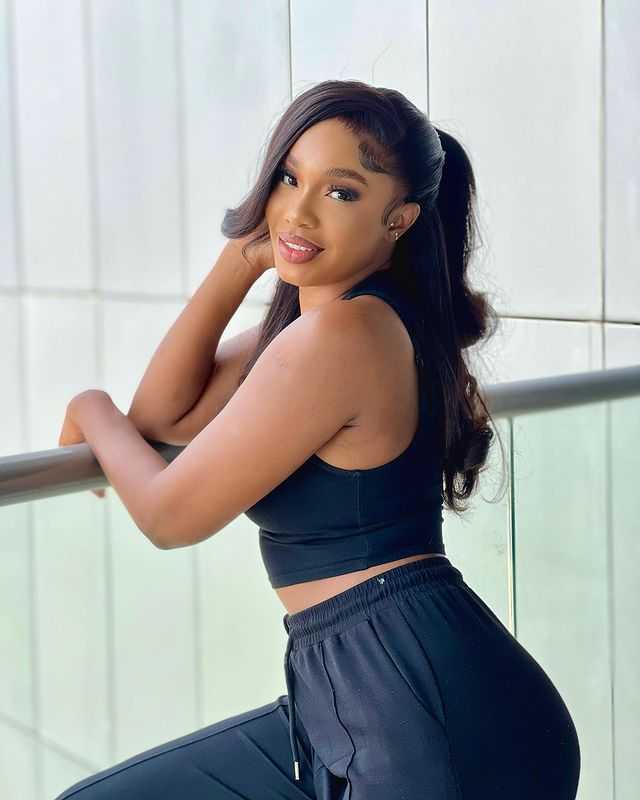 See details of her words below as captured by glamsquad,
"After seeing Kanye west and kims drama | sincerely now understand why jayz and Beyoncé keep everything about themselves of social media… like my goodness!!!! lv never been a fan of social media PDA iv always believed that if you are that happy you

Don't need to prove a point to the world … do you in peace and be happy genuinely … because the same people who hail you for doing the most will be the first to throw stones once it crashes … what people don't know they can't hate on…. And this Kim

And Kanye a saga just proved all of this!!! Sigh so damn messy…. Social media is just the actual worst.if not for my work | know for a fact I'd have been one of the people who won't be on social media .. respecttully…. You don't know who is real and

Who is clout chasing…. Evena whole Kanye west….. this saga will put him in trouble… sigh

Facts remain for me no matter how excited I am I'm not publicising my man!! Nope! Except my husband