GlamSquad Magazine offers you a special report on seven Nigerians who rose to popularity as a result of social media.
Many lives have been transformed by using the power of social media platforms such as Instagram, Twitter, and Facebook, among others, through spontaneous actions captured in images and videos.
Here are seven real-life examples of Nigerians who rose to prominence as a result of social media.
Lawal-Babalola, OreofeOluwa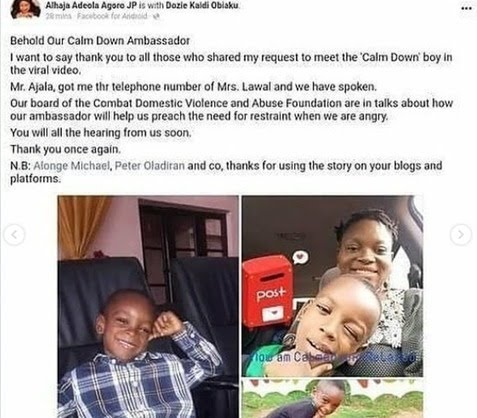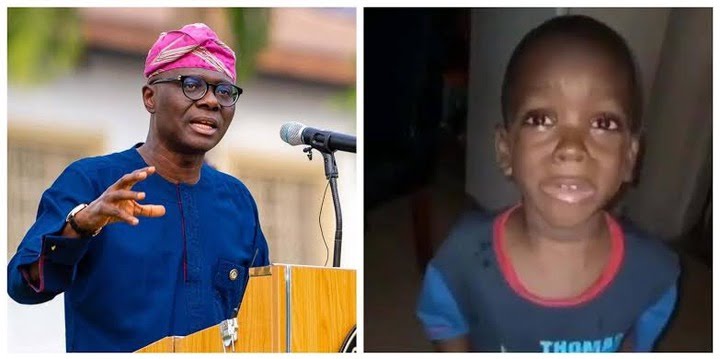 Oreofe Oreofeoluwa was the "Mummy Please Calm Down" youngster who made a theatrical attempt to persuade his mother not to beat him.
During the lockdown, his video went viral, earning him a special meeting with Lagos state governor Babajide Sanwoolu.
He was a brand ambassador for Trumpy Concept, an Abuja-based Property Development and Real Estate Company, after appearing in an interview with the BBC.
READ ALSO:"The Only Time I Let My Kid Show Off Is Academically" – Sophia Momodu Says
He recently made his Nollywood debut in the film 'Swallow,' which he co-wrote with filmmaker Kunle Afolayan. He plays Eniola Badmus' son in the film.
Adegor's Success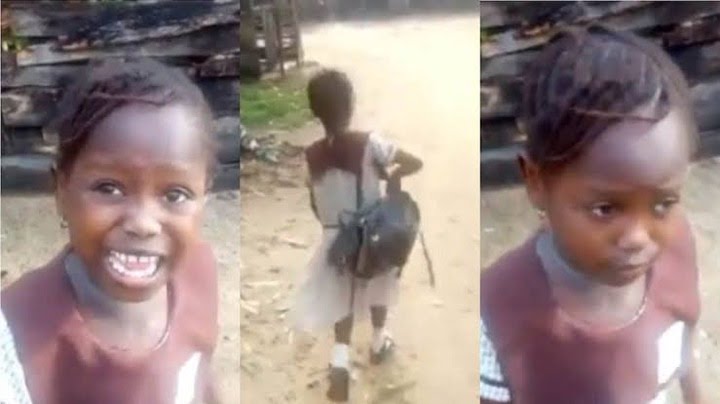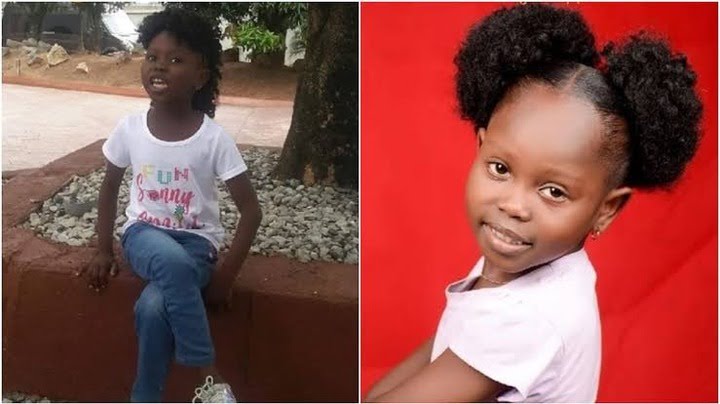 After she was seen in a popular video in March 2019, lamenting being sent away from school for non-payment of school fees, the seven-year-old school girl in Warri, Delta State, captured the attention of many Nigerians.
Many people were affected by her pidgin plea to be beaten rather than expelled from school. The video drew the attention of the Delta State Government, which gave her and her family money and presents.
Little Success signed an endorsement arrangement with a Dubai-based company to become a child education ambassador.
Taju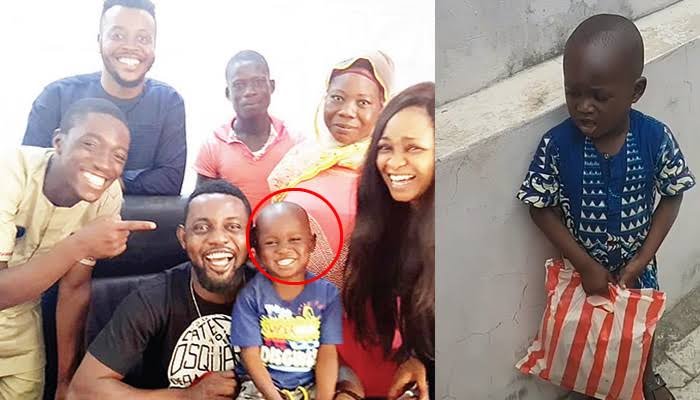 Taju
In a viral video, a five-year-old Ibadan child was seen attempting to speak proper English but accepting his fate after several failed efforts. Ayo Makun, Don Jazzy, Falz, Funke Akindele, Mo Abudu, Funmi Awelewa, Alibaba, and other celebrities were inspired to help him.
He has since changed his name to Opeyemi and is thriving under the auspices of a foundation established with the assistance of the Oyo State Government.
Ayomide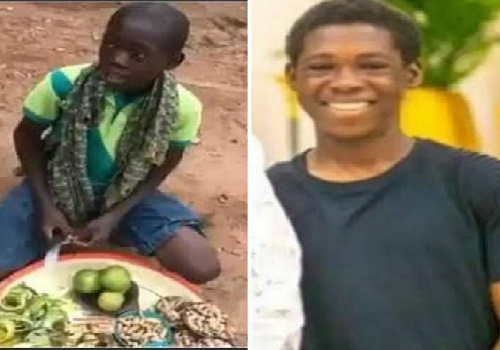 Ayomide
When the video of his flawless rendition of Tope Alabi's "You Are Worthy" was released, it received a lot of attention. Sunkanmi, a young guy who sold oranges in Ilaro, Ogun State, was claimed to have persuaded Ayomide to sing a gospel song for him with his heavenly voice.
In 2019, Reverend Mother Esther Ajayi, the founder of Love of Christ Generation Church, presented him a scholarship in honor of the orange seller's voice, which helped him find his destiny helper.
Orisaguna, Olajumoke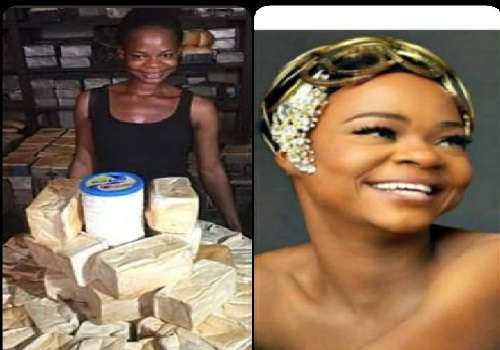 Orisaguna, Olajumoke
The lovely Osun-born mother of two shot to fame when she was mistakenly photographed peddling bread during a photo shoot for pop artist Tinnie Tempah, which was organized by celebrity photographer TY Bello.
Sujimoto Group and Poise Nigeria jointly gave Olajumoke a scholarship. Poise Nigeria provided her with training in etiquette, soft skills, social graces, and communication. In April, Kunbi Collection allegedly hired her for a CNN segment/interview.
TY Bello's photography studio has already partnered with Jumoke. She is an English native speaker.
Oluwatobiloba Michael Falana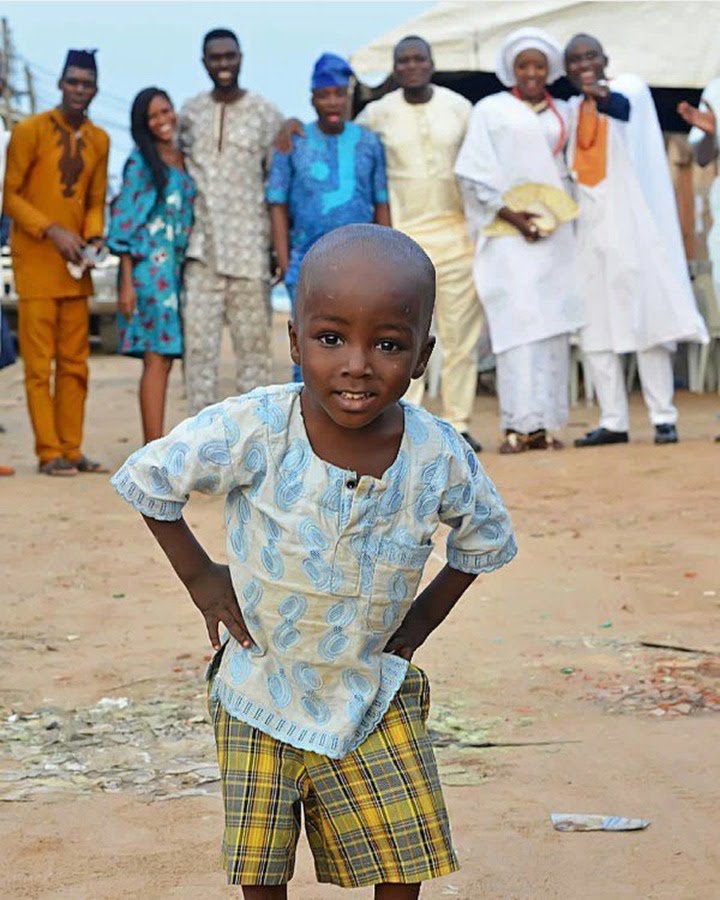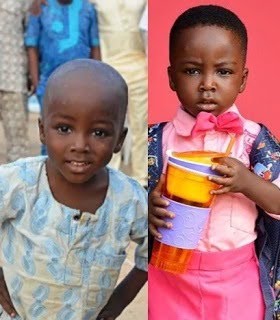 Like the bread seller, Olajumoke, this small child photobombed his way to fame. Tobiloba became famous after a photograph of a gathering of people attending a wedding in his hometown went viral. Tobi was photographed standing in front of the visitors while they were taking photographs.
People became interested in the small child when the picture went viral, and a search for him began online. TerryG, a well-known musician, took over his schooling and enrolled him in school after he was discovered and given various presents.
Salle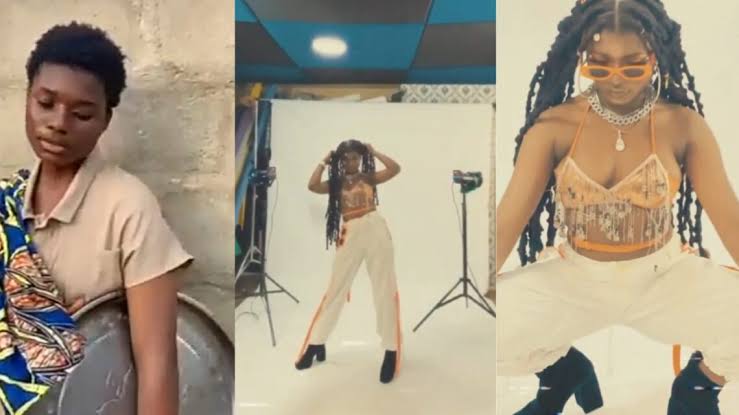 The 17-year-old hawker from Owerri was found in Imo State thanks to a viral video in which she was invited to freestyle by an anonymous man and woman.
She seized her defining moment by singing "Beautiful," which drew the attention of a slew of A-list celebs. She's being heralded as the next big thing in music.
The persons mentioned above are only a few of the many people who have made it big on social media. On a daily basis, people make a lot of money on social networking networks. Because the world has gone totally digital, every business that wants to thrive today needs to be active on social media. As beneficial as the platform is, it can also be incredibly harmful if you lose concentration; strike a balance.
Do you believe that social media is more harmful than beneficial? How have you used social media to your advantage? Continue to work hard and position yourself correctly, and your success story will unfold.