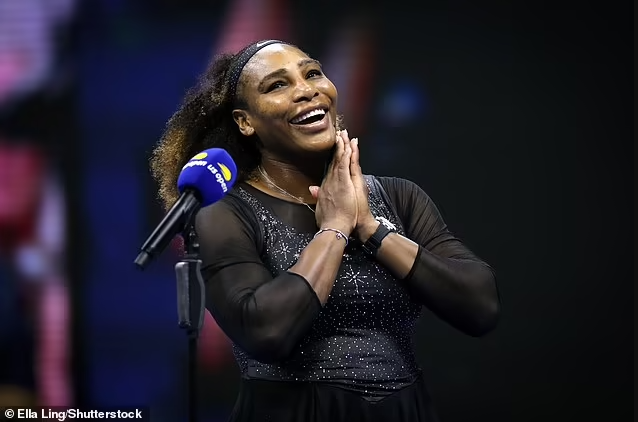 Serena Williams has refused to confirm her retirement following her first-round victory over Danka Kovinic in the US Open, glamsquad reports.
READ ALSO: Video: Jennifer Lopez Serenades Her Fourth Husband, Ben Affleck With Her New Song
Serena Williams has refused to say whether or not the US Open will be her final.
The American tennis star faced Danka Kovinic in the first round of the US Open on Monday, August 29, in what could have been her final singles match, but it appears she will play on.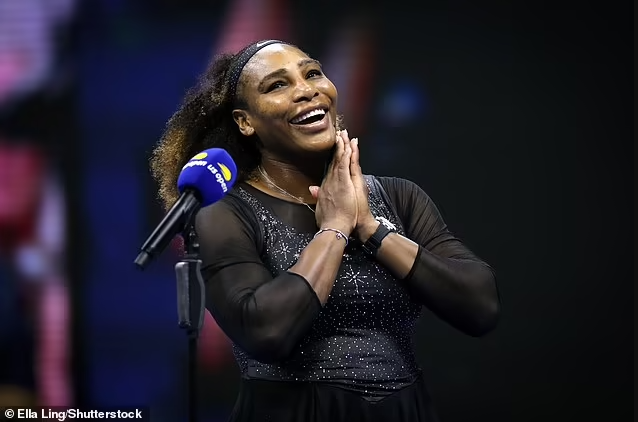 Earlier this month, the 40-year-old revealed she was 'evolving away' from tennis, with the US Open, where she won her first Grand Slam title, expected to be her final tournament.
The 23-time Grand Slam champion has now stated that her retirement plans are 'vague.'
When asked after her first-round victory Monday night if this was her final tournament, Williams replied with a knowing smile, 'Yeah, I've been pretty vague about it, right?'
'I'm going to be vague, because you never know,' she added.
In an interview with Vogue earlier this month, Williams revealed that she was "evolving away" from tennis to focus on family and business.
When she announced three weeks ago that she was ready to retire as a tennis player, Williams hinted that the US Open might be her last, but she did not confirm.
Williams thanked the 'crazy' Arthur Ashe crowd in a ceremony celebrating her career Monday night, which was always scheduled to take place win or lose.
She also addressed her future retirement, but did not provide a specific timetable for her departure from the sport.
READ ALSO: Serena Williams Announces Retirement From Tennis Career, Says "It's The Hardest Thing I could Ever Imagine"
'It's been such a difficult decision,' she said. When you're passionate about something and love it so much, it's difficult to walk away. It is sometimes more difficult to walk away than it is to stay. I've been debating what to do for quite some time. I still enjoy this game. It also keeps you fit, which is an added bonus.

'I was like, 'OK, I think now's the time.' I have a household. There are other chapters in life, which I refer to as an evolution.

Serena Ventures is my company. As I previously stated, we invest in a large number of people, including women, women of color, and men. I wished to spend more time at home, working on my spiritual life. It's like Serena Williams 2.0. I'll continue to be intense… I'll still be here.