American professional Tennis player, Serena Jameka Williams has announced that she is retiring from tennis.
The 40-year-old announced her retirement in the latest issue of Vogue, published on Tuesday, 9th August 2022.
The 23-time Grand Slam winner who welcomed her first child, Olympia, in 2017, said her decision was influenced by the desire to expand her family and spend more time with her husband, Alexis.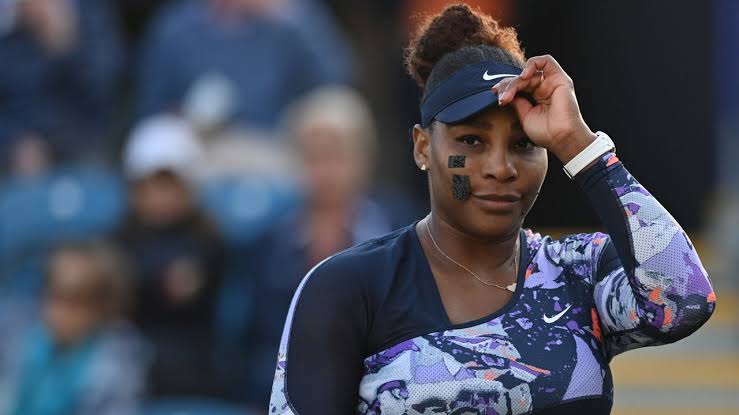 However, her retirement is not immediate, as she revealed in her exclusive chat with Vogue that she is still hopeful she can play at the US Open in New York later this month.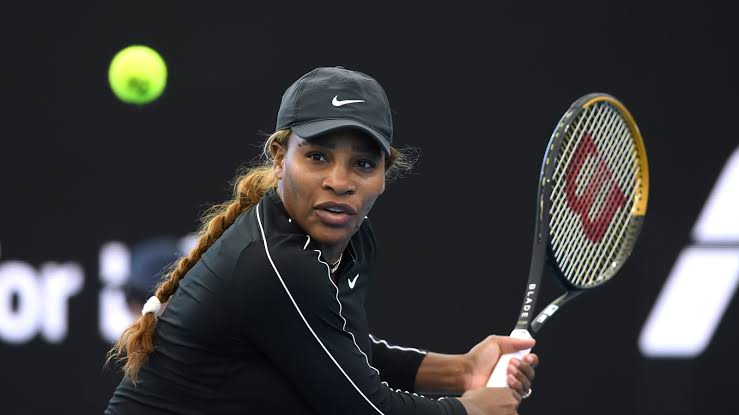 She said,
"I have never liked the word retirement. Maybe the best word to describe what I'm up to is evolution. I'm here to tell you that I'm evolving away from tennis, toward other things that are important to me.

"I never wanted to have to choose between tennis and a family. I don't think it's fair.

"If I were a guy, I wouldn't be writing this because I'd be out there playing and winning while my wife was doing the physical labour of expanding our family.

"Unfortunately I wasn't ready to win Wimbledon this year. And I don't know if I will be ready to win New York. But I'm going to try. And the lead-up tournaments will be fun.

"But I'm not looking for some ceremonial, final on-court moment. I'm terrible at goodbyes, the world's worst. But please know that I am more grateful for you than I can ever express in words. You have carried me to so many wins and so many trophies. I'm going to miss that version of me, that girl who played tennis. And I'm going to miss you."
Sharing pictures of her cover and pictures on her Instagram page, she wrote,
"There comes a time in life when we have to decide to move in a different direction. That time is always hard when you love something so much. My goodness do I enjoy tennis. But now, the countdown has begun.

"I have to focus on being a mom, my spiritual goals, and finally discovering a different, but just exciting Serena. I'm gonna relish these next few weeks."