Pop singer Selena Gomez who we all know from her days as a childhood television star on Disney channel and Barney and friends to her pop music success and relationship with fellow then teen star Justin Beiber now wants us to know by another affiliation.
The singer says "I Can't Wait for People to Forget about Me" talking about how she wants her fans attention to shift from focus on her to focus on God. Recently she led worship at a Hillsong gospel concert and was proud to share that on her instagram. This comes at a time when people think Gospel music is not cool.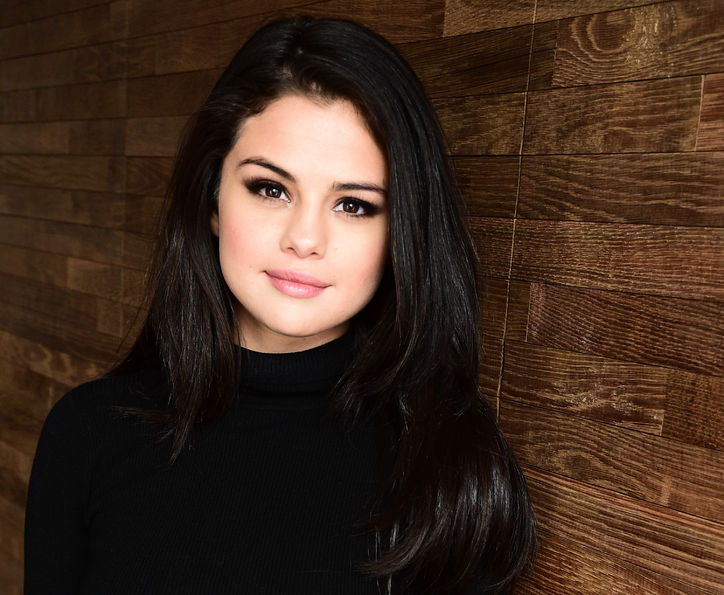 Like other childhood television pop stars Selena admits she faces the young adult problems the likes of Britney Spears and the others face. But how she dealt with issues is how she faced her spirituality and turned to God for answers.
She said at a time she had to delete the instagram app from her phone and intentionally forget her password to distant herself from her 110 million instagram followers. This is how she said she found balance from the piling mental stress and pressures.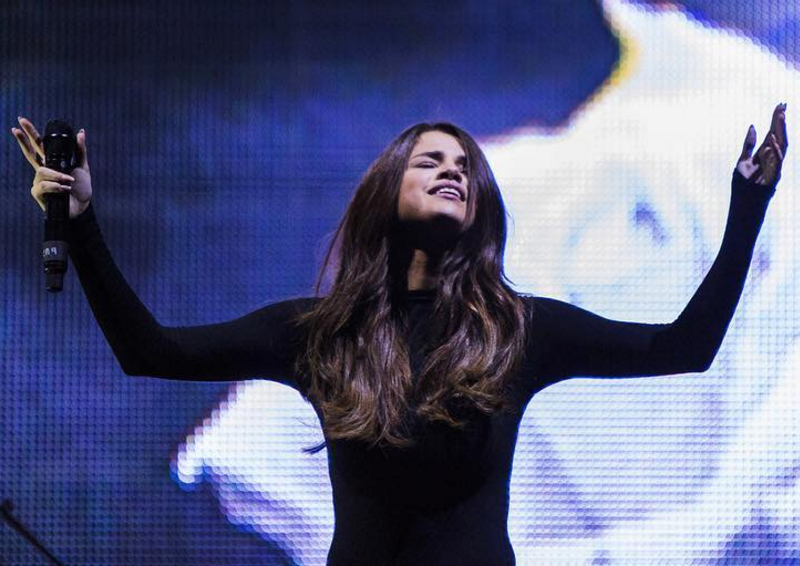 We are happy for you Selena. We expect that gospel hit single from you anytime soon.