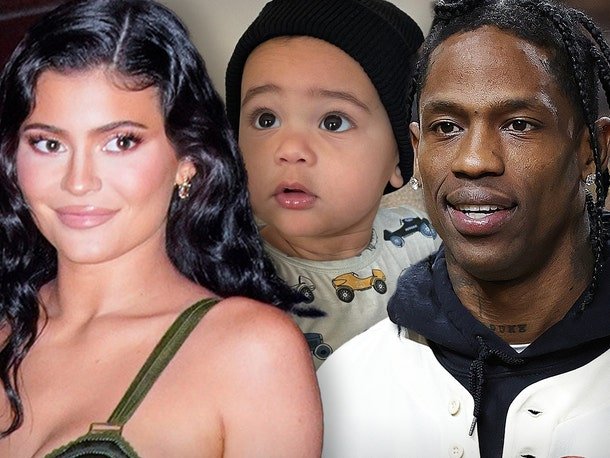 Kylie Jenner and her rapper baby daddy, Travis Scott, have filed an application to legally change the name of their son, glamsquad reports 
READ ALSO: Best Instagram Photo Of The Week: Kylie Jenner In Schiaparelli Is everything Beautiful
According to court documents obtained by TMZ, the couple is attempting to change their son's name from Wolfe Jacques Webster to Aire Webster.
Both Kylie and Travis support the change and signed the petition, which is now being processed by the courts.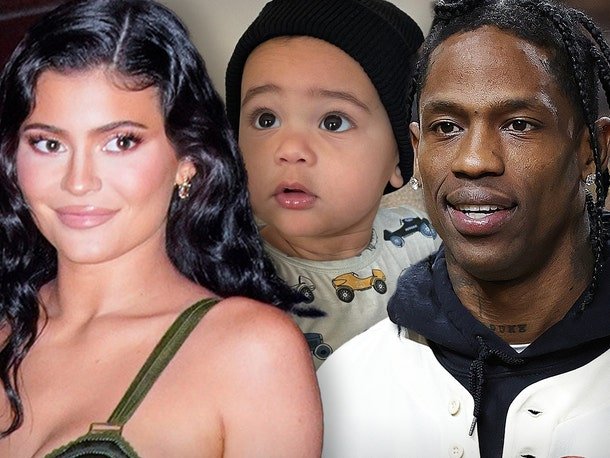 Kylie and Travis stated in their application that they "Wolf Jacques Webster's initial name choice was regrettable. Petitioners believe the name Aire Webster is a better fit now that they have had more time with their baby."
The name change is yet to be approved by the court.
Kylie and Travis announced in March 2022 that they were changing their son's name from Wolfe to something more appropriate for him. He'd only been born a few weeks before the sudden change of heart.
Kylie revealed the boy's new name, Aire, in January, just a few weeks before his first birthday. The name is Hebrew in origin and is said to mean "Lion of God."