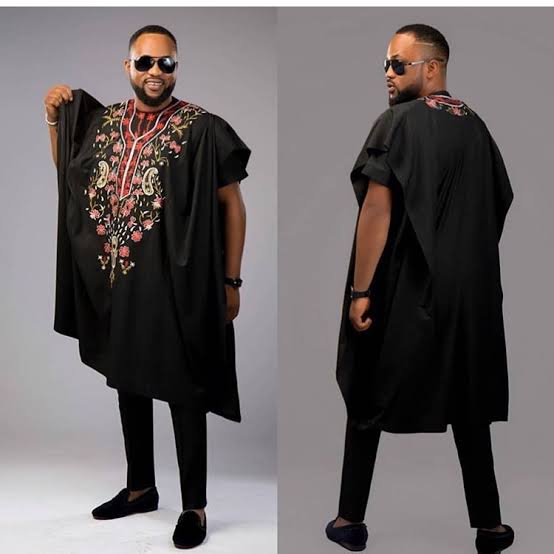 To be handsome is a God's given talent. No wonder, some Yoruba Actors are physically endowed.
The truth is that there are many actors who are handsome in Nigeria. They maintained their physical appearance from the onset.
READ ALSO: Yoruba actor, Gida reveals wife months after two actresses; Laide Bakare and Kemi Afolabi allegedly fought over him
Mere looking at them, you will discover that they are every women's dream.
In this article, we are going to shed light on top 8 Yoruba Actors who are handsome.
1. Bolanle Ninalowo
Without mincing words, Bolanle Ninalowo is one of the most handsome Yoruba actor in Nigeria. He boasts of a six packs which women doesn't joke with.
2. Joseph Momodu
Joseph Momodu is another great actor with charming and attractive appearance.  He formed a major inclusive part of top eight handsome Yoruba actors in Nigeria.
3. Gabriel Afolayan
Gabriel Afoyan is a popular Yoruba actor and singer. He is widely regarded as G-Fresh. He is indeed handsome.
4. Akeem Adeyemi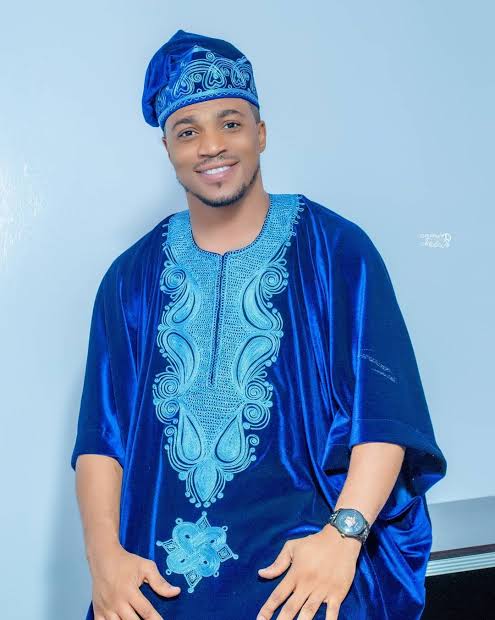 Akeem Adeyemi is fondly called Sugar Boy. He is regarded as top notch actor. Aside acting, he is also a Producer.
5. Salami Rotimi
The award-winning movie star is another handsome Yoruba actor. For lovers of Super Story, you will discover that Salami Rotimi is an hot cake.
6. Odunlade Adekola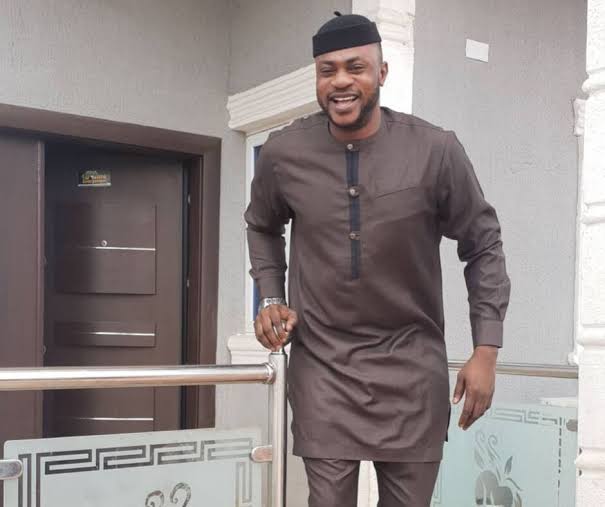 Odunlade Adekola is one of the most handsome actors in Nigeria. He rose to limelight in the movie Ishola Durojaye. He has participated in many award winning movies in the past and present.
7. Damola Olatunji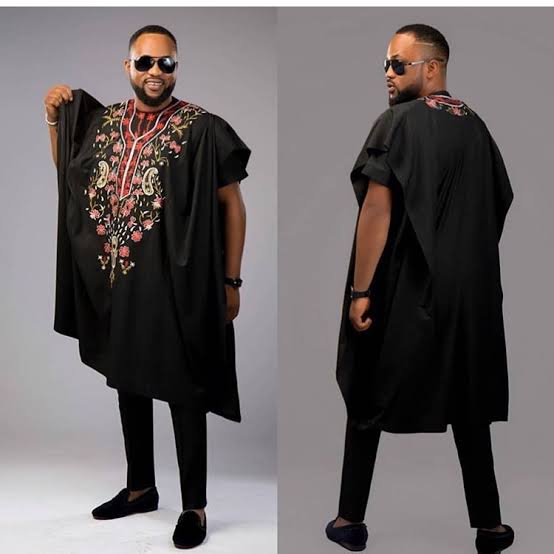 For lovers of Damola Olatunji, you will discover that Yomi Fash Lanso brought him to Nollywood. He is handsome and attractive.
READ ALSO: Meet 6 Yoruba actresses that single-handedly take care of their babies without their father
8. Femi Adebayo
The award winning movie star is one of the handsome Yoruba actors with high taste for quality performance. His award winning movie, "Jelili" formed a major inclusive part of his success stories.