On Friday, November 24th, 2017, Africa's biggest Nightlife brand – Quilox took its world tour to Harem Nightclub, the leading night life brand in Johannesburg South Africa, for an exhilarating luxury party.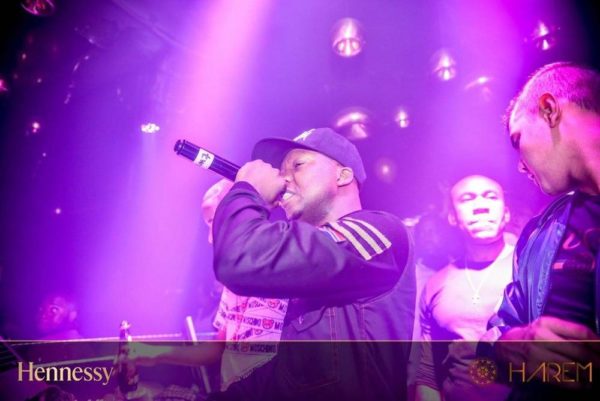 The party was definitely the talk of the town as everyone came out to witness the ground breaking event.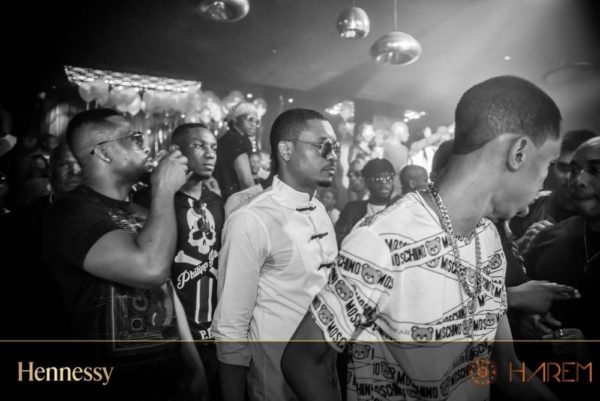 The response of the people of Johannesburg to the Quilox brand was so overwhelming that it is likely to become a quarterly event.
Two days later the 26th of November Quilox went on to host a spectacular all white party in Cape town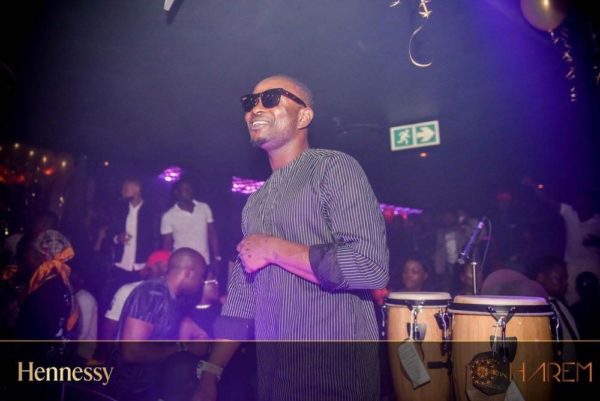 On the 31st floor of the prestigious Absa BLDG with breathtaking views of the city. It was definitely a day to remember as Quilox held Cape Town spell bound with its unique luxury lifestyle experience.
The Quilox team led by Nigeria's king of Nightlife Shina Peller and featured Dj Consequence, Alatika on the drums, Dj Brooke Bailey and Hype man Kolecertainly gave the crowd a treat they would not forget in a hurry. The cape town event also had a special guest appearance from Skales.
South Africa was definitely  special for Quilox as the brand shut down its two major cities of  Johannesburg and Cape town marking the 7th and 8th city visited across four continents . The Quilox world tour is undisputedly the biggest African pop up party in the world. Quilox is not just a place or a brand Quilox is an experience. The world tour might have come to an end for the year but with Quilox the party never stops.
See you next year as we get ready to do this all over again. Stay tuned.
See photos and video from the experience below.
This Post was first published on Bellanaija.com