American socialite, Kim Kardashian took to her official Instagram account to share pictures from her first daughter North West's epic 9th birthday party.

The pictures show North embarking on adventures with her group of her friends including cousin Penelope Disick, bestie and business partner Tracy Romulus' daughter Ryan, and Jessica Simpson's daughter, Maxwell Drew.

They arrived in Kim's private jet, decorated to look like a jungle, with pillows made to look like logs and fake spiderwebs covering the aircraft's ceiling.
READ ALSO: Chadwick Boseman's Widow, Parents To Split His $2.3 Million Estate
They then journey to "Camp North" North West and her friends posed in matching pyjamas some in plaid and some in a custom with "Camp North" printed on them.
They also engaged in rafting and played outdoors.

The girls camped in tiny tents decorated with deer heads and fake blood with mattresses, blankets, pillows and lanterns.
During Kim Kardashian's appearance on "The Tonight Show" starring Jimmy Fallon earlier this month, she gushed that the idea for the party stemmed from North's love of special effects makeup.

Kim Kardashian also shared some throwback photos of North in honour of her birthday earlier this month.
She wrote,
"Happy Birthday my baby, my bestie, my everything. There's no one like you! The most honest, creative, silly girl with the best heart. "I just love being your mom, So THANK YOU for being on this journey with me. I love you till.
See pictures: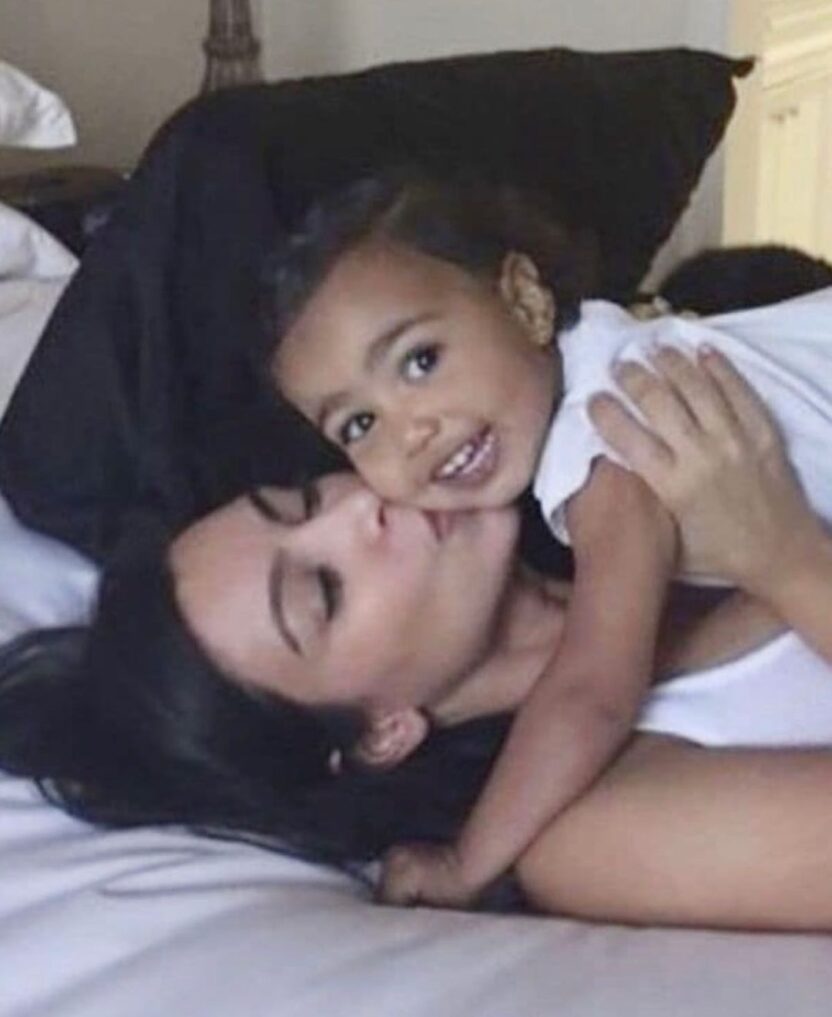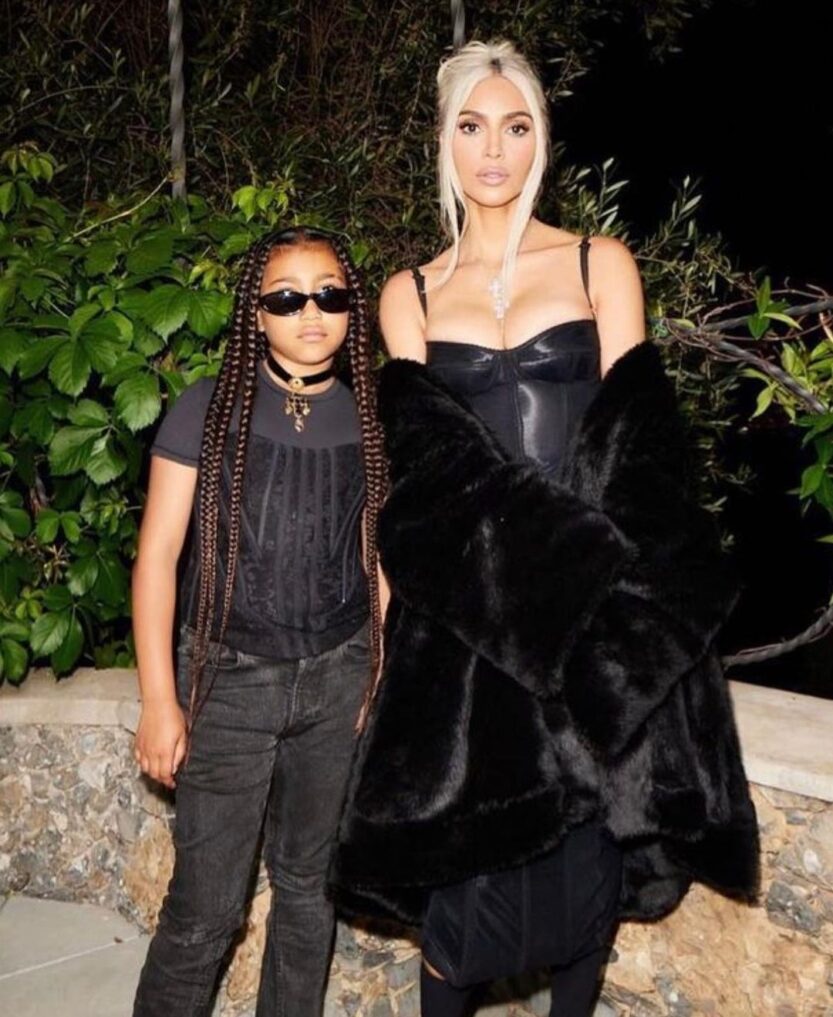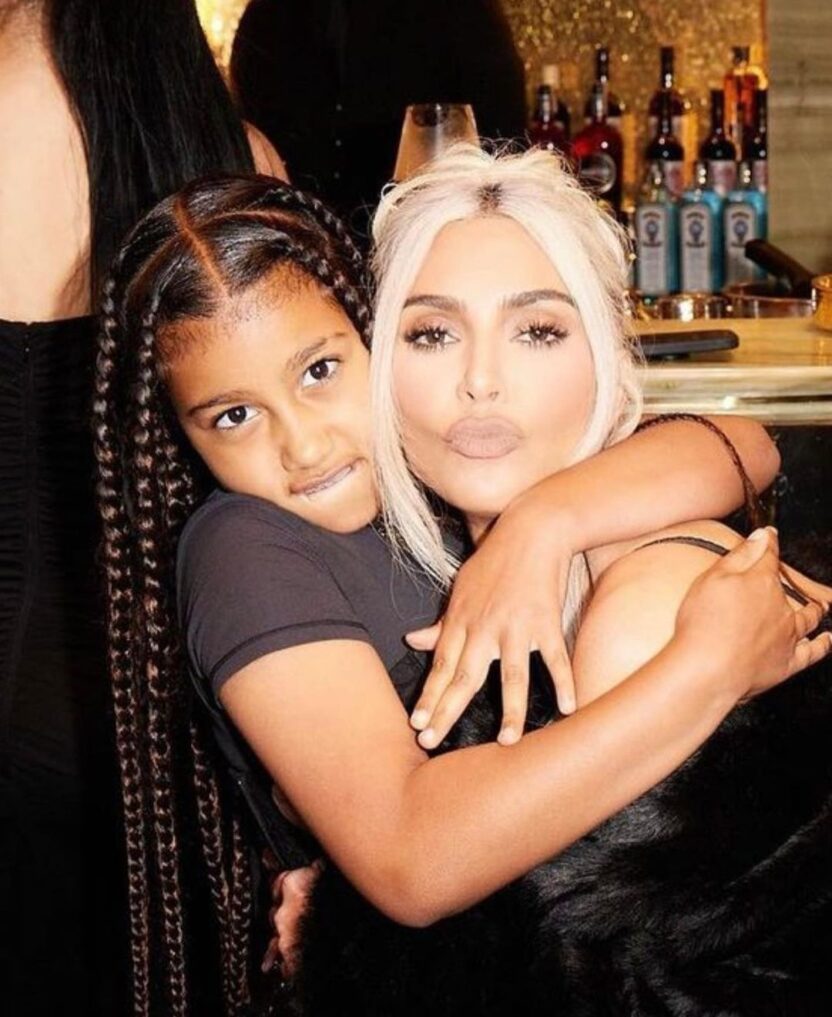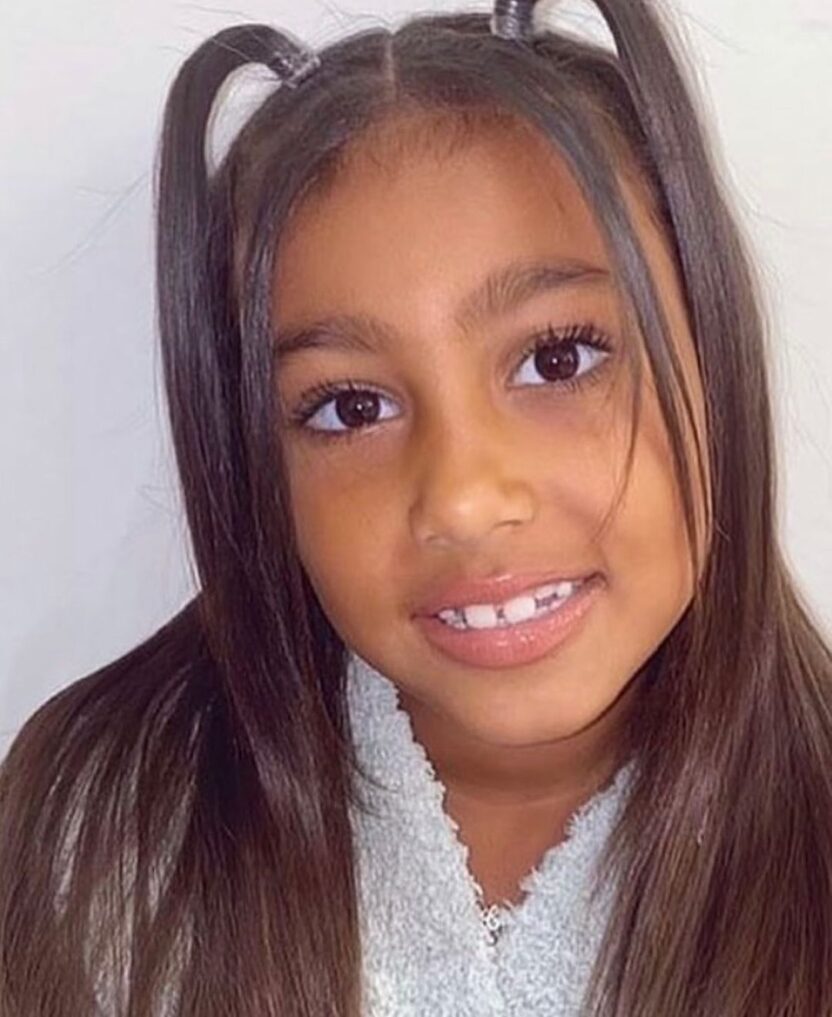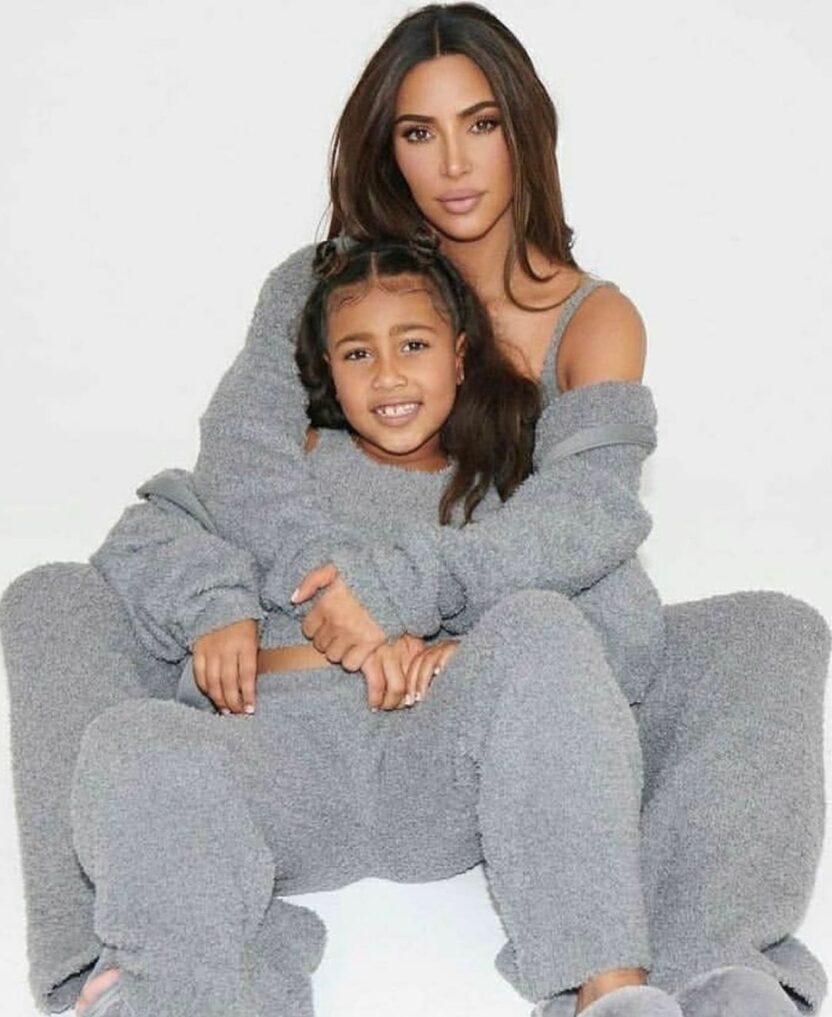 CAMP 🏕 NORTH pictures;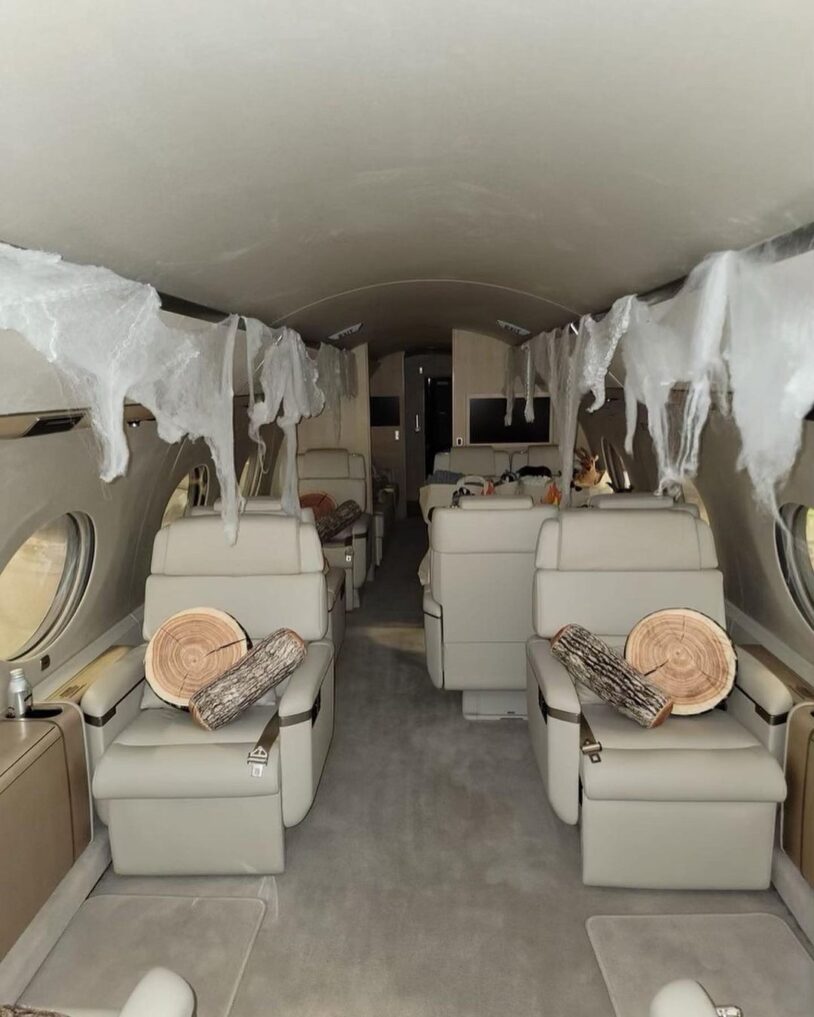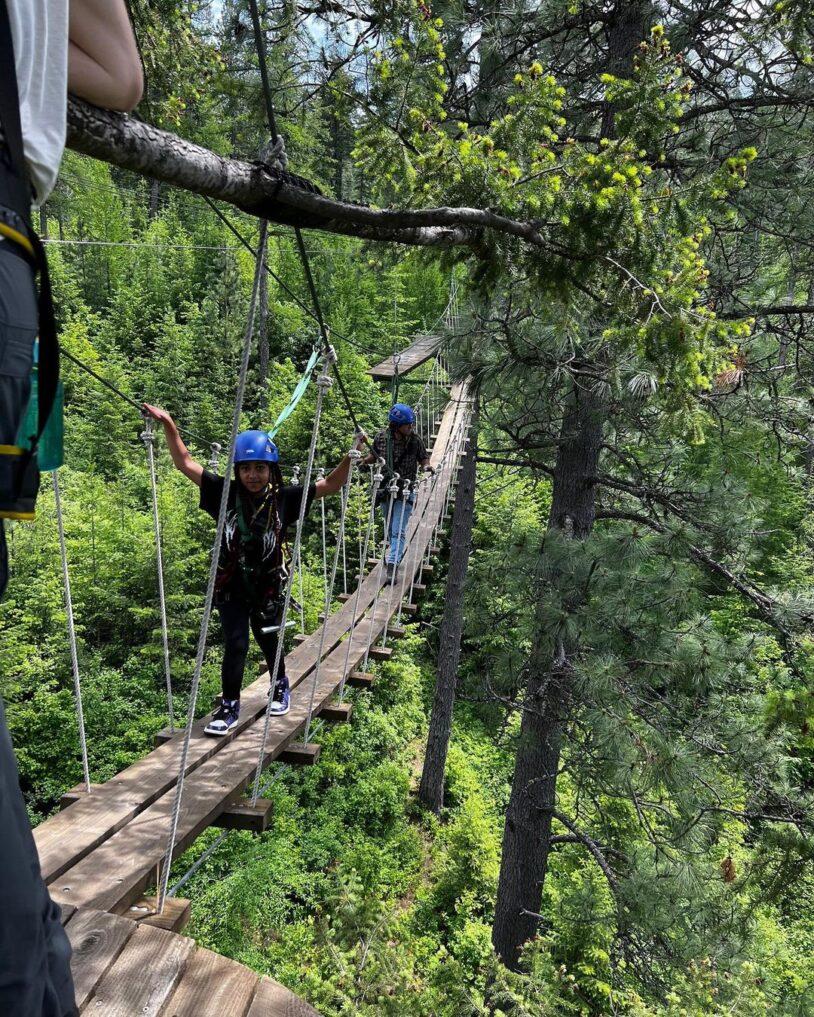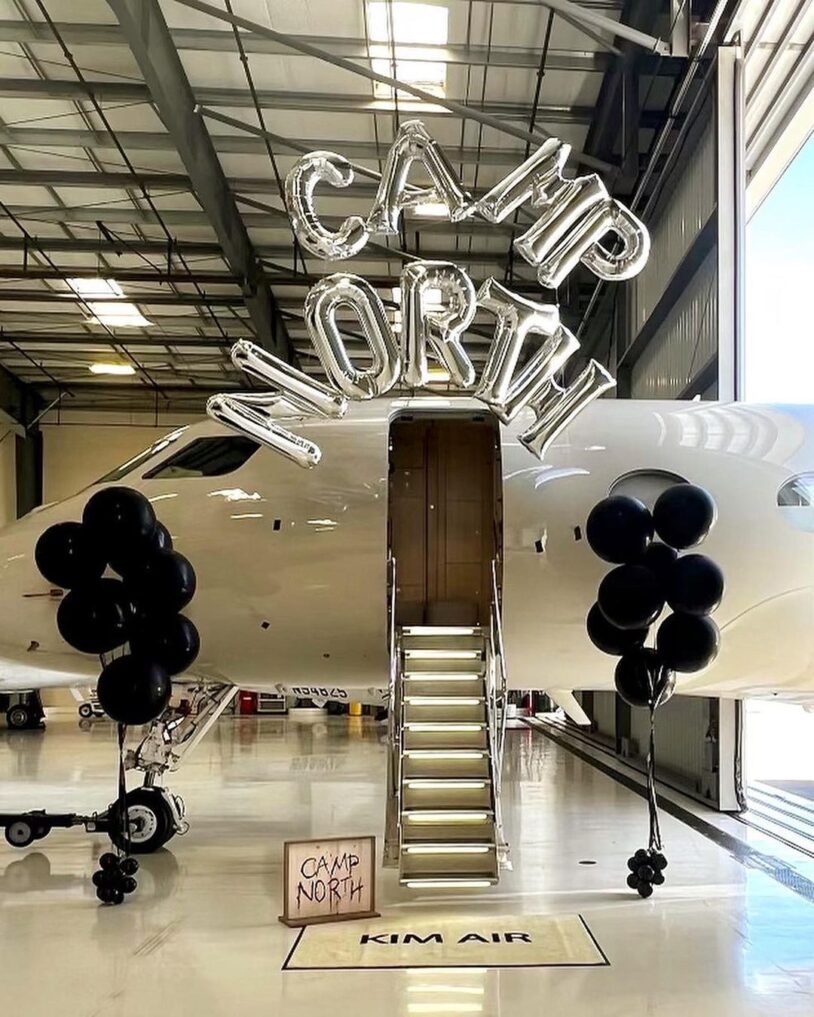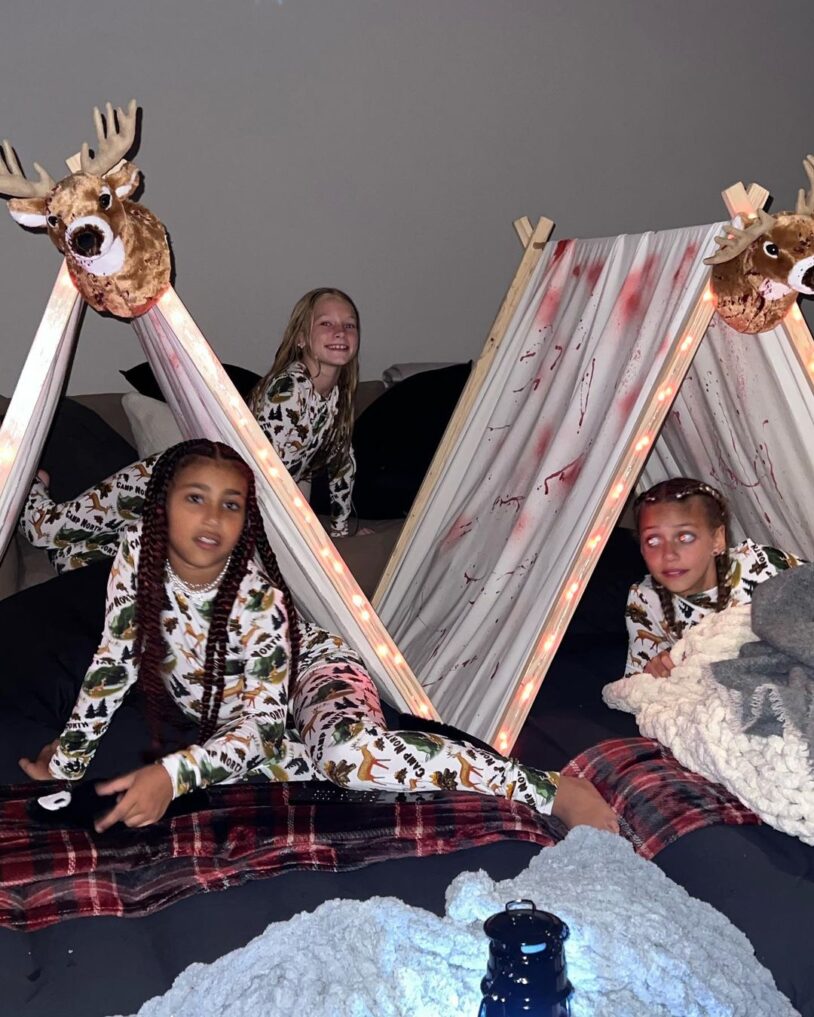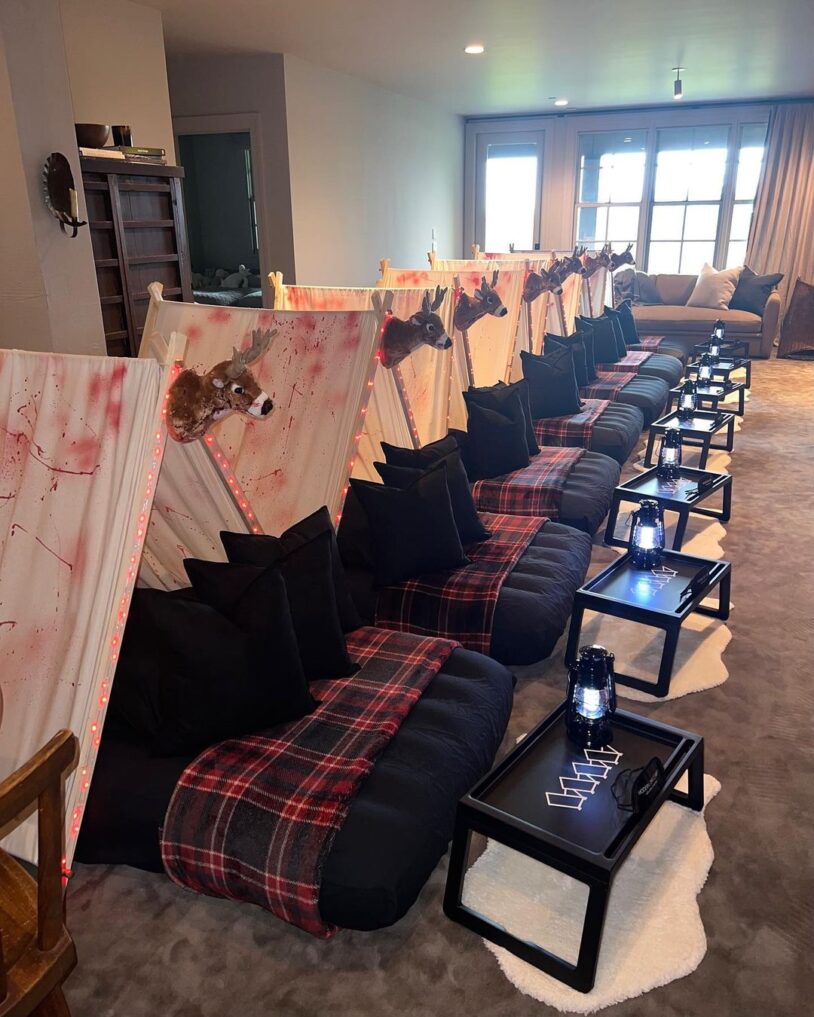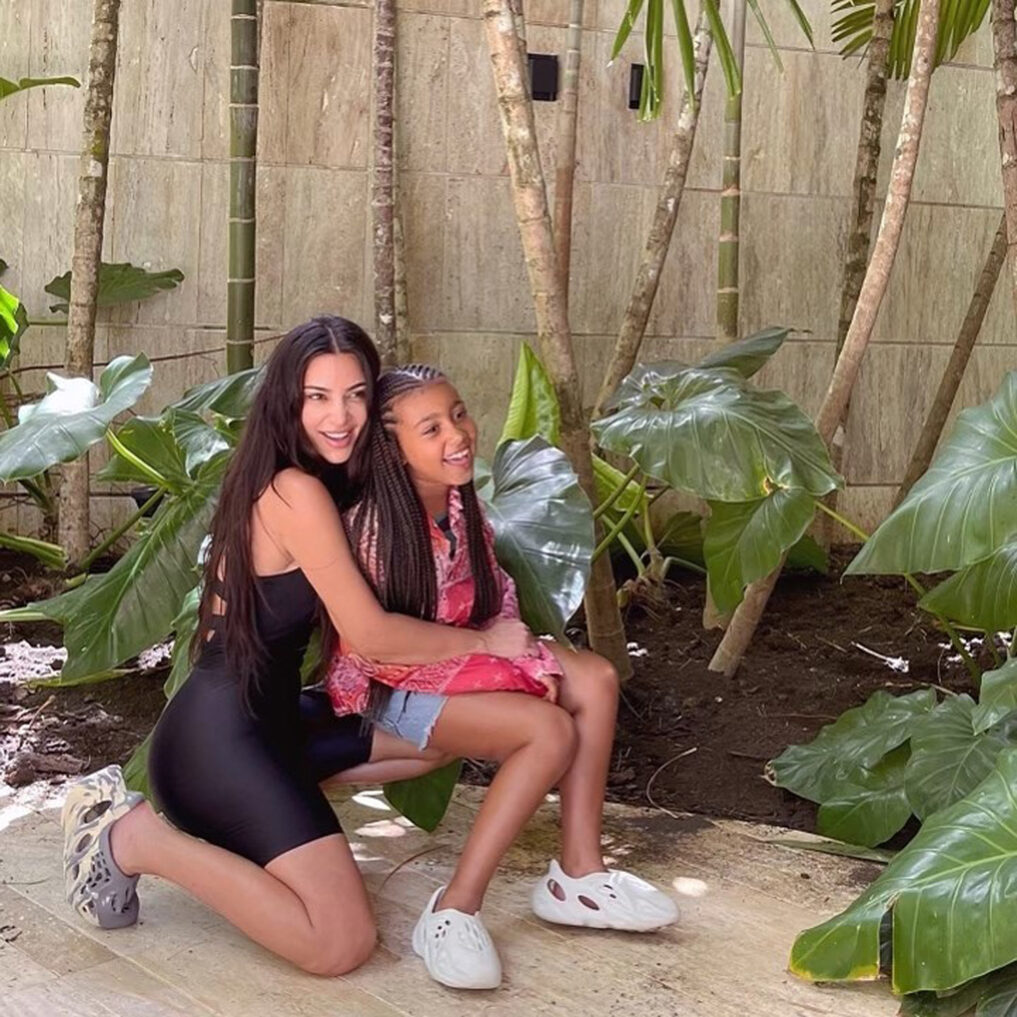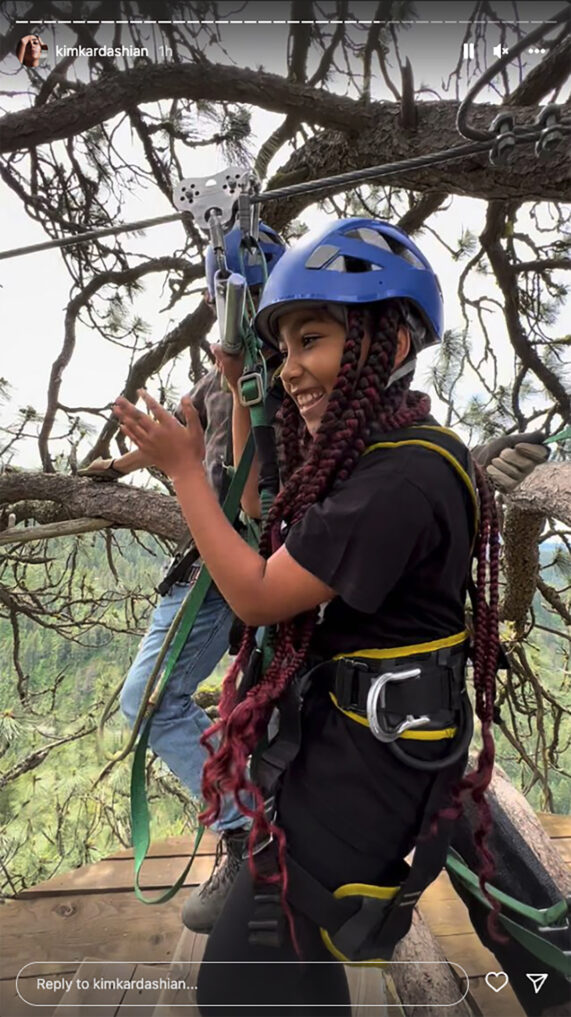 READ ALSO: Justin Bieber Spotter For The First Time In Public Since Ramsay Hunt syndrome Diagnosis