Saudi Arabia man pays $2.6 Million to watch Cristiano Ronaldo and Lionel Messi.
Football fans in Riyadh were happy with Cristiano Ronaldo's first game in Saudi Arabia after his big-money move to Al Nassr. The friendly match between Messi's PSG and an all-star Saudi XI ended 5-4 to PSG  Cristiano Ronaldo nets a brace while Lionel Messi and Kylian Mbappe also score as the French champions edge Riyadh All Stars in a friendly at King Fahd International Stadium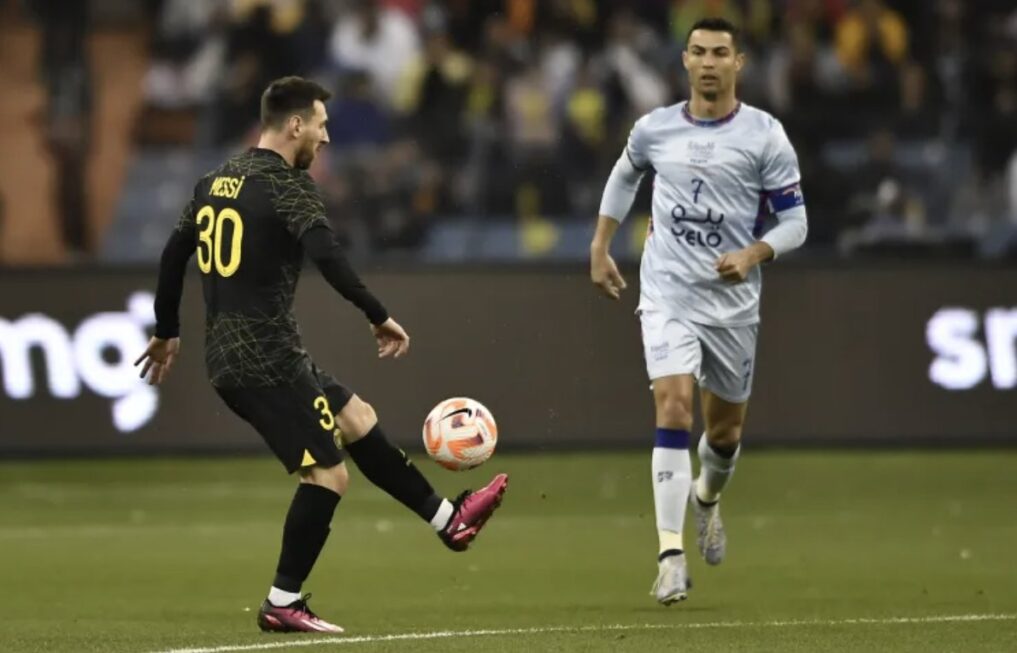 A Saudi real estate Mogul won a Special TICKET to see Cristiano Ronaldo and Lionel Messi face off in a friendly after bidding $2.6 MILLION at The Auction.
The Special Ticket comes with perks like photo opportunities with all the star players and access to the locker rooms.
Bidding started at 1 million Saudi riyals ($266,000) and went till $2.6M. The proceeds from the auction are due to go to the national charity campaign known as Ehsan.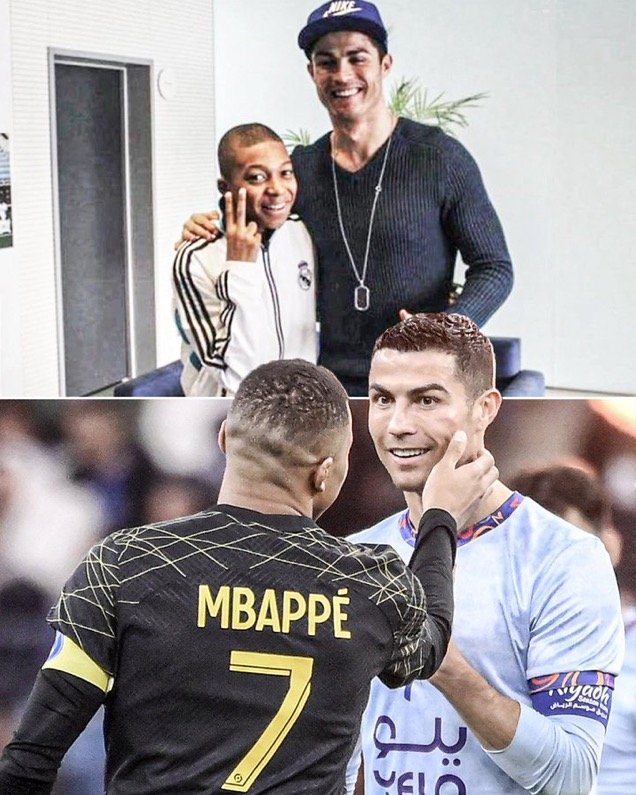 The Man had the Opportunity to meet & take Photos with Messi, Cristiano, Neymar, Mbappe, Ramos, Hakimi and all other stars!
Ronaldo Scores 2, Messi 1 as PSG Win Saudi Friendly 5-4  With Ronaldo having left European club football for Saudi, it's possibly the last time he will share a pitch with longtime rival Messi.