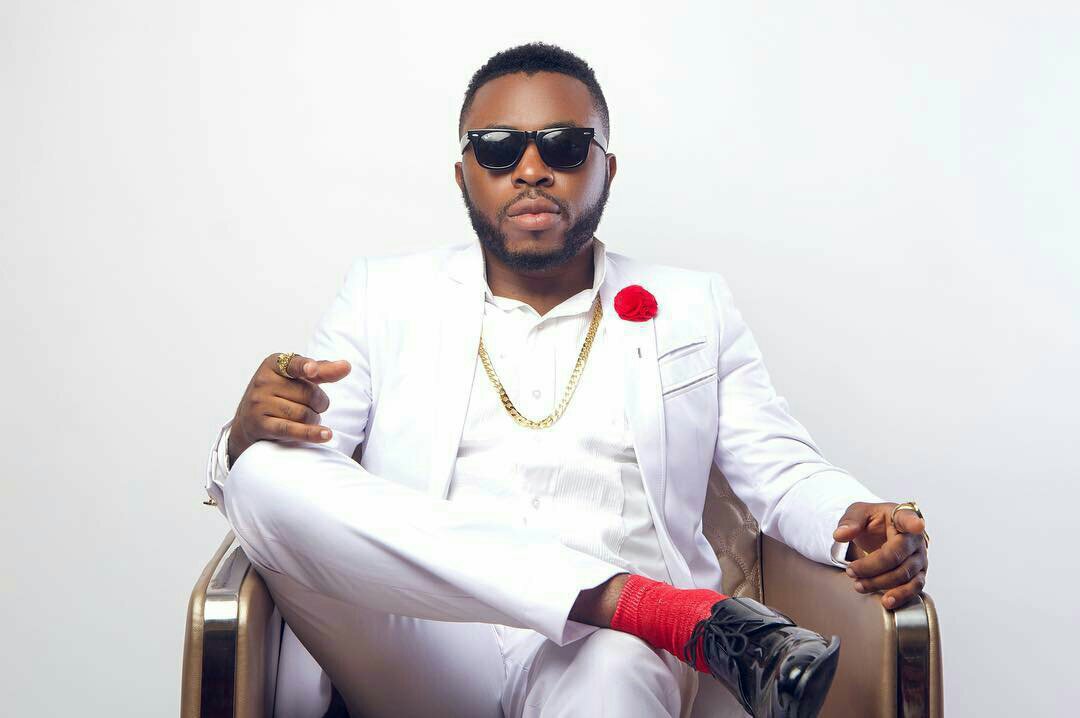 Popular music producer, Samklef, has taken a swipe at those who are constantly comparing him to other Nigerian producers who have grown in the Nigerian music industry.
Samklef who told those comparing him to other Nigerian producers to stop, disclosed that most of them have 80% of his kit in their system. He wrote;
"Stop comparing me with any producer pls. . Incase u don't I gave all my secret kits out so we can all grow. 80℅ of Nigeria Producers have my kit on their system.
People confuse fame for wealth !! And the media over-exaggerates the wealth of public individuals. Competition is our major problem."
This is coming after it was reported that African American pop singer, entrepreneur and label executive Akon signed Nigerian singer, producer and songwriter Samklef to his KonLive record label. This follows the 'Lonely' crooner's signing of Nigerian cinematographer and video director Patrick Elis earlier in the year.
"Samklef was signed to KonLive because he is the best all-around entertainer from Nigeria," said Akon who tops the 2017 list of richest African musicians according to Forbes Africa.
" Everything Samklef touches turns to gold and I expect his first single, "Philo" to quickly climb the charts once it is released in 2017."
"Life on the Nigerian streets amidst the harsh survival conditions of the typical African ghetto made me business savvy and a realist," said Samklef. "The opportunity to be part of Akon's camp and learn from the greatest in the music and business world is an honor."