Big Brother Naija Season 4, 'Pepper Dem' housemate Sir Dee has lost his mother, Felicia Oluwanike  Atteh, to the cold hands of death.
The star took to his Instagram page on Friday 8, October to share the sad news alongside her obituary poster,  he wrote: "My mother is gone and my world as I know it is forever changed. There is no consolation to be had."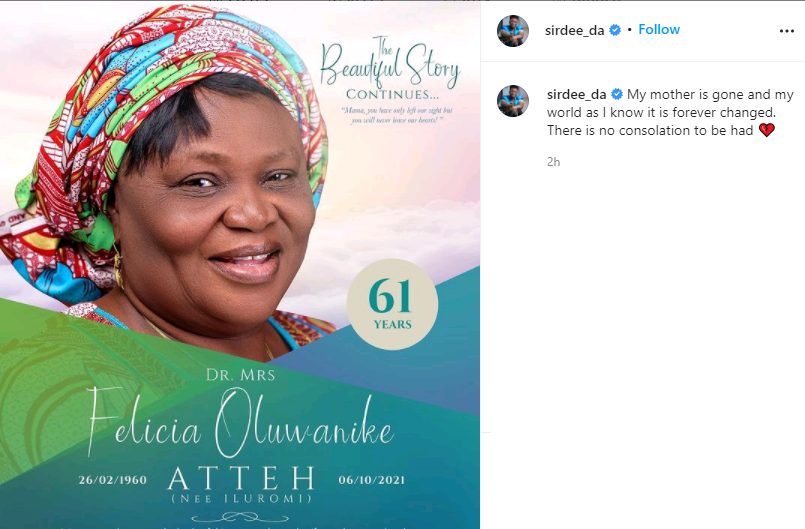 May her soul rest in peace, Amen
Meanwhile in the world of Movies Game of Thrones prequel 'House of the Dragon' has a lot to live up to.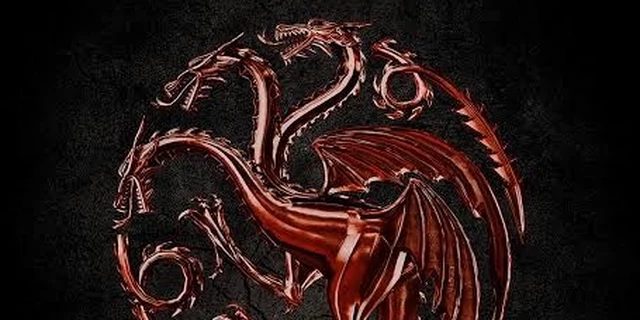 The movie 'House of the Dragon' is set for release on January 1st 2022. The series will tell the story of House Targaryen and take place 200 years before Game of Thrones', in what is supposed to occur 200 years before the events of 'Game of Thrones; the movie centered on the Targaryen dynesty, Their rise and their fall in the kingdom of Westeros.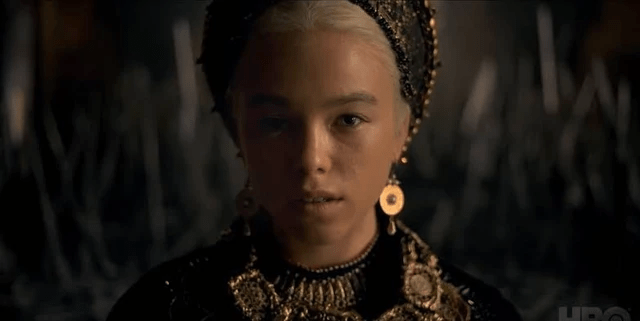 Despite the buzzing hype, to be another world dominating series like Netflix's 'money heist' and 'Squid Game', there is a logical reason to keep the digital fireworks in check.
Run for television by David Benioff and D.B Wiess, Game of Thrones was arguably the best tv series of the 2010s. But, unfortunately, or otherwise, this considerable success has inevitably cast a standard any prequel or sequel must inexplicably live up to and outperform. So that anything short of brilliance can make this series a flop.
Following the dissatisfaction of the Game of Thrones finale, what remains of GOT's dispersed fan base will go into this prequel with doubtful minds. On the other hand, the viewing numbers are sure to be big because of rekindled interest flaming across social media. Still, Nevertheless, the entertainment value of the first episode will be the major determiner of the prequel's popularity.
Everything GOT offered, and more have to be sold from House of the Dragon's pilot; The dialogues, fights, characters, location setting, cinematography, CGI, and the dragons!!.