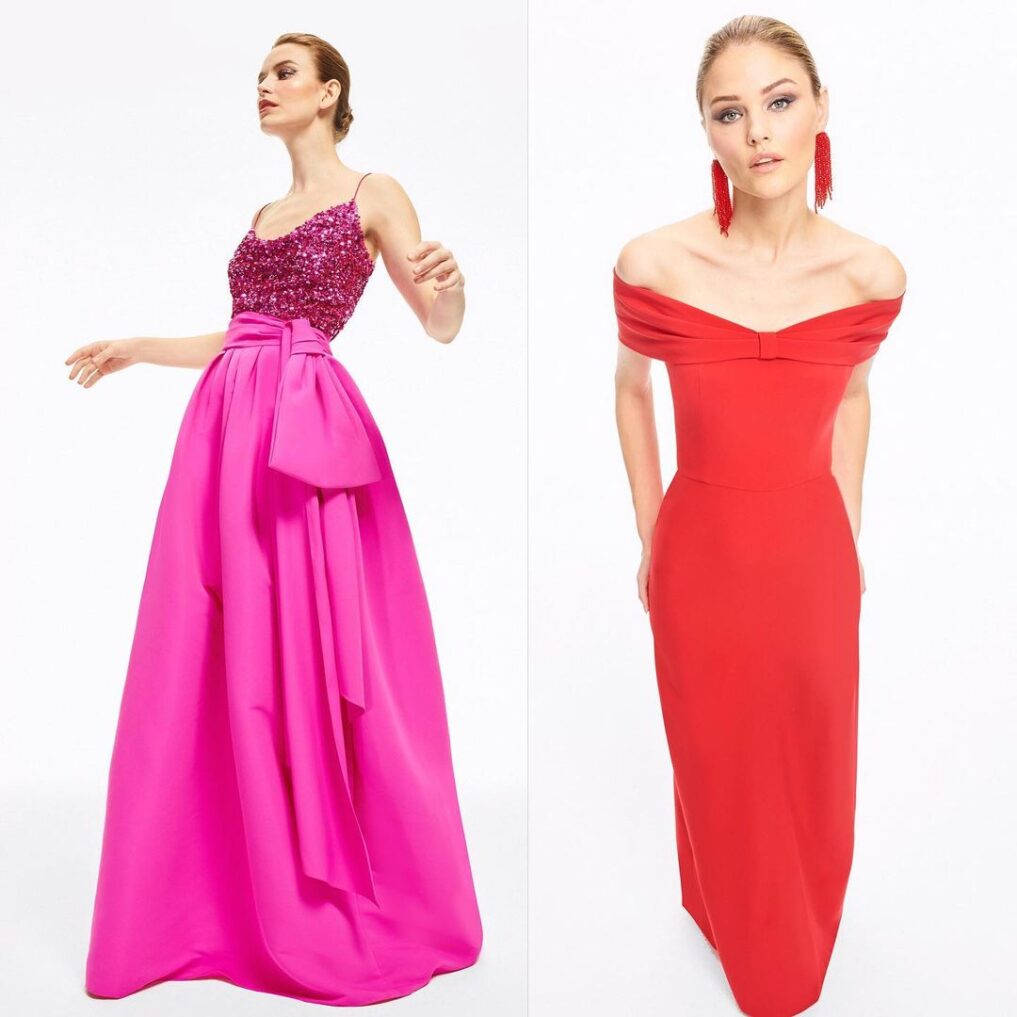 Sachin and Babi Ahluwalia comes hard on their Resort 2023 Collection, the color combinations are beautiful.
Read Also: How Celebrities Pulled Up To Beauty Tukura's Birthday
The Ahluwalias are relying on their clients being ready to go out to celebrate again after two years of postponed holiday parties and low-key occasions.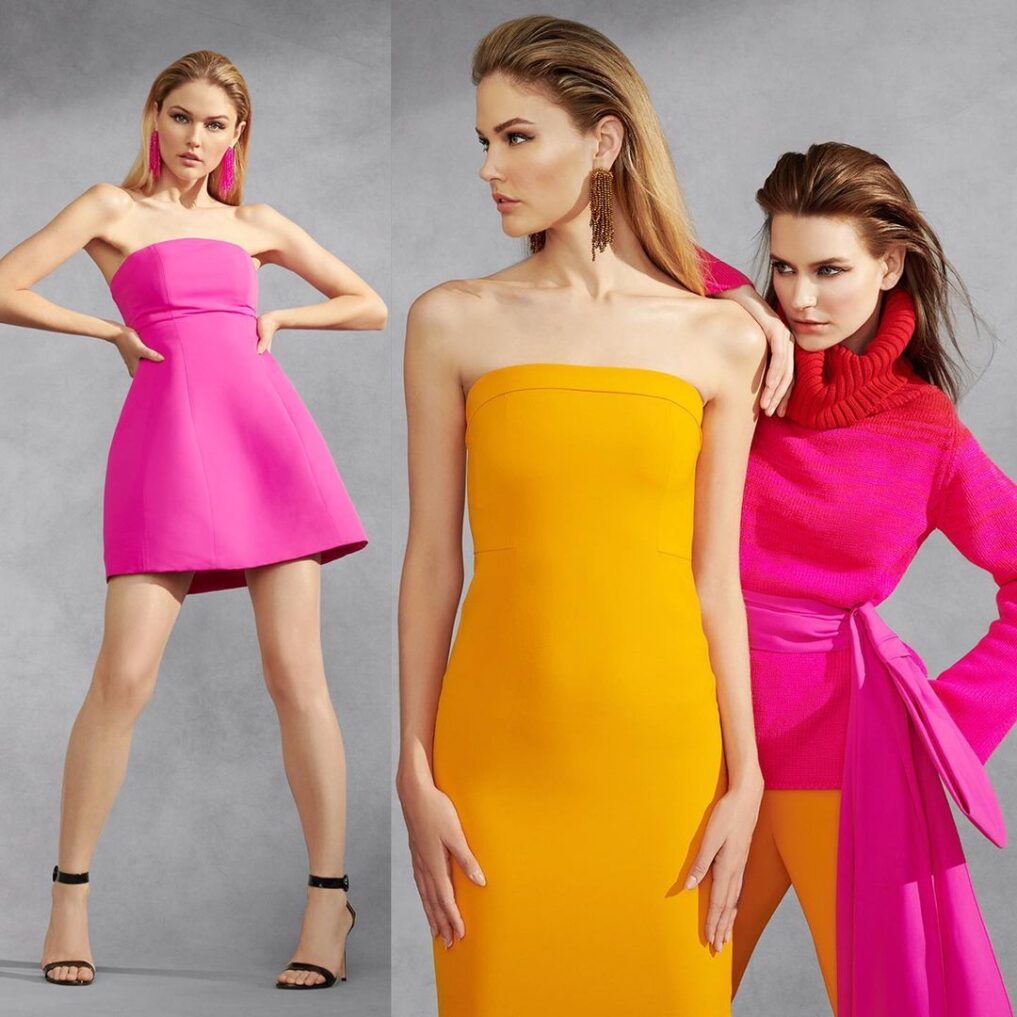 The revival of evening and event dressing has been strongly advocated by several of the designers.
The majority of the assortment is made up of vibrant sequins and crepes, with a print program adding the traditional day-to-night transitional element.
The monochrome crepe collection is the standout of the season, presenting a variety of attractive designs that will appeal to a wide spectrum of customers.
Read Also: Lookbook: Rokh Spring Summer 2023 Ready To Wear Collection
See more designs from the collection;