In our first series of 'Rumours and Facts,' we feature delectable actress Sharon Ooja. Here are some facts about Nigerian actress Sharon Ooja Egwuwube.
She was born on April 6, 1991. She hails from Benue State, arrived Lagos five years ago, and got her lucky break in the web series Skinny Girl in Transit. She acted the role of Shalewa Tiwa's sister.
She attended Houdegbe North American University in  Benin, where she bagged a Bachelor of Science degree in Mass communication.
Reports claim she is romantically involved with fellow actor Timi Egbuson, although, she has denied that she is in a relationship with him.
She credits her rise to fame to God and her lucky break at Ndani TV. She takes her acting career very seriously, so much so, she lost 3kg for her role in the Netflix flick Oloture– a movie she says her character was ''emotionally draining''.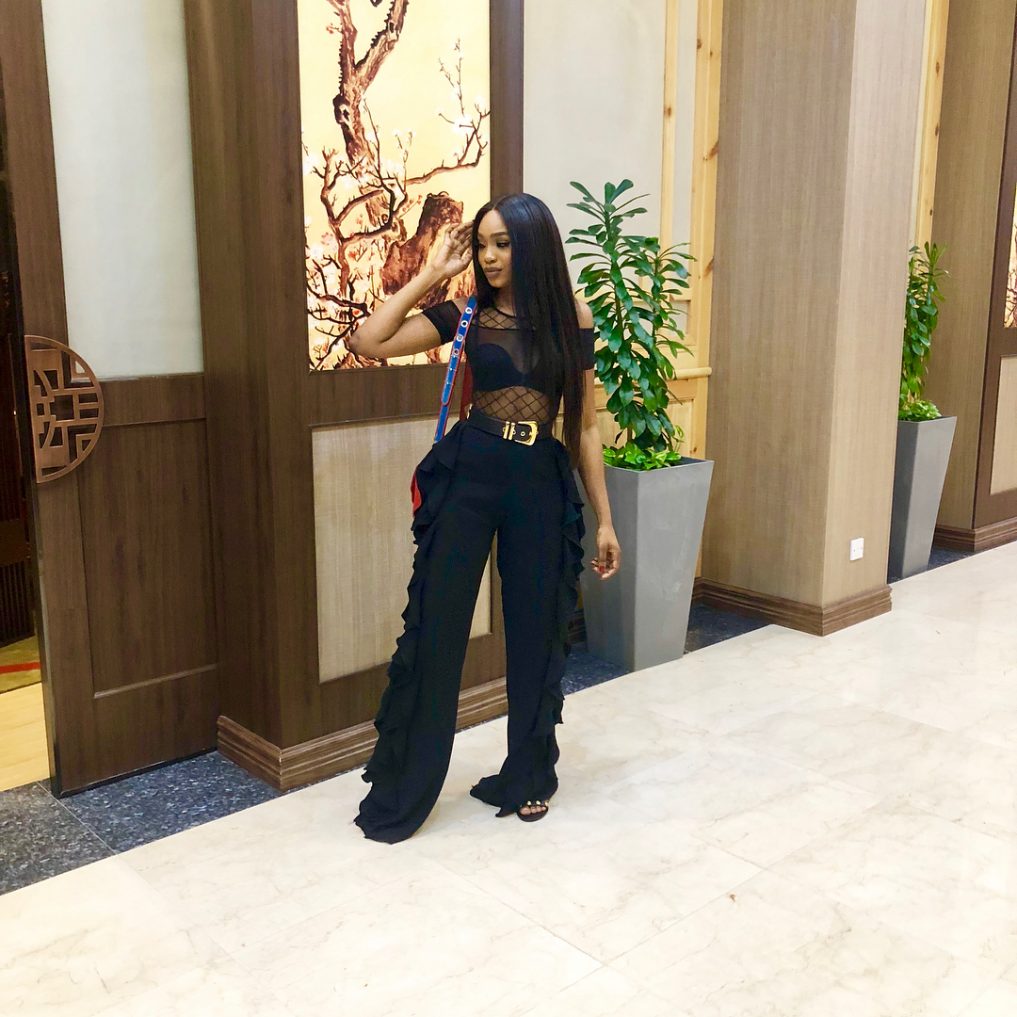 During filming, she sprained her ankle, which she said hurt her for almost a year. In an interview with Pulse. ng, she shared some of the challenges she faced during production. One of her difficulties was getting into character for her lead role" you know when you read about people who have been raped; you only feel pity and sadness. Still, because you haven't experienced it, you don't understand the gravity of what they went through and the emotions they must have felt'' She said.
She is rumoured to be in a relationship with fellow actor Timi Egbuson
Although she had to audition for the role six times before she finally got, in the end, she nailed the character, receiving rave reviews for her brilliant depiction of the character of a naive Nigerian journalist who goes undercover to expose the shady underworld of human trafficking
Oloture debut on Netflix October 2020 to massive views  It is reputed to have grossed over 400million and is said to be one of the highest-grossing movies ever produced in Nigeria.