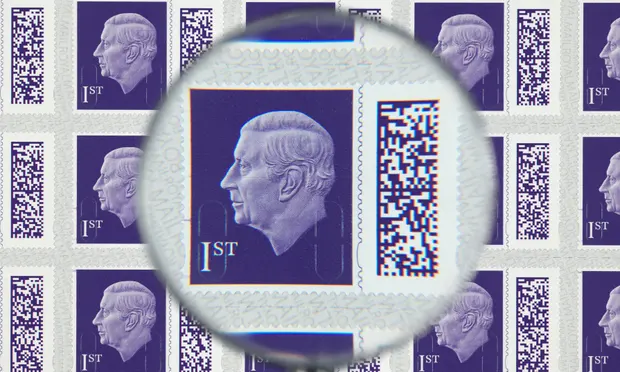 The image of King Charles that will appear on first and second-class stamps has been revealed, with Royal Mail expecting them to be available for purchase on April 4th, glamsquad reports. 
READ ALSO: Popular Chinese food blogger fined $18,500 for cooking and eating a great white shark
The image depicts the king in profile facing to the left, known as a definitive stamp, with an adaptation of the portrait to be used on new UK coins, continuing a tradition that began with the Penny Black stamp for Queen Victoria in 1840.
The background colors of the stamps featuring Queen Elizabeth II have also been retained: plum purple for first class, holly green for second class, marine turquoise for large first class, and dark pine green for large second class.
The guidance we received from His Majesty was more about continuity and not doing anything too different from what had gone before, explained David Gold, Royal Mail's director of external affairs and policy.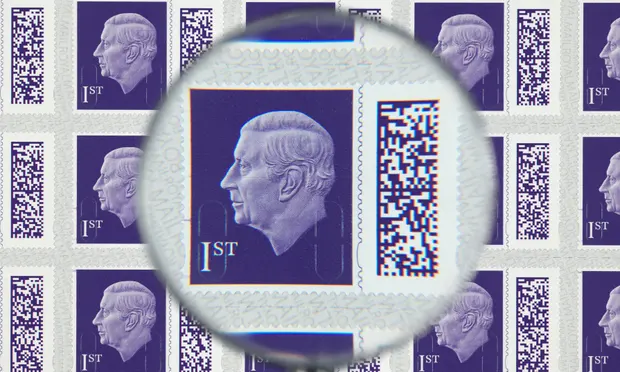 There is no embellishment, no crown, just the human face against the plain background, almost saying:
This is me, and I am at your disposal, which, in this day and age, I believe is rather humbling.
Royal Mail stated that in order tominimize the environmental and financial impact of the monarchy change? Every year, approximately 8 billion letters are delivered in the United Kingdom. Before selling the new stamps, retailers will exhaust their stocks of stamps featuring the late Queen.
The King gave very specific instructions. He didn't want anything pulped, shredded, or stock discarded, Gold explained.
Charles is the seventh monarch to appear on a definitive stamp, also known as an?everyday? stamp because it only features the monarch's head and the stamp's value on a plain-colored background.