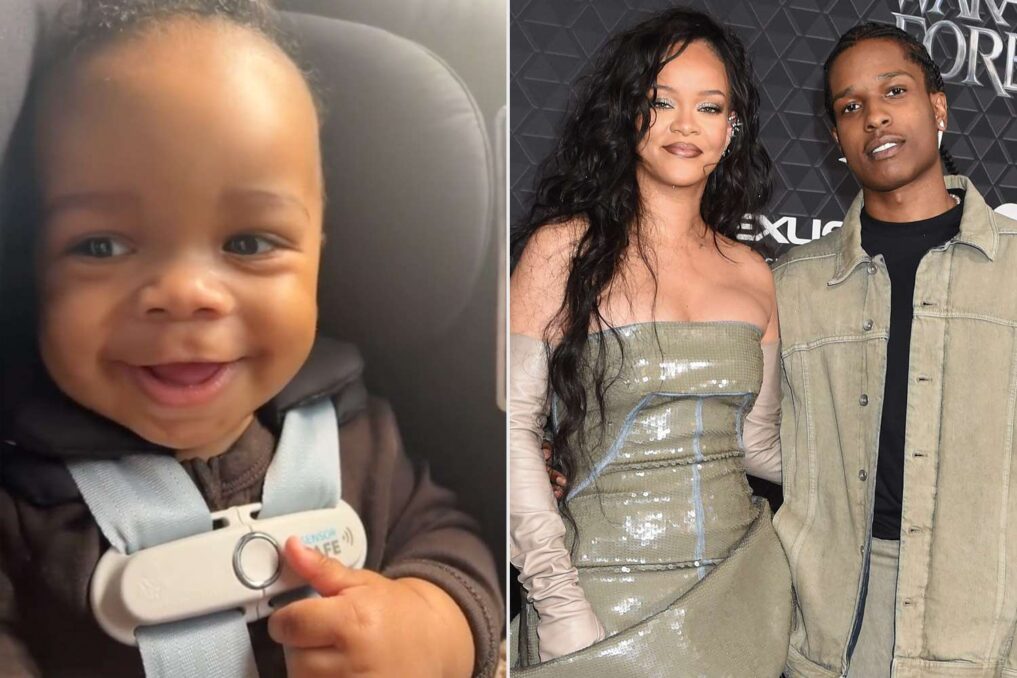 After almost a year of keeping it a secret, the name of Rihanna's son has finally been unveiled a few days before his first birthday.
According to the certificate obtained by Daily Mail, The child's name is 'RZA Athelston Mayers'.
Reports further revealed that Rihanna and her partner A$AP Rocky named their child after RZA, the rapper and producer who leads the Wu-Tang Clan. The pop superstar kept her son's name hidden for almost a year.
Read Also: Police summoned to Rihanna's house after man shows up to propose to her – See details
The child, whom the 35-year-old pop superstar shares with her partner A$AP Rocky, was apparently named in honour of the producer and rapper RZA, (Robert Fitzgerald Diggs)  the leader of the Wu-Tang Clan.
Read Also: Rihanna's father, Ronald Fenty, discovers her second pregnancy during Super Bowl Halftime Show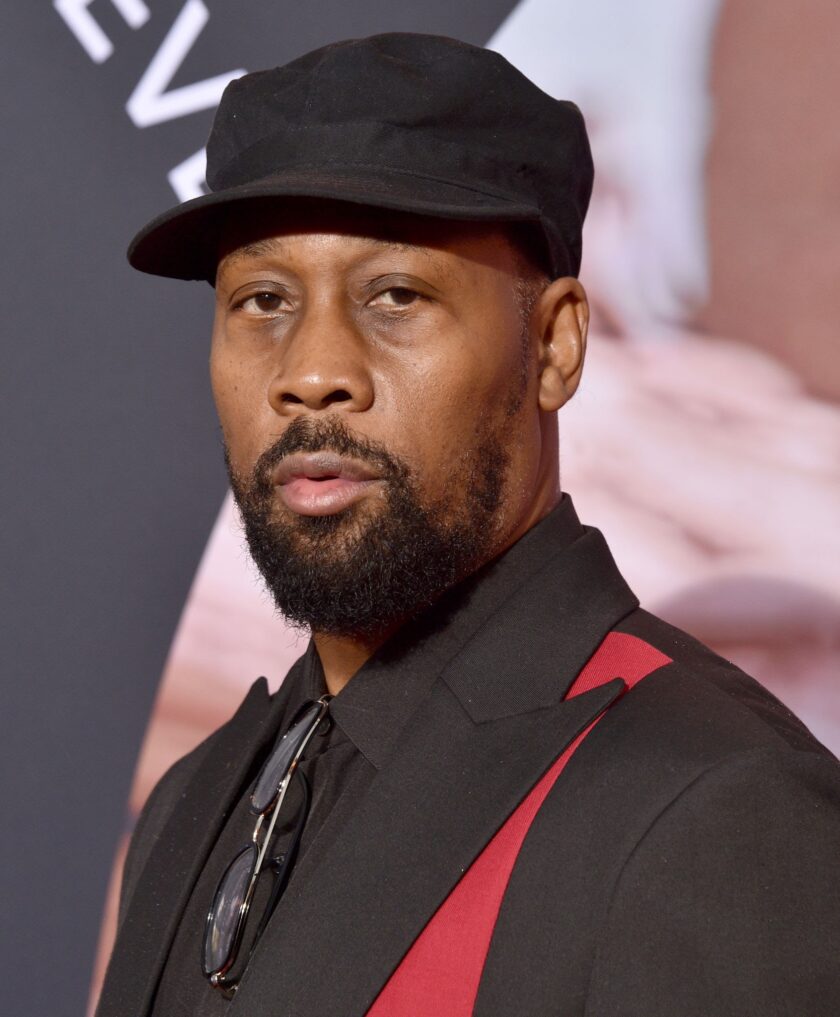 Since giving birth to her son on 13th May 2022, Rihanna has been seen wearing Wu-Tang Clan clothing on multiple occasions.
Notably, the certificate of live birth indicates that RZA was given his father's middle name of Athelston. However, Rocky's middle name has previously been listed by multiple outlets as 'Athelaston.'
"Athelstan is a masculine name of English origin, meaning 'noble stone."
One of Rihanna's recent hints about her son's secret name was on April 5, when she was seen carrying the beaming boy while wearing a baggy black Wu-Tang Clan top as she was seen leaving a meal at Giorgio Baldi in Santa Monica.
See the picture of the Wu-Tang Clan
Read Also: "I'm enjoying my second pregnancy more than my first" – Rihanna