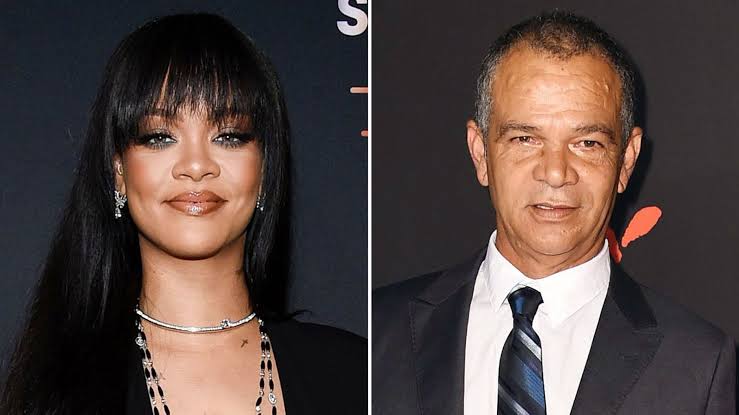 Just like everyone else, Ronald Fenty, the father of the superstar singer and businesswoman Rihanna, became aware of his daughter's second pregnancy during the Super Bowl halftime show, as he revealed.
During an interview with TMZ, Fenty shared that he's thrilled about his daughter Rihanna and A$AP Rocky's upcoming child and found out about the pregnancy during the Super Bowl halftime show. He expressed his desire for the baby to be a girl since he already has four grandsons and added that he's looking forward to having a granddaughter.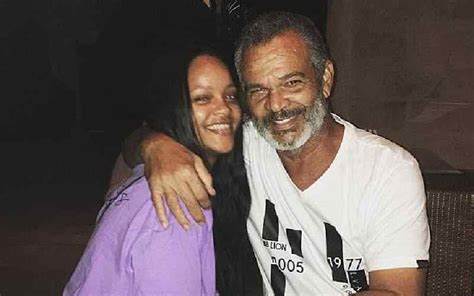 He recounted that Rihanna had surprised him with tickets to the Super Bowl game, but she didn't let him in on the fact that she was pregnant at the time. While at the game, he was taken aback when he noticed her baby bump from the stands, exclaiming to his partner,
"Oh my god! My baby girl looks pregnant!"
The proud father also disclosed that he hasn't been involved with Rihanna and A$AP's son's life yet, referring to her super busy schedule and his living in Barbados.
Fenty and Rihanna have had a rocky relationship, but he says he'd love to be a part of her new baby's life.
Read Also: Kyle Jacobs, Kellie Pickler's husband, dead at 49 by alleged suicide