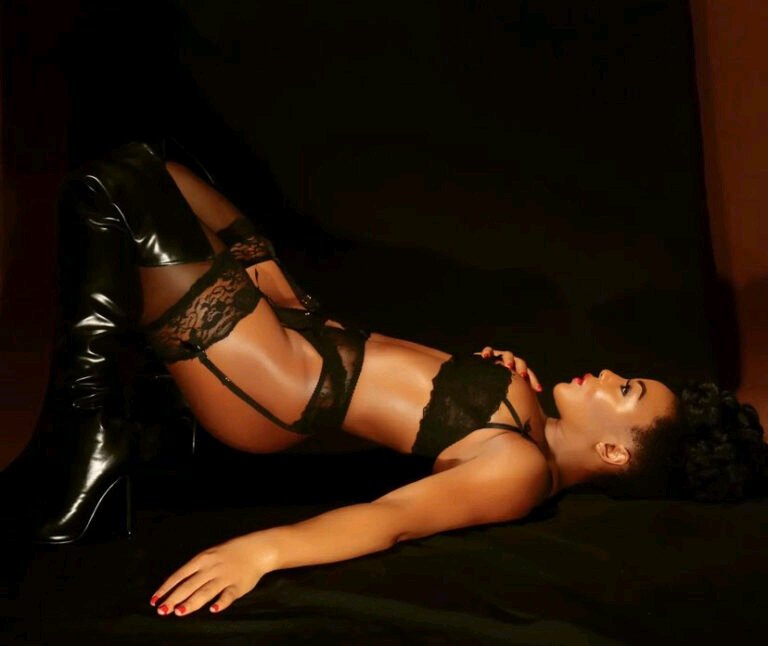 Reality TV star, Ifu Ennada has revealed the reason behind her lingerie photoshoots.
The actress who have been receiving backlash from netizens over her birthday photos had a comeback for her haters.
Read Also: Ifu Ennada is a pretty red slay queen
Ifu Ennada also apologized to those who feel disappointed in her, she wrote;
"Ifuennada Counting Down To My Birthday- July 23. Rihanna do pass like this and she's a Self Made Billionaire in USD. I look up to people like her. I can't look up to people below me or on my level. Those who get it, get it.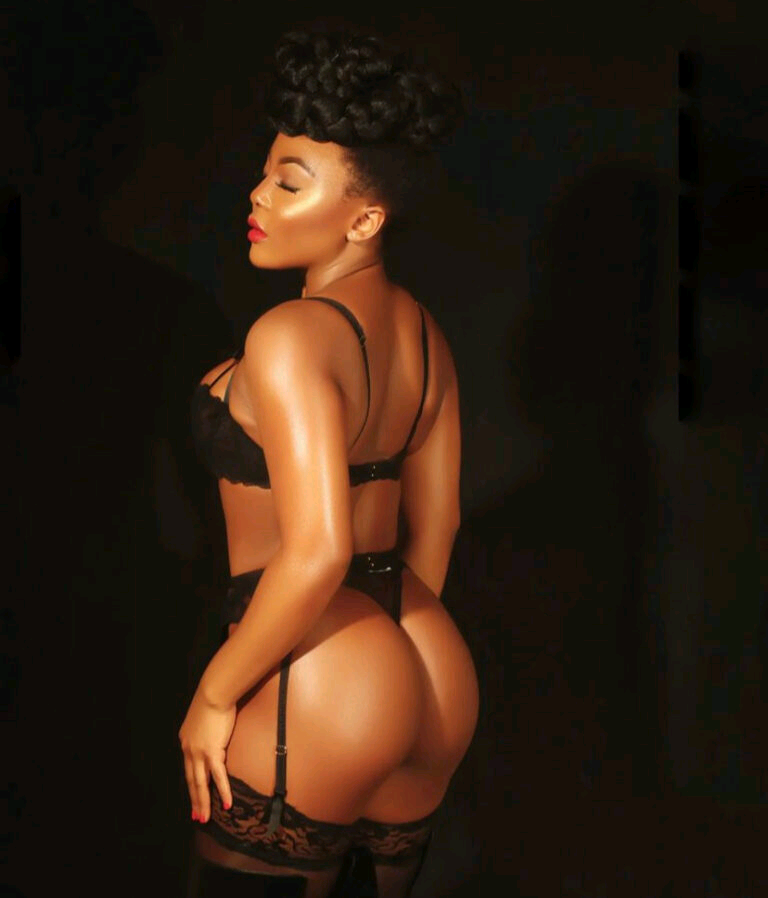 Your insults and narrative of me do not define me; "Ashewo, Strong Yansh, "see as you be like man", Midget, Transgender, etc." – I know who I am."

"To those who feel disappointed because the person I was in BBNaija has evolved, please understand that my participation in Big Brother was over 4yrs ago. It'd be a shame if I remained stagnant. Change is constant…if this is not the sort of change you anticipated, hold on to the parts of me you love and focus on them.

"To those worried that no man will want to date or marry me. First of all I am not defined by my relationship status or my involvement with the opposite sex.

Secondly, I have a kind man who loves and supports me, he's not a village man, he's seen the world and he definitely understands… Thanks to everyone who loves me and supports my businesses, I don't take it for granted."