Report claims that the Barbadian singer, Rihanna, declined an invitation to headline the Super Bowl half-time show in support of Colin Kaepernick. For those who aren't aware, National Football League (NFL) Quarterback Kaepernick, 30, was the first player to kneel during the US national anthem.
"I am not going to stand up to show pride in a flag for a country that oppresses black people and people of colour," he said.
Other players followed suit, leading to criticism from President Donald Trump. This is a protest against police brutality and racism in the states.
Kaepernick has been without a team since he opted out of his contract with the San Francisco 49ers in March 2017. He has filed a grievance against NFL team owners he claims conspired not to hire him because of his protests and has become theface of a new Nike advertising campaign.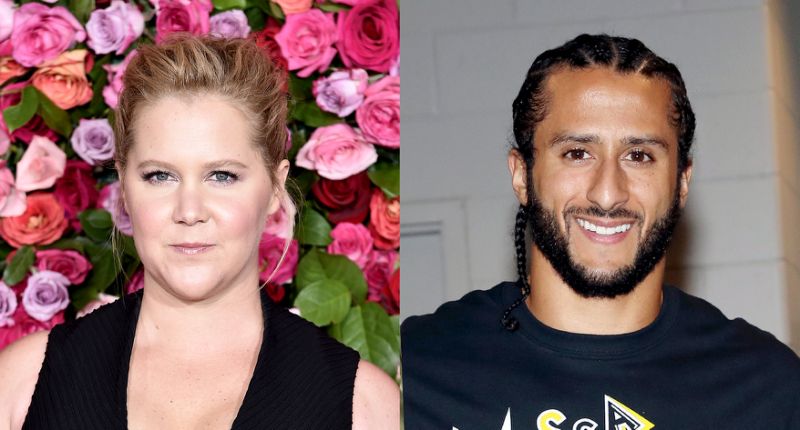 Another celebrity protesting against the inequality in America includes the comedian, Amy Schumer, who took to social media to say, "Once you witness the truly deep inequality and endless racism people of color face in our country, not to mention the police brutality and murders. Why not kneel next to your brothers? Otherwise how are you not complicit?"