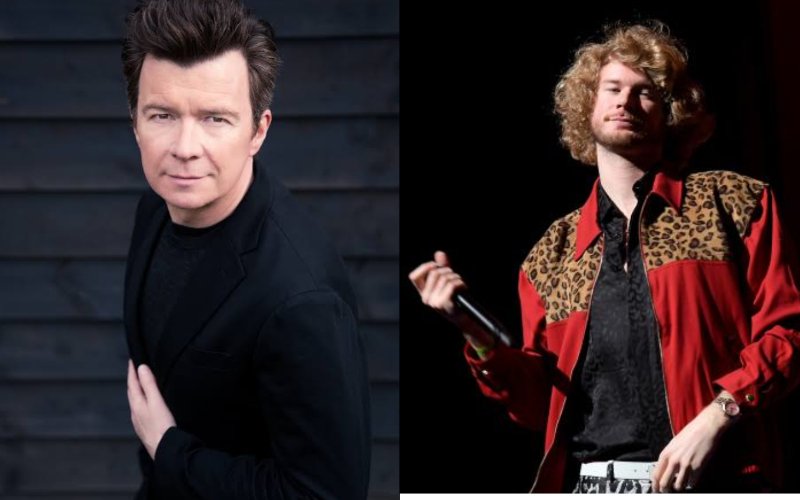 According to reports, Rick Astley is suing Yung Gravy for the song "Betty (Get Money)" by the up-and-coming rapper.
Astley, 56, allegedly accuses 26-year-old  Matthew Raymond Hauri, also known as Gravy of using an imitation of his voice to steal the vocals from his most well-known song, which was published in 1987, according to TMZ.
According to reports, Astley claims Gravy and his producers "conspired to include a deliberate yet almost indistinguishable imitation of… Astley's voice throughout the song," which was released in June 2022. Astley is also suing the vocal costume, Nick Seeley.
According to reports, Astley's lawsuit claims that Gravy acknowledged that mimicking the performer from the 1980s was a risky proposition in an August 2022 interview with Billboard.
"My boy Nick, who does a lot of sample replays and recreating original samples, we basically remade the whole song," the SoundCloud sensation told the publication of getting Astley's "Never Gonna Give You Up" sample cleared.