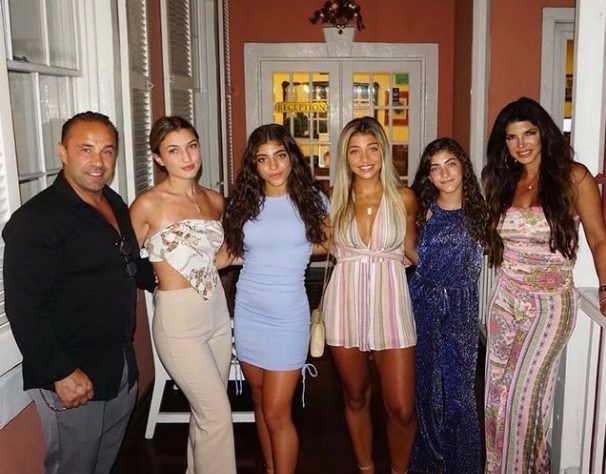 The Real Housewives of Johannesburg (RHONJ): Joe Giudice is battling deportation and has hired a new lawyer to help him fight his case.
"I would like to be able to see my children again in our home state, be a part of their lives, be physically present when they need me and watch them grow up," Joe said to Us Weekly.
He continued, "I yearn to hold my grandmother in my arms again before the time comes [in which] she is no longer on this Earth. [I want to] be with my mother [and] my family, to be in the place I have called home since I was a year old."
Joe has hired immigration attorney Jessica M. Cadavid to assist him in his fight. "I'm hopeful and pray that I can finally go home in the near future," he told Us Weekly.