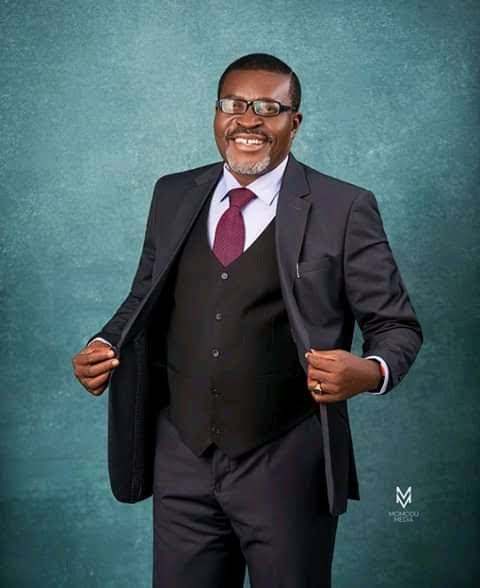 After former presidential adviser Reno Omokri mocked the failure of Labour Party (LP) presidential candidate Peter Obi in the recently ended election, veteran Nollywood actor Kanayo O. Kanayo responded.
In a post on Instagram, Reno, a well-known supporter of the Peoples Democratic Party (PDP) candidate, Atiku Abubakar, claimed that despite Peter Obi's frequent trips to churches, he was unable to get the necessary support across the country to win the election.
He asserted that Nigeria's Muslim to Christian population ratio had also been revealed by the former governor of the Anambra state.
READ ALSO: "There is no equality in marriage"– Reno Omokri says
Omokri wrote:
"Despite jumping from church to church, Obi could get neither the numbers nor the spread needed to win. This was even with three strong Muslims dividing the Islamic vote on the same ballot.

"Obi just demystified the Christian bloc vote. In fact, and unfortunately so, the #NigerianElections2023 turned out to be a census. Sadly (and we warned him), Peter Obi has exposed the population ratio between Muslims and Christians in Nigeria.

"The future political consequence of the revelation may be too heavy to bear! Oya, insult me. You want me to be telling you the type of baseless lies your itching ears want to hear."
Kanayo, a fervent supporter of the Labour party, took issue with the tweet and called out Reno Omokri for continually attacking Peter Obi in an effort to gain attention.
He replied:
"After talking, let's know when you are visiting Nigeria. You are ever looking for relevance"