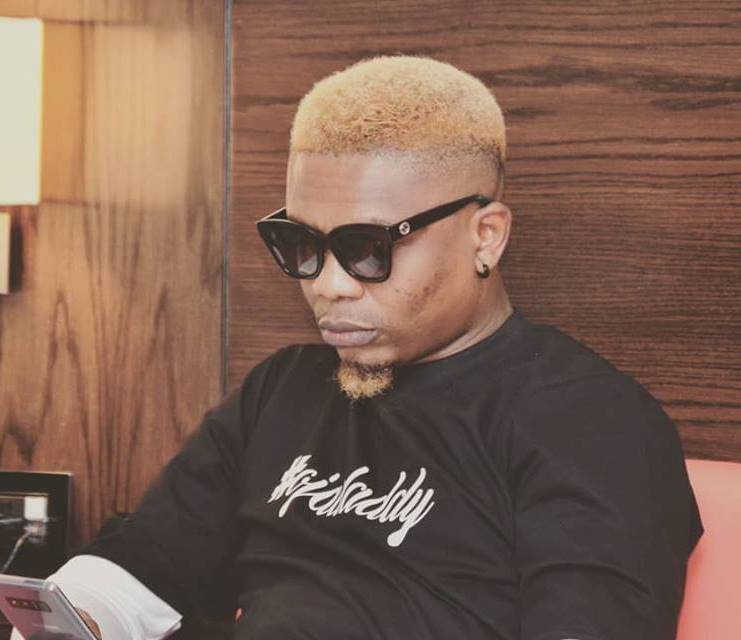 Singer, Reminisce has been dragged by Auto dealer,  Ikechukwu Darry Ogbonna online over unpaid debt.
According to him, the singer is owing him some money and has been taking him for a fool as he has refused to pay up as promised.
He also promised to drop a list of celebrities who are owing him. However, he gave Reminisce a 24 hours ultimatum.
Making a lengthy post via his Instagram stories he wrote;
"I don't buy cars from the streets for credits, but base on trust and base on my kind of person. Am always making sure everyone around me is happy, you owing someone u won't carry call posting the person up and down, like when did being generous become a bad thing again. Omo am not playing anymore everyone owing me should pay up, have got my bills to meet up with, and I no de sell any credit for anybody papa, cos once you guys have the full cash, straight to another dealer 24hrs I will list all the names coz I need my money.

@iamreminisce bro what's really going on this wasn't the plan and you have been taking me for a fool, am giving you 24grs since all of you wants to kill my business, the next post will be for others and I will be calling out names".