Credits: Vogue
AnnaWintour and Hamish Bowles are joined by Sofia Coppola, Margaret Qualley, Inez Van Lamsweerde, and Vinoodh Matadin in this episode of Good Morning Vogue to speak on all things, Chanel.
http://https://youtu.be/hFe4GT1LgaY
Credits: Vogue
The topic of discussion features the house-codes to the iconic brands' transformative impact on the fashion world in the 1920s, to the legendary Karl Lagerfeld era and the new regime of Virginie Viard.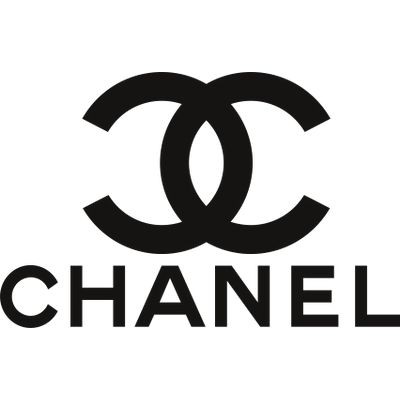 Read also: All the juicy details about the Met Gala 2021
Chanel is a brand that is widely famous for its double c design logo. The logo was designed by Chanel founder Coco Chanel herself. Chanel is a brand that was founded in 1910 and the brand has evolved through different phases. Different legendary fashion designers and also creative directors have contributed to the development of the brand.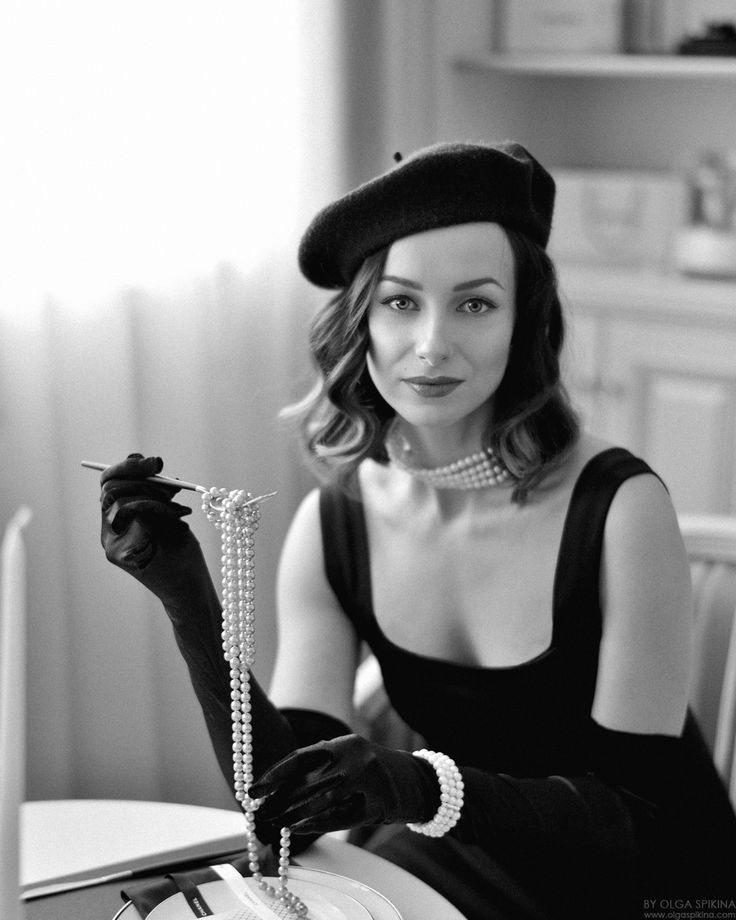 Read also: The Fashion Of Coco Chanel
One of the contributors to the Chanel brand was Karl Lagerfeld who worked for the Chanel brand from (1983–2019). Karl's era as the fashion designer of Chanel resuscitated the near-death of the fashion brand.
Read also: Sofia Vergara Story – Bio, Facts, Net worth, Family, Auto and Home
About a decade after the death of the founder Coco Chanel, the brand Chanel was considered near dead. Bringing Karl Lagerfeld on board gave Chanel a new life. Karl integrated the interlocked "CC" monograph of Coco Chanel into a style pattern for the House of Chanel.
Read also: 15 Nigerian Celebrities Who are Single Parents
Photo credit: Pinterest