DJ Neptune has responded to Rema's claim that he released his song 'For You' without his permission.
DJ Neptune responded on Twitter on Friday night, claiming that he followed due process and contacted Rema's manager before the song was released.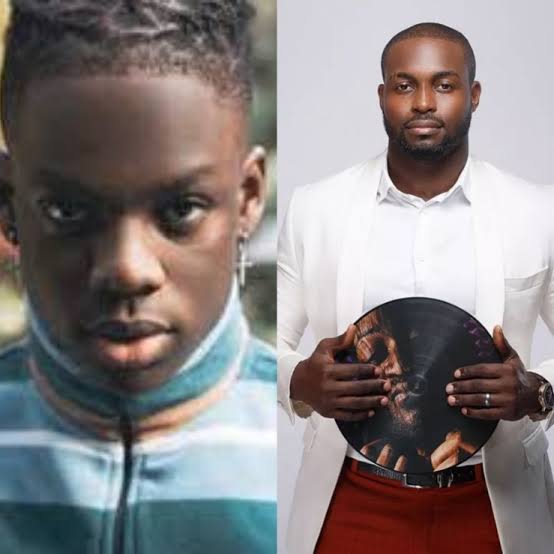 Part of the statement read;
"I wish to state that during the course of my work, Rema's record was obtained and the proper steps were taken… Terms were agreed upon on November 24th, 2021, and the execution copy was to be sent in the morning of November 25th, 2021. When I was contacted, Rema had requested that the said song be flagged down due to non-notice.

"I immediately reached out to Rema's manager and team to explain the situation and also that the said composition could not be flagged down at the time as that would amount to flagging down the entire album."
GLAMSQUAD MAGAZINE had reported earlier on how Rema rebuked the DJ for releasing the song without his permission.
"With all due respect chief! Dropped my old record without due process?!! I'm not happy at all. @deejayneptune. Don't violate the codes, can't drop my song without my notice, can't even remember the last time we spoke big bro, I pleaded with my manager behind the scenes when y'all tagged me before it dropped, y'all still went ahead! c'mon nau!

"This GAME! Don't ride on my humility, there are some things I can't be talked out of and number 1 is my ART, if you're not ok with it then if it's war it's WAR. Don J go vex for me, Baba forgive me but this no join at all," he wrote.
Now that you have heard from the both parties, who do you guys think defaulted, is it DJ Neptune or Rema's managerial team for keeping the young rapper in the dark.
Do let us know in the comment section.