#HEINEKENLFDW 2017 KICKS OFF IN ENUGU, ABUJA, PORTHARCOURT AND LAGOS WITH THE FASHION FOCUS TALKS THEMED "FROM PASSION TO PROFIT"
The 7th edition of the Heineken Lagos Fashion and Design Week kicked off with the Fashion Focus talks from the 7th to 11th of August 2017.
The Fashion Focus events tagged – "From Passion to Profit" was geared towards opening the minds of aspiring creatives in the fashion industry and those alike, whilst creating a space to network with like minds and influencers.
The talks were hosted in Enugu, Abuja, Port Harcourt and Lagos. Speaking on the theme, were top influencers in the fashion and lifestyle industry such as Eku Edewor, Ezinne Chinkata, George Okoro, Kelechi Amadi Obi, Ink Eze, Omoyemi Akerele, Tsemaye  Binitie, Yummie Ogbebor, and Zara Odu who shared  personal experiences on how to convert passion into a sustainable business that adds value.
Speaking on how to build a business beyond creativity in Enugu, Omoyemi Akerele, Founder #HLFDW, emphasised the importance of being deliberate and intentional as part of a strategy for building a visible, desirable and profitable business, whilst Ezinne Chinkata, fashion consultant expressed the need for constant training in order to attain excellence.
In Abuja and Portharcourt, there was an underlining sub-theme of vision and identity. Speakers, spoke on how to be successful in business through authenticity and passion.
At the Lagos edition Ink Eze, Founder AsoEbi Bella stated: "Whether you have a business or a 9-5 job, work hard to stand out".
Attendees from this year's edition were thrilled to gain more insight into alternative ways of making their passion more profitable to them. They expressed sincere gratitude to have been part of the talks and are already looking forward to the next edition.
Ada of Adaz fabrics, who attended the talk in Enugu stated "The talks were indeed well curated as it gave us tools and pointers as creatives in the fashion industry. We talked about identity gaps/voids to fill, challenges in the creative industry and how to overcome them. I was so grateful to be part of it".
View pictures below of the just concluded Fashion Focus Talks.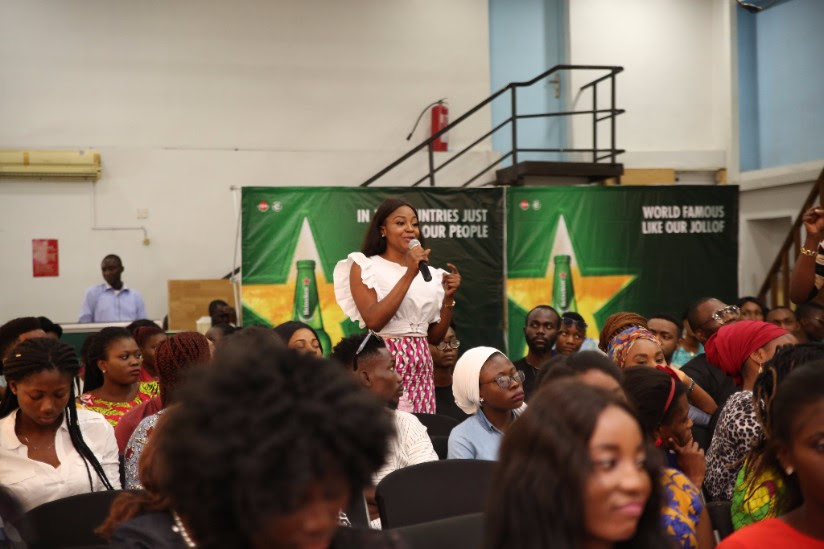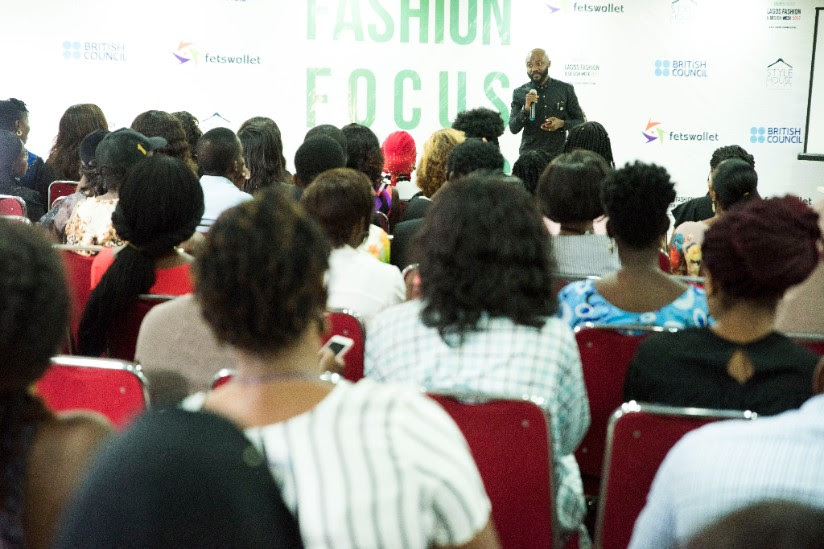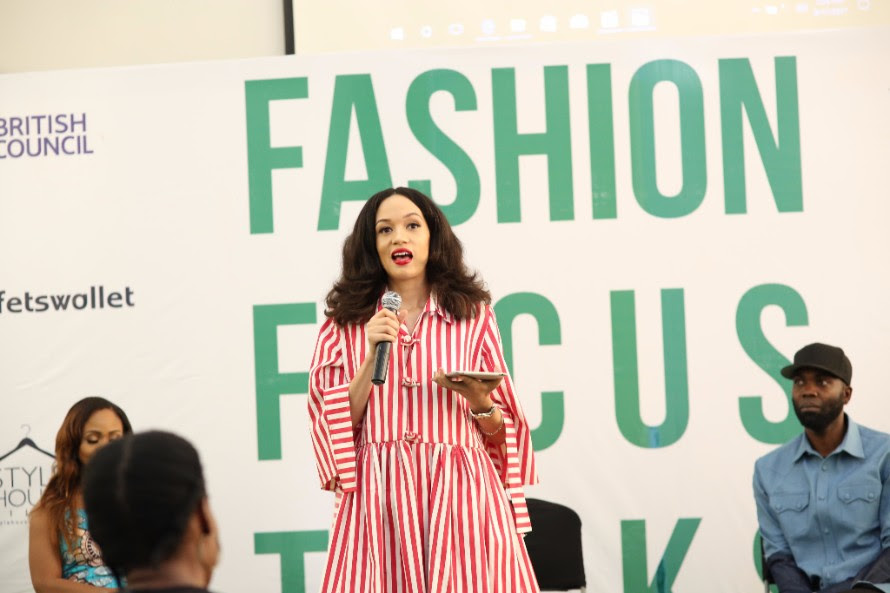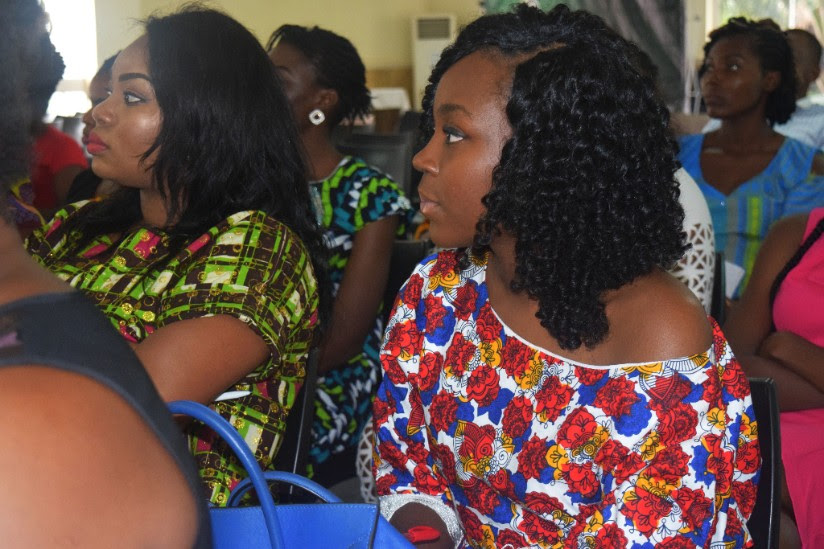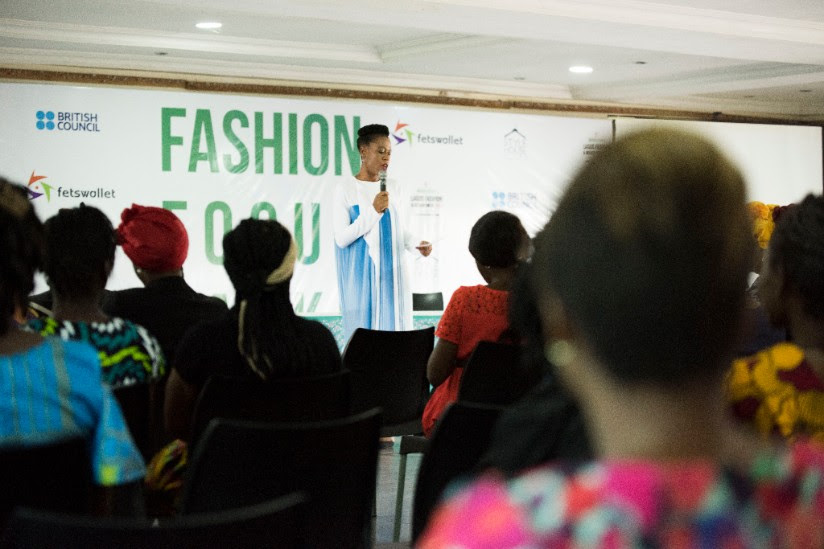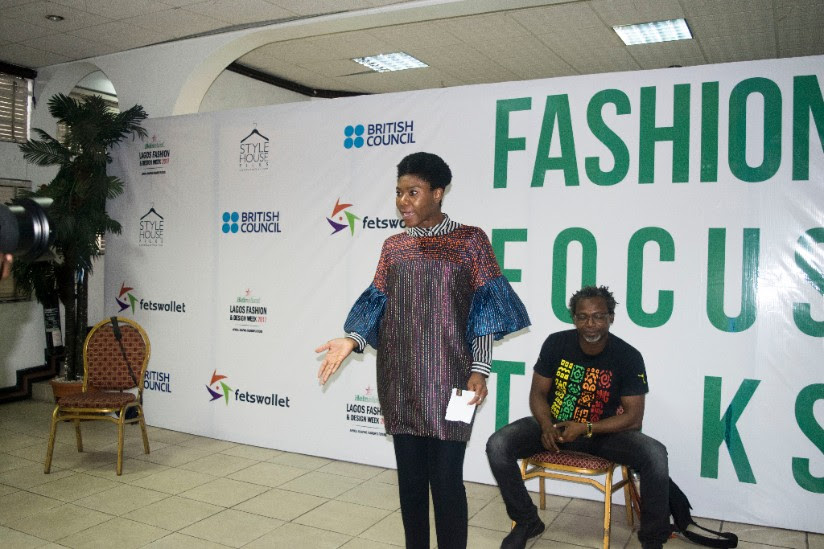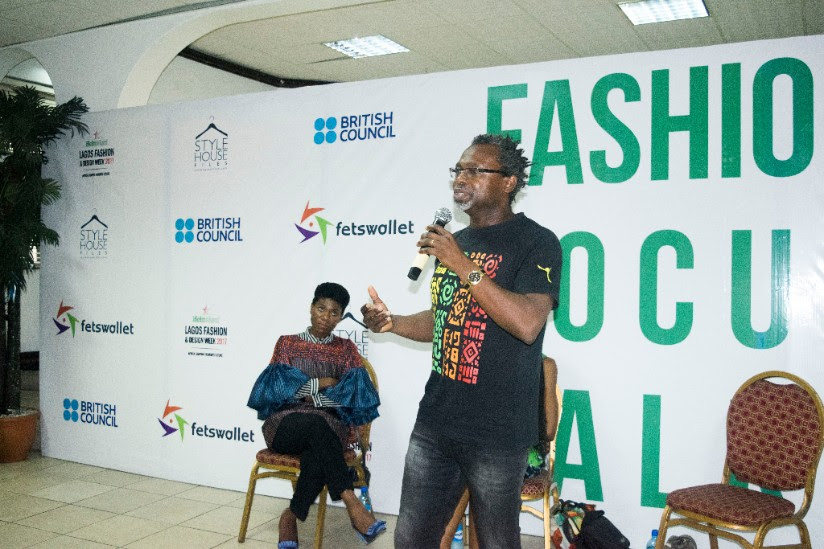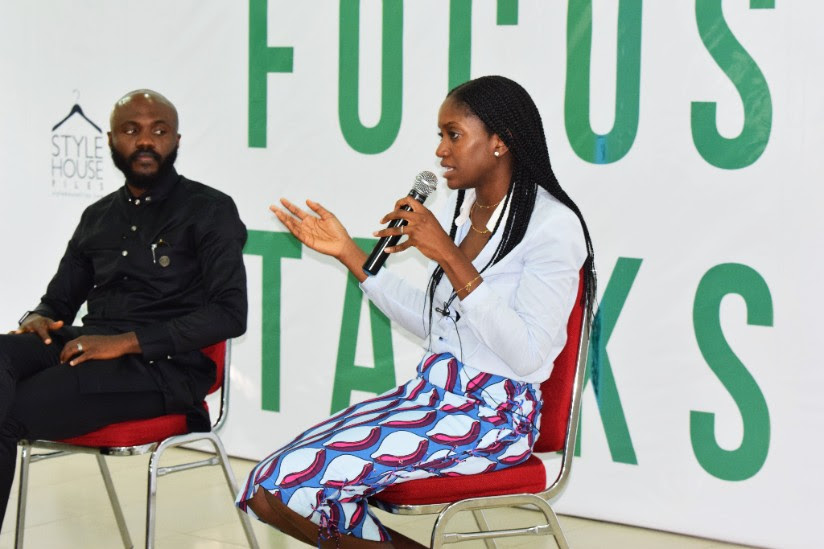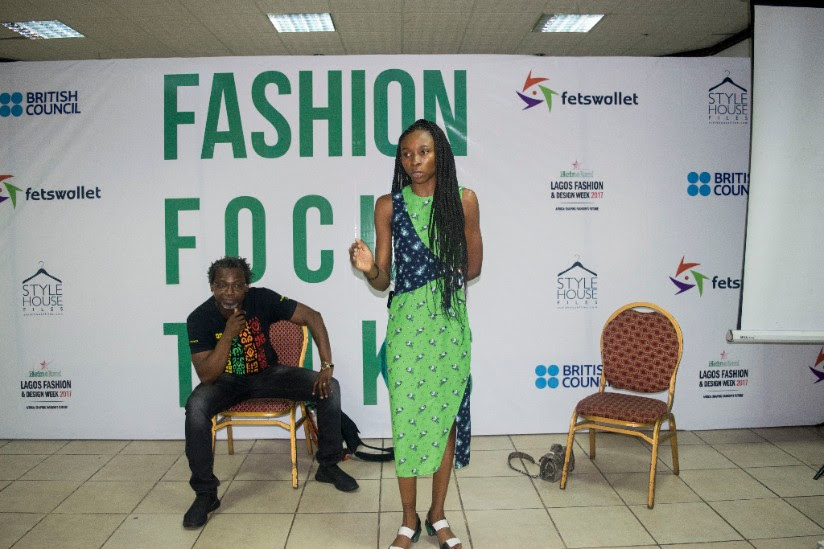 Fashion Focus 2017 applications are now open.
To apply visit  www.lagosfashionanddesignweek.com/fashion-focus/
For more information on#HLFDW, please visit www.lagosfashionanddesignweek.com