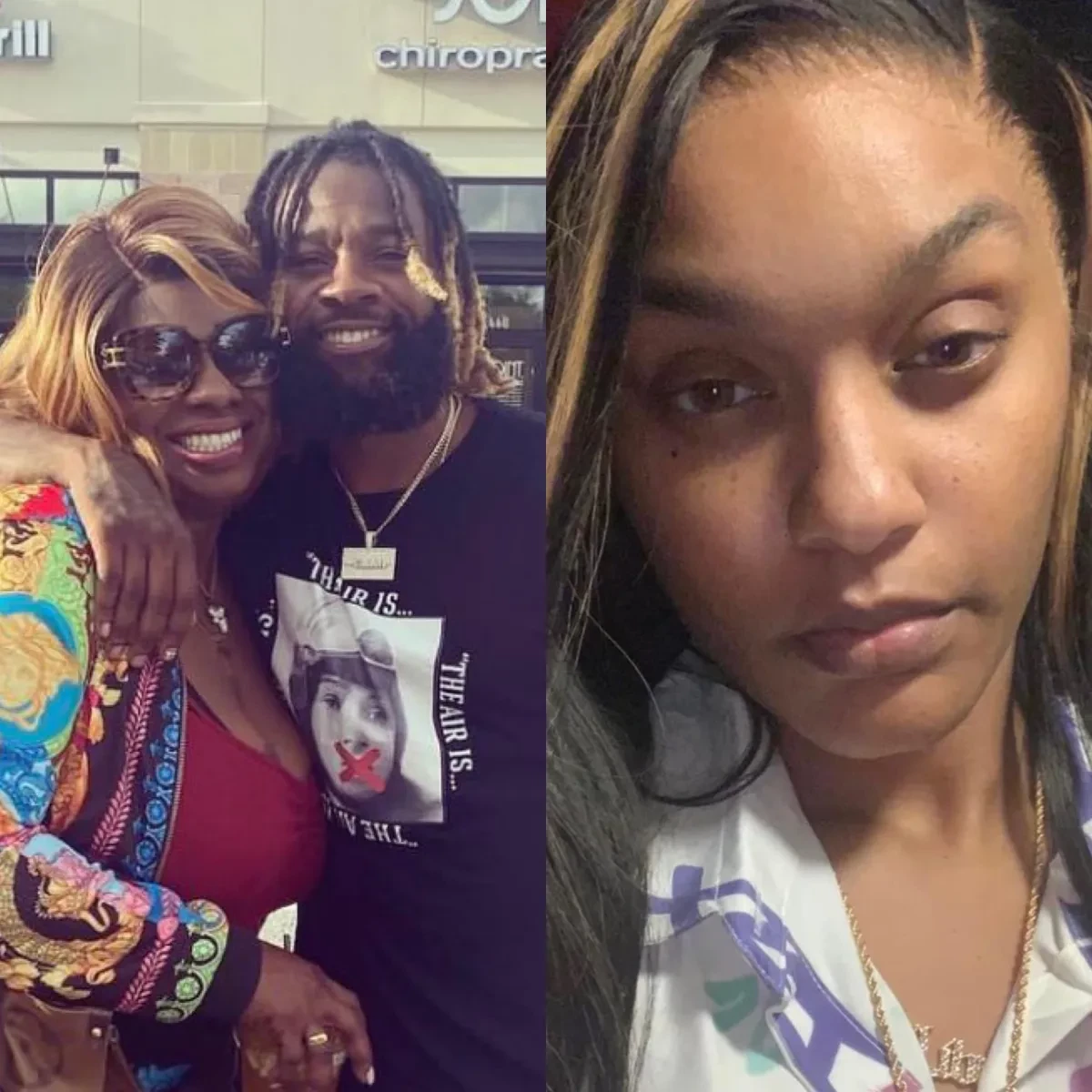 In the random shooting of a mother of two, the mother of R&B singer Sammie has been charged with second-degree murder, glamsquad reports 
READ ALSO: Meet Nigerian Media Personalities Who Have Called Out Their Own Mothers Online
The Orange County Sheriff's Office apprehended and charged Angila Denise Baxter, 56, in the January 12 shooting of Nekaybaw Collier.
According to reports, Baxter allegedly shot a firearm at random cars and vehicles passing her in various parts of Orlando.

According to an arrest affidavit, Baxter shot at or into at least three vehicles (in and around Orlando), one of which was a black 2015 Mercedes Benz belonging to Collier, who was hit in the left abdomen by a single bullet.
Police discovered her in her wrecked car on North Powers Drive and rushed her to the hospital, where she died.
Collier was on her way home from the grocery store, according to her husband, Kevin Moore. "My younger daughter thinks mommy is returning from the store," he says. It's difficult to explain to a child."
According to the police, Baxter informed them that she believed she was being followed by multiple people, which is why she began firing round after round at passing cars and people.