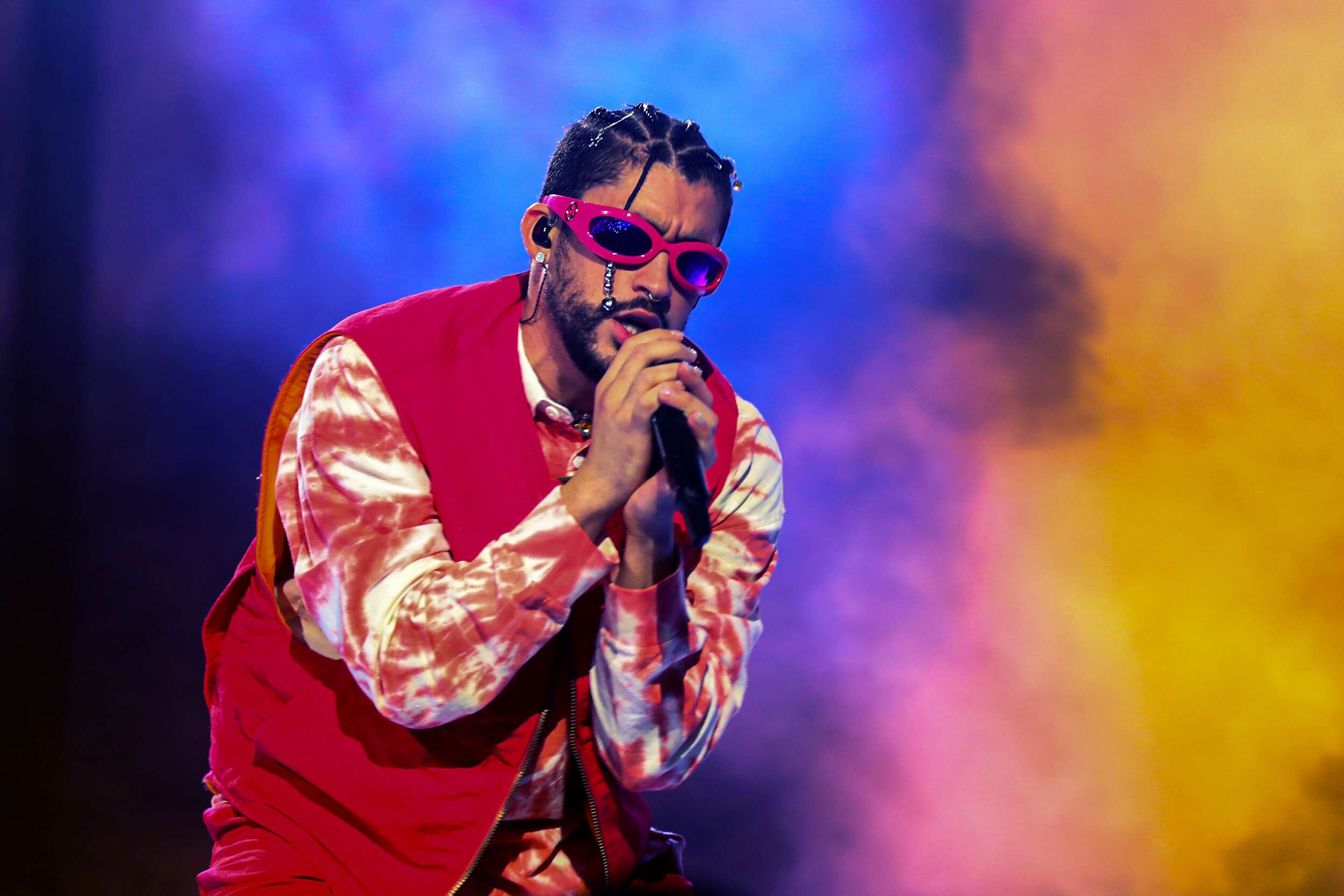 Rapper Bad Bunny's ex-girlfriend is suing him for at least $40 million over a well-known voice recording she provided him before he became famous, glamsquad reports 
READ ALSO: Joseph 'Jo Mersa' Marley, grandson of Bob Marley, dead aged 31
Carliz De La Cruz Hernández, whose breathy "Bad Bunny, baby" recording was used in two of the artist's songs, claimed in a lawsuit filed earlier this month in a Puerto Rican court that her voice and the phrase she coined are being used without her permission.
The lawsuit, which was first reported by the online Puerto Rican news site Noticel, claims that the phrase was used in the song "Pa Ti," which has over 355 million views on YouTube and over 235 million Spotify reproductions. It was also used in the song "Dos Mil 16," which has over 60 million views on YouTube and 280 million Spotify reproductions.
According to the lawsuit, De La Cruz's "distinguished voice" has also been used without her permission in songs, records, promotions, worldwide concerts, television, radio, and social and musical platforms.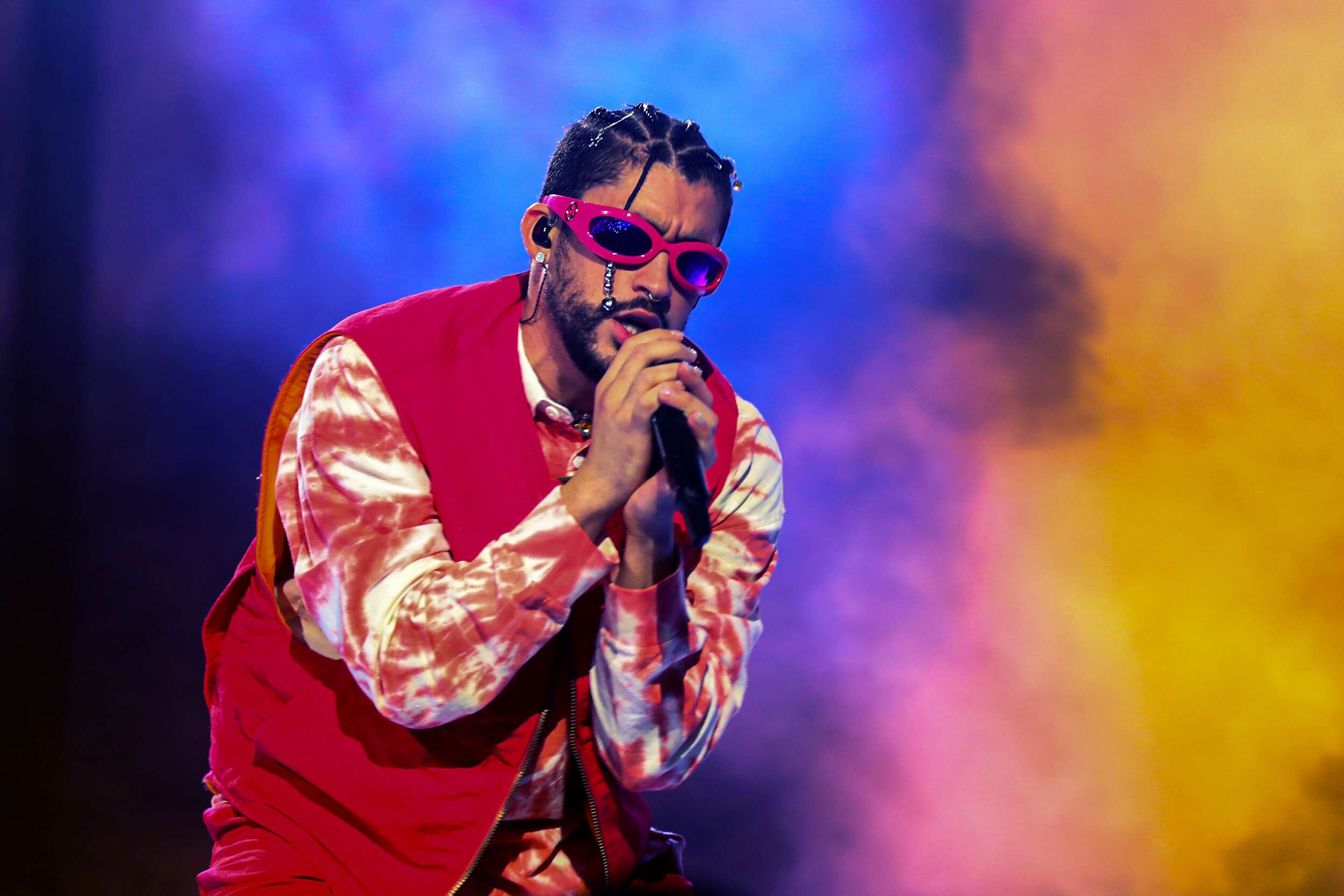 "Since then, thousands of people have directly commented on Carliz's social media networks, as well as every time she goes out in public, about the 'Bad Bunny, baby.' This has caused, and continues to cause, De La Cruz to feel worried, anguished, intimidated, overwhelmed, and anxious, according to the lawsuit.
Noah Kamil Assad Byrne, manager for Bad Bunny, whose real name is Benito Martnez Ocasio, is also being sued.
De La Cruz and Martnez began dating in 2011. They began studying at the University of Puerto Rico in the northwestern town of Arecibo a year later, while also working at a nearby grocery store. According to the lawsuit, Martnez was constantly creating songs and rhythms and would seek feedback from De La Cruz, who was also in charge of scheduling his parties and handling invoices and contracts at the time.
The phrase "Bad Bunny, baby" was coined in 2015, and Martnez asked De La Cruz to record herself saying it. According to the lawsuit, she did so in a bathroom one day while staying with a friend because it was the least noisy, and then sent it to him.
Martnez proposed to De La Cruz on January 1, 2016, and they planned to marry in July 2016. However, Martnez was signed by Rimas Entertainment in April 2016. De La Cruz was accepted to the University of Puerto Rico's law school that same year, and her relationship with Martnez ended in May 2016.
They reconciled in 2017, but their paths diverged once more. Then, in May 2022, a Bad Bunny representative contacted De La Cruz and said he needed to speak with her.
"During that call, (the representative) stated, 'I know you don't like to talk about Voldemort (referring to Martnez), but I need to ask you something," according to the lawsuit.
He offered her $2,000 to purchase her voice recording. De La Cruz declined and then spoke with someone at Rimas Entertainment, who also offered to buy it, claiming that the recording would be used in the upcoming album "Un Verano Sin Ti," according to the lawsuit. According to the lawsuit, a deal was never reached, and the song was published without De La Cruz's permission.