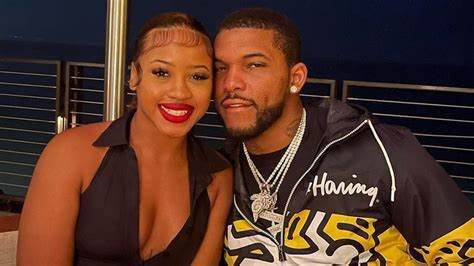 600 Breezy, a rapper, has revealed that his girlfriend committed suicide, glamsquad reports.
READ ALSO: #The15thHeadies: Rapper Vic O calls out organisers for not recognizing his talent
Breezy revealed this in a social media tribute to his two-year girlfriend, Raven Jackson, in which he shared photos of them together as well as screenshots of what appears to be a suicide note.
Breezy's girlfriend tells him in the text message that she is tired and has been dealing with bad thoughts for years, waiting for the right time to act. She admitted to hanging out on a bridge and says she "gave up a long time ago."
Raven also tells Breezy that it was her decision and something she desired, adding, "It's one thing to ruin your life, but I had to go and end mine as well."
600 Breezy acknowledged that his girlfriend was in pain and said he "did everything I could to show her nothing but love and keep her going."
He also stated that his death will ruin him for the rest of his life and that he will never be able to love again.
The rapper also advised his fans to take people seriously if they exhibit signs of mental illness or depression.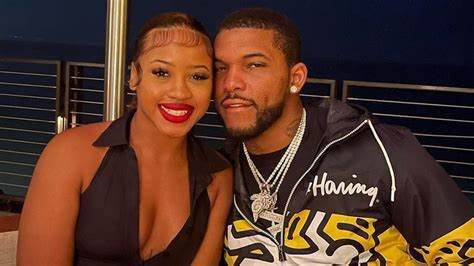 Breezy penned;
My baby was in pain, and I did everything I could to comfort her and keep her going. I put everything I had into her and her company. I trusted her and worshiped the ground she walked on. She's gone for good. I despise myself. Please take your loved ones' signs of mental illness or health seriously if they appear. This is true. This is what she gave me. And I suppose I'll be able to live on??? @raven.k.jackson You always said you wanted to die young so you could receive the love you deserve from others and become a legend. But, baby, what about your family? What about me? You left my heart broken and lifeless alone. And no matter what they or you say, I'll always feel like it's my fault. Please be aware of the symptoms of depression or poor mental health.