It's the beginning of a new week and we age bringing you some Rand outfit Inspirations for you to explore this week. As a Fashionista, it is recommended you explore different outfit style and color and do not only restrict yourself to a particular design.
Read also: Short Jean Trouser Inspirations For Ladies
When it comes to fashion, creativity is very important as it helps you to come up with different looks. However you can also tone up or recreate some of the styles we have combined for you in this article.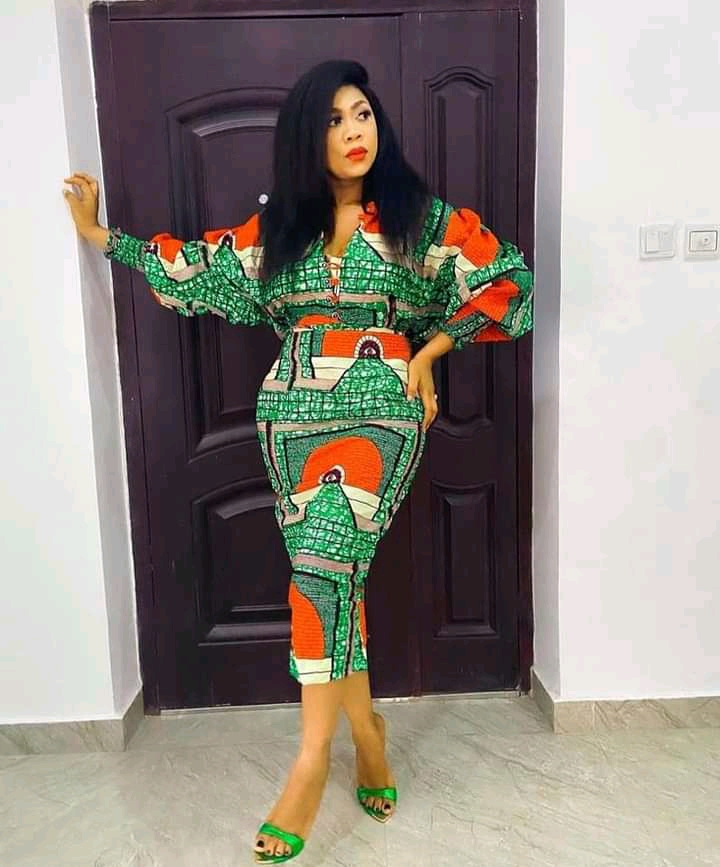 Do you have a gathering to attend this week or you are confused about what to wear to work? All the outfits compiled on this article are some desired to serve as I Inspirations for you. A lot of people have many outfits in their wardrobe but do not how to style it to give them a stylish and classy look.
Read also: Random Outfit Inspirations For Ladies
Also apart from your outfit, make sure the accessories you wear is sorry that matches with your outfit. Some outfit combinations look more good with high shoes. However your comfort is very important and should be considered.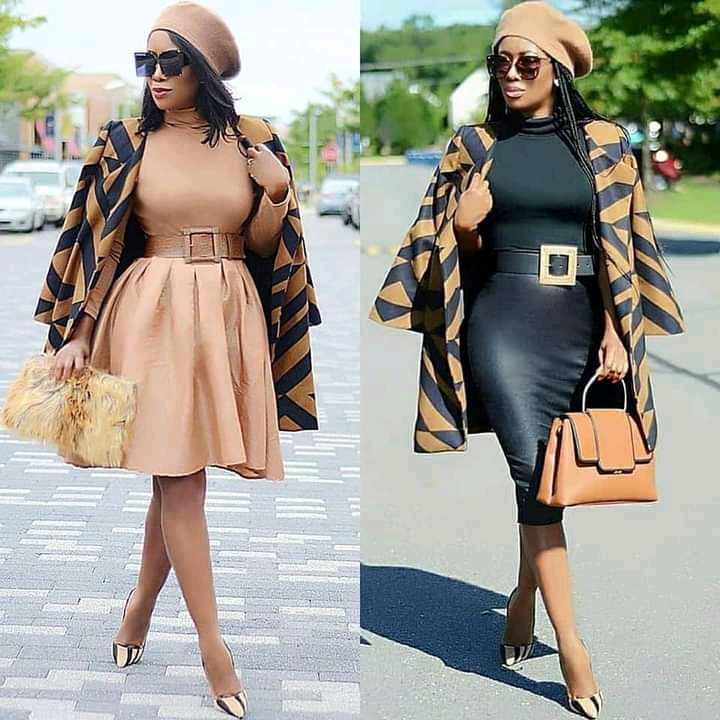 Below are some random outfit inspirations for you this week: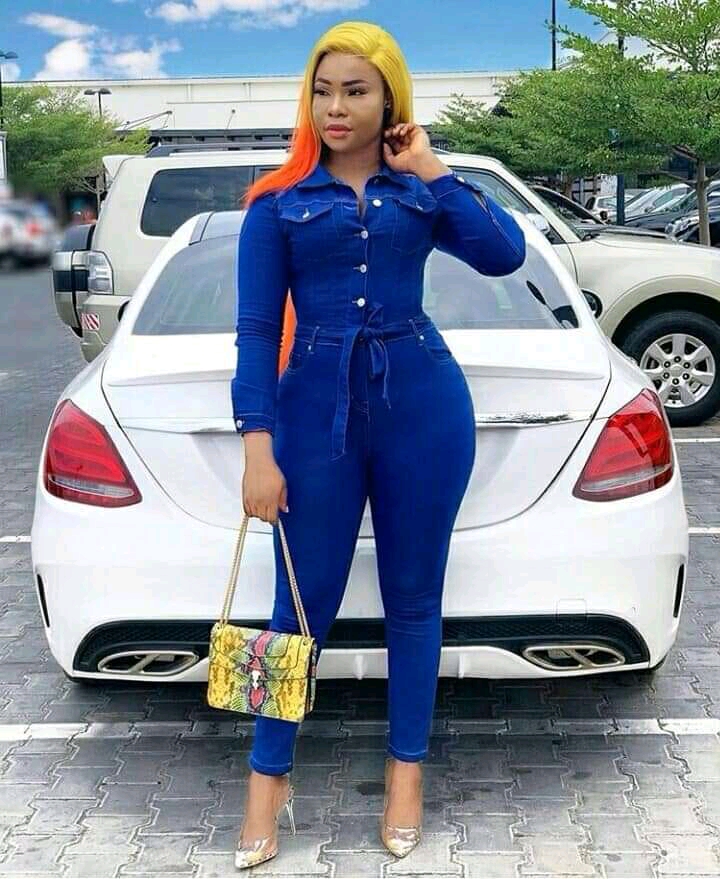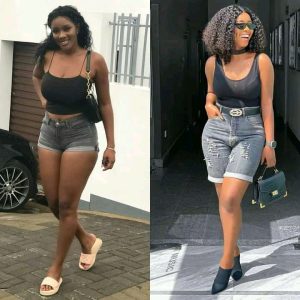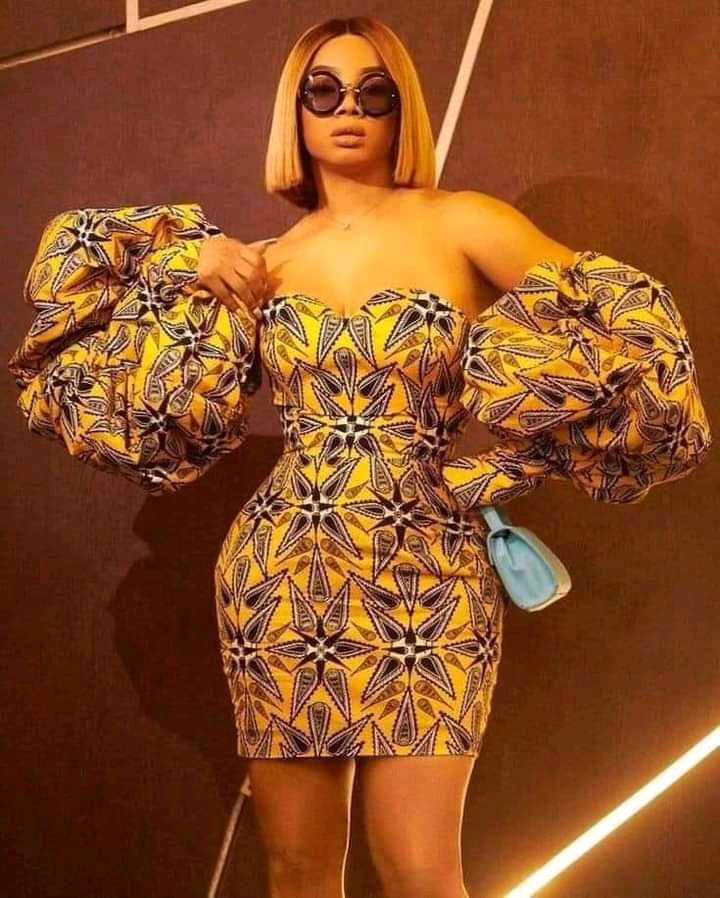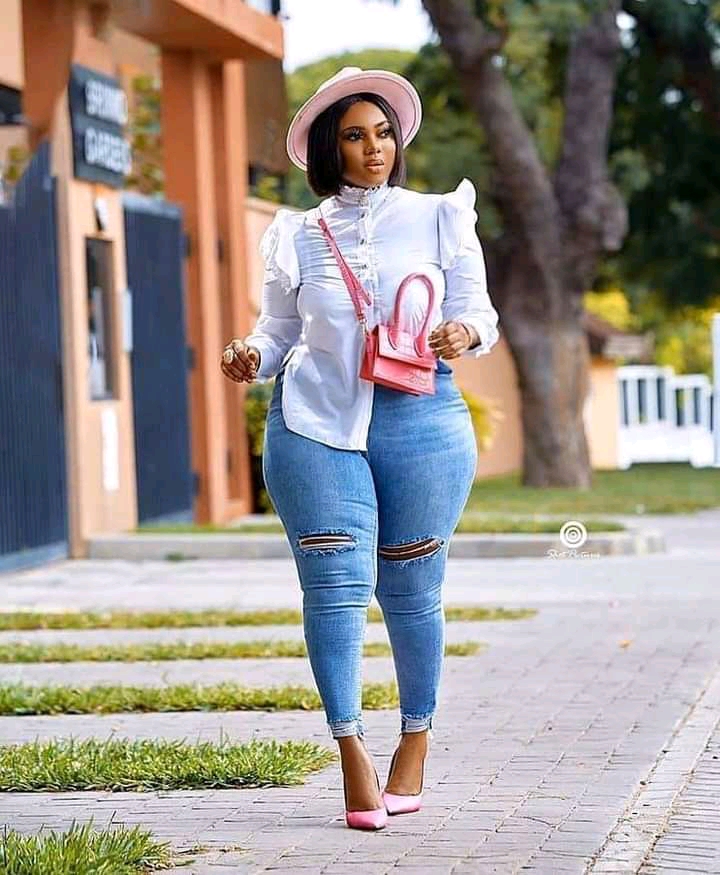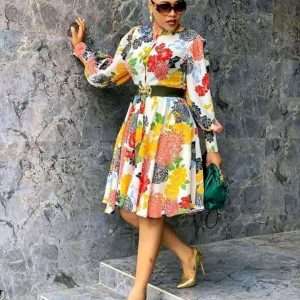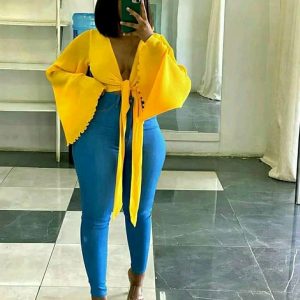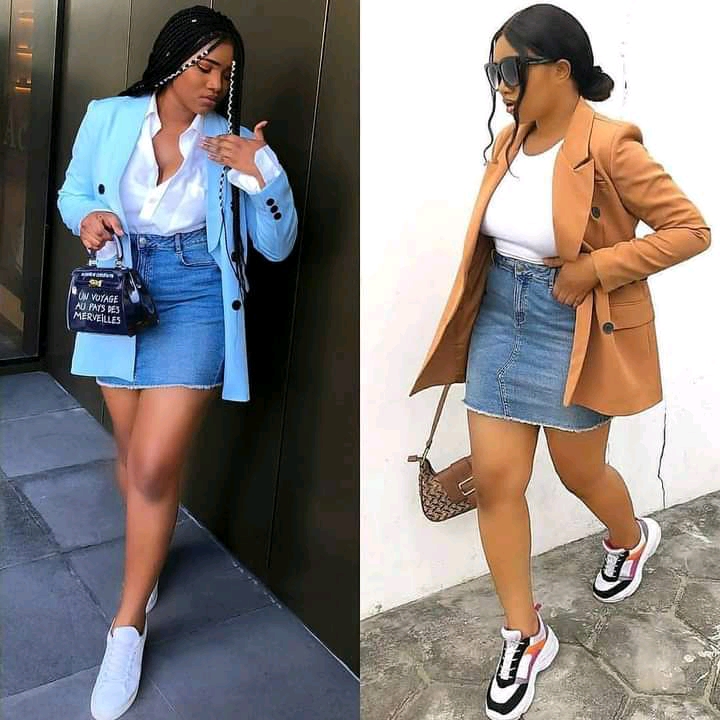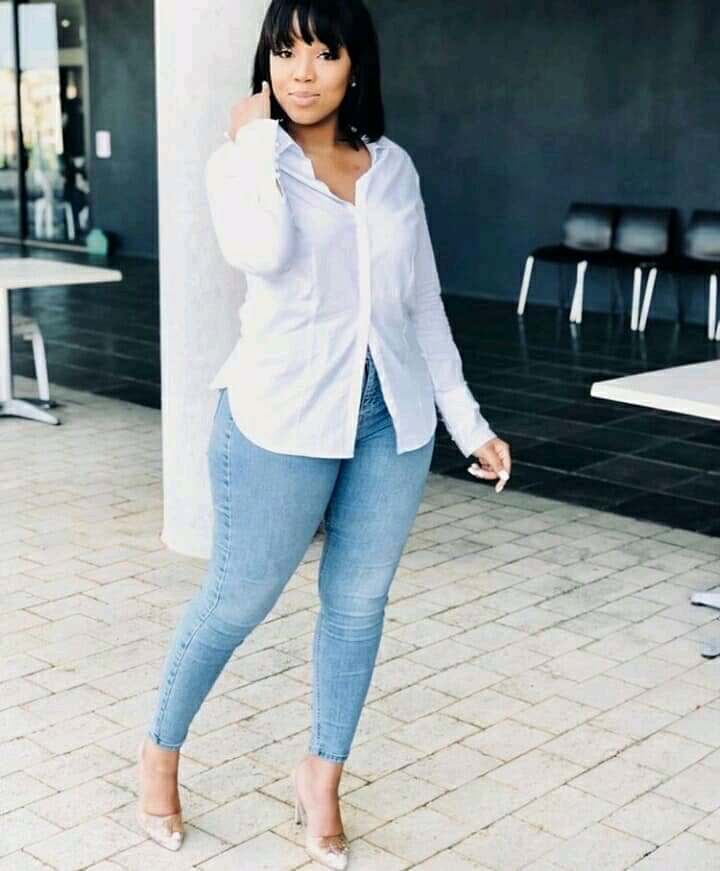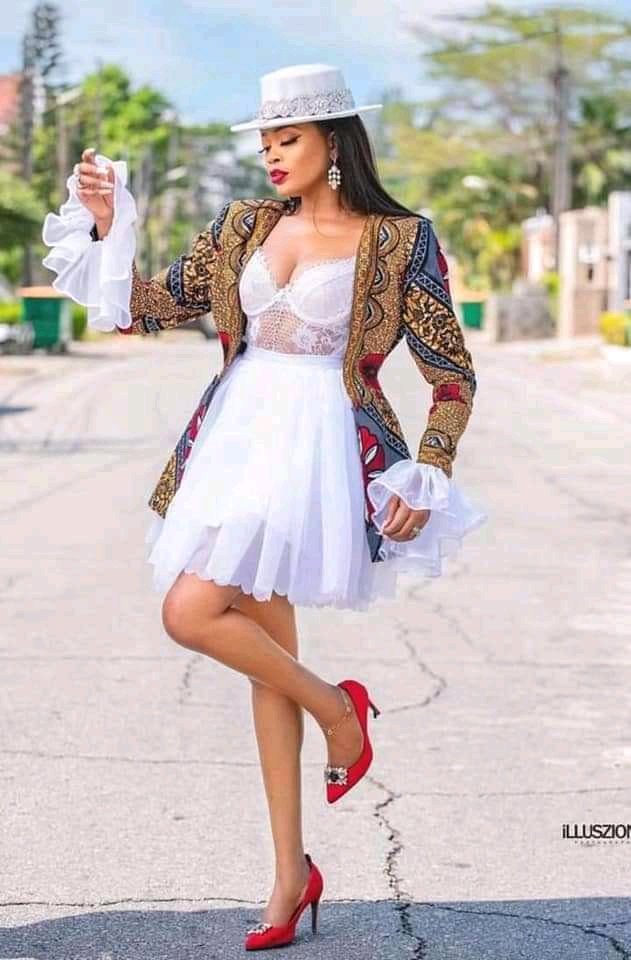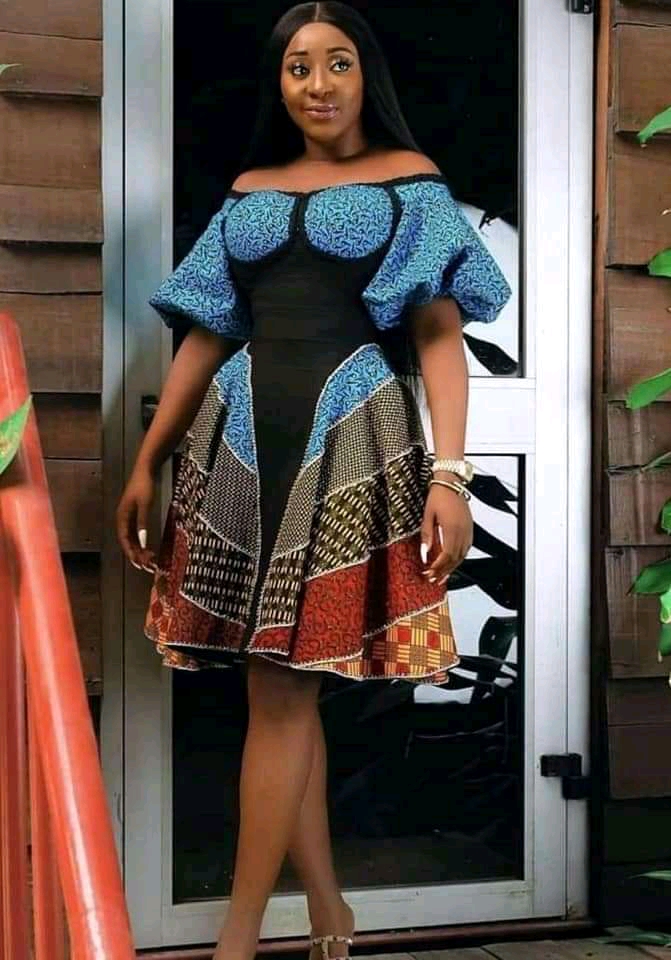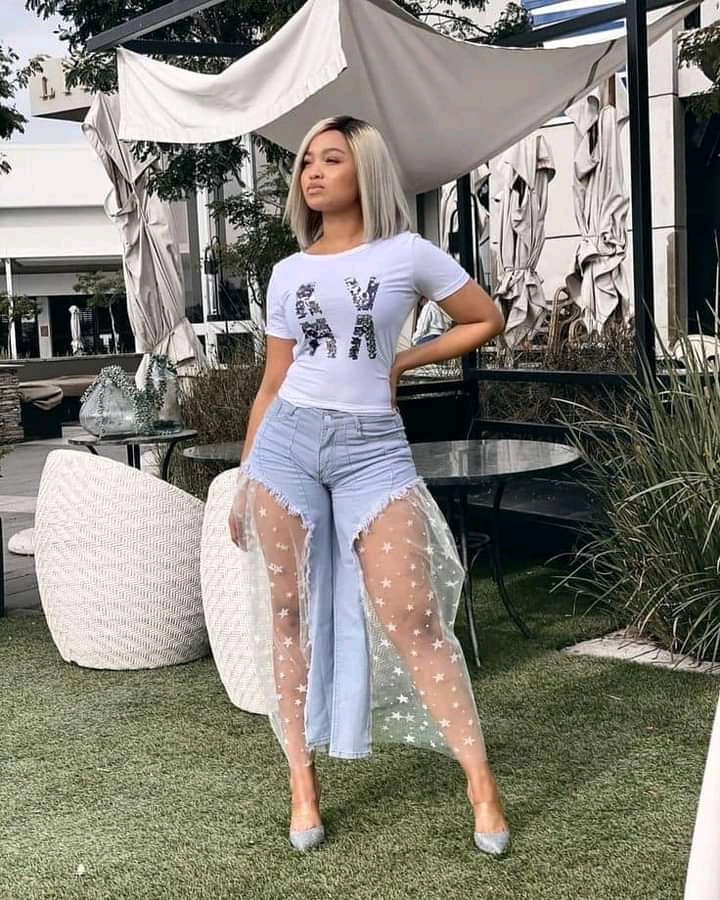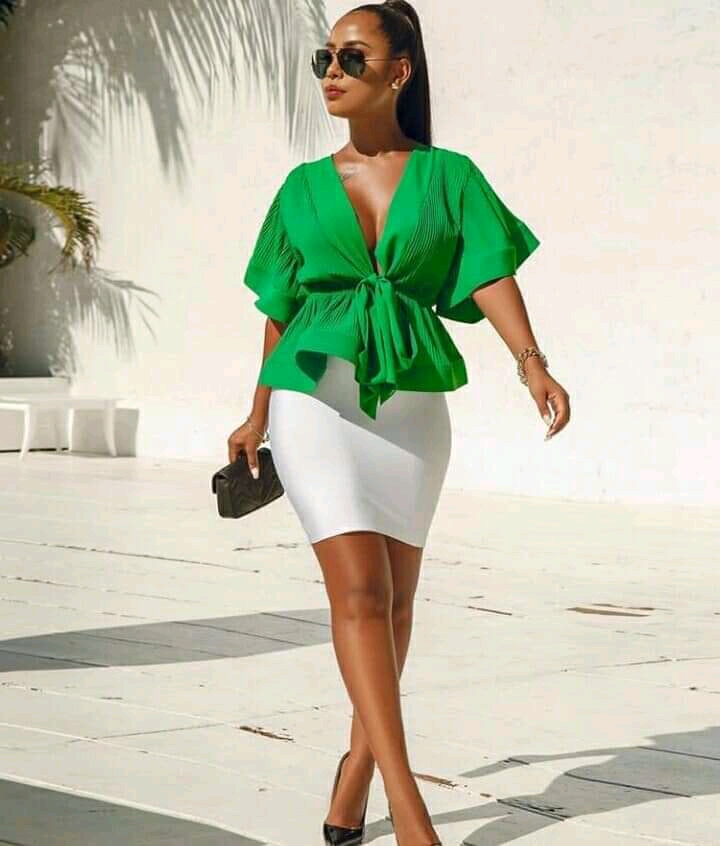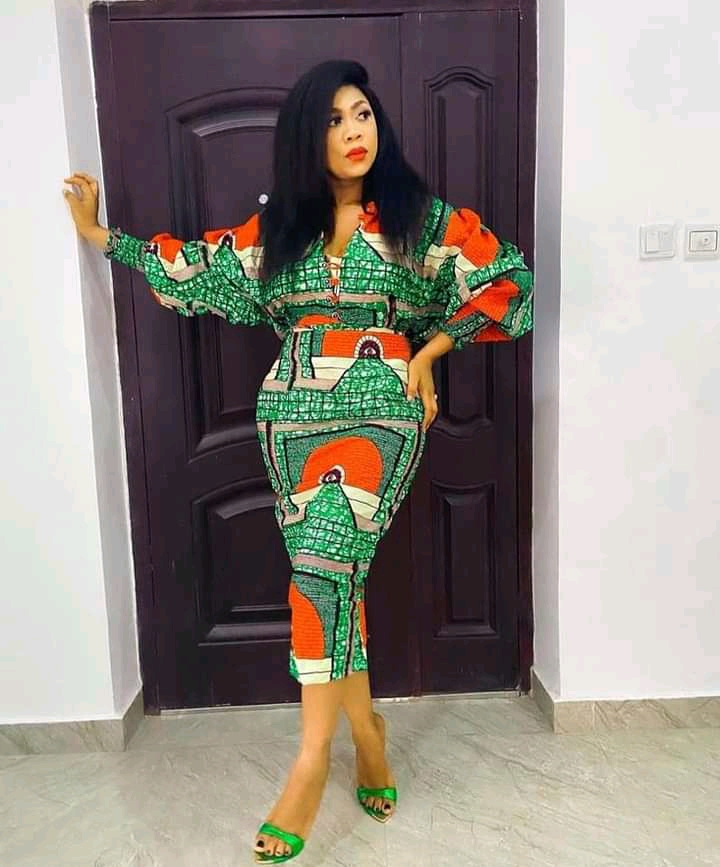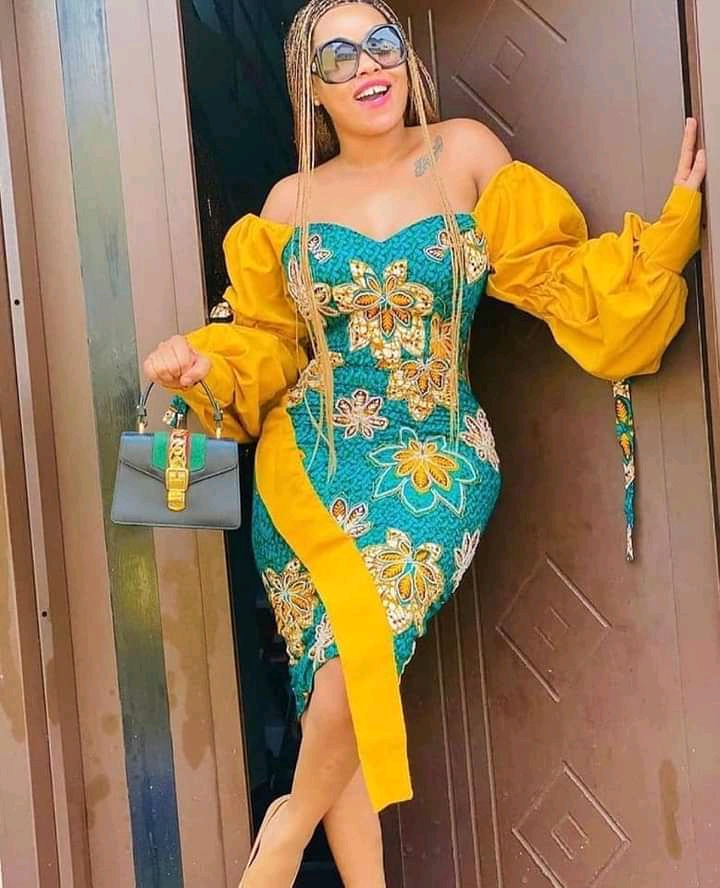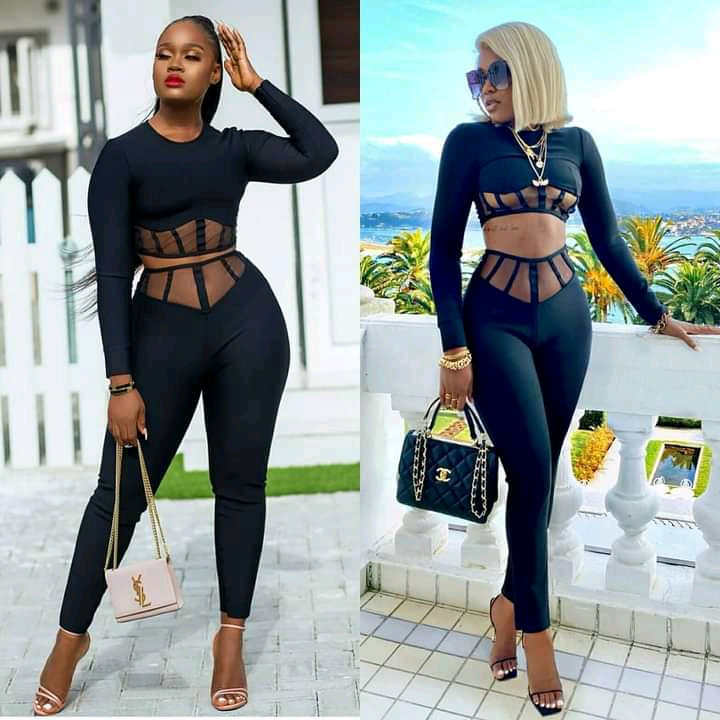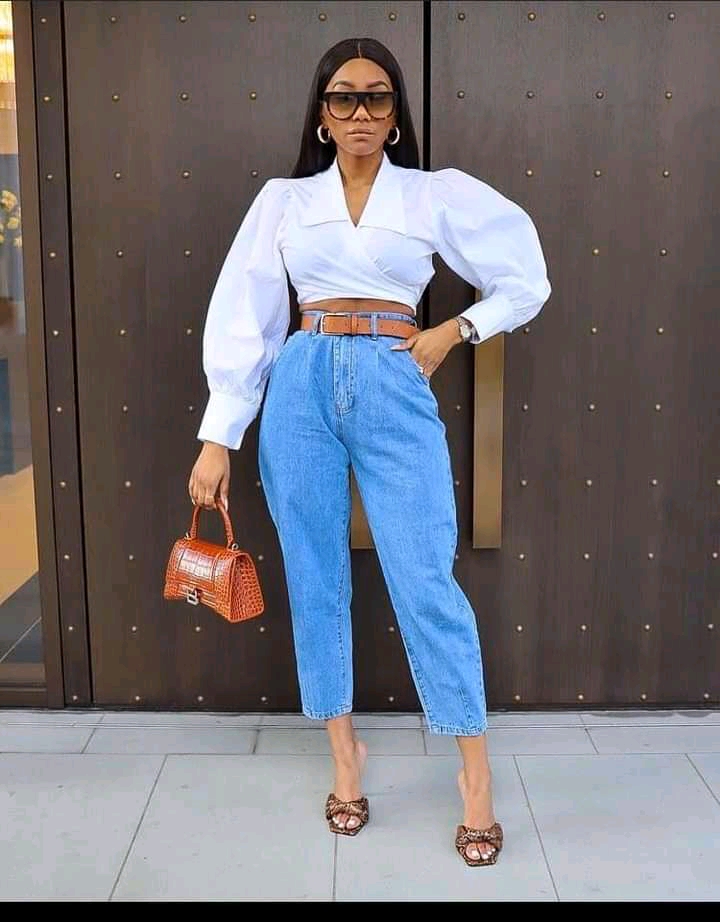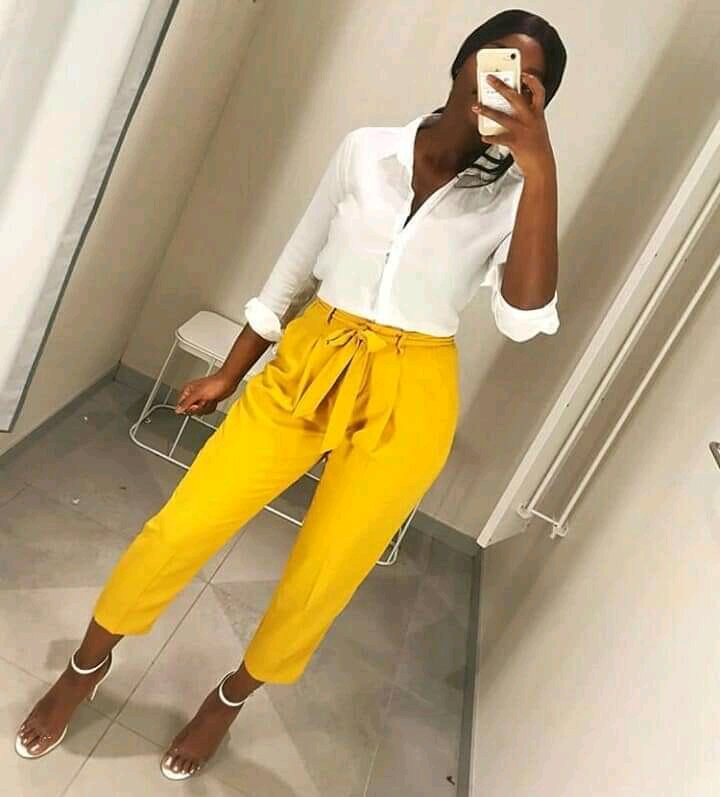 Photo credit: Real fashion style