As a lady, you need to take care of your appearance and wear clothes that makes you look good.
Being fashionable is easy as long as you understand the shape of body you have and outfits you can wear that will look good on you. The fashion world is very large and there are different outfits options for you to explore.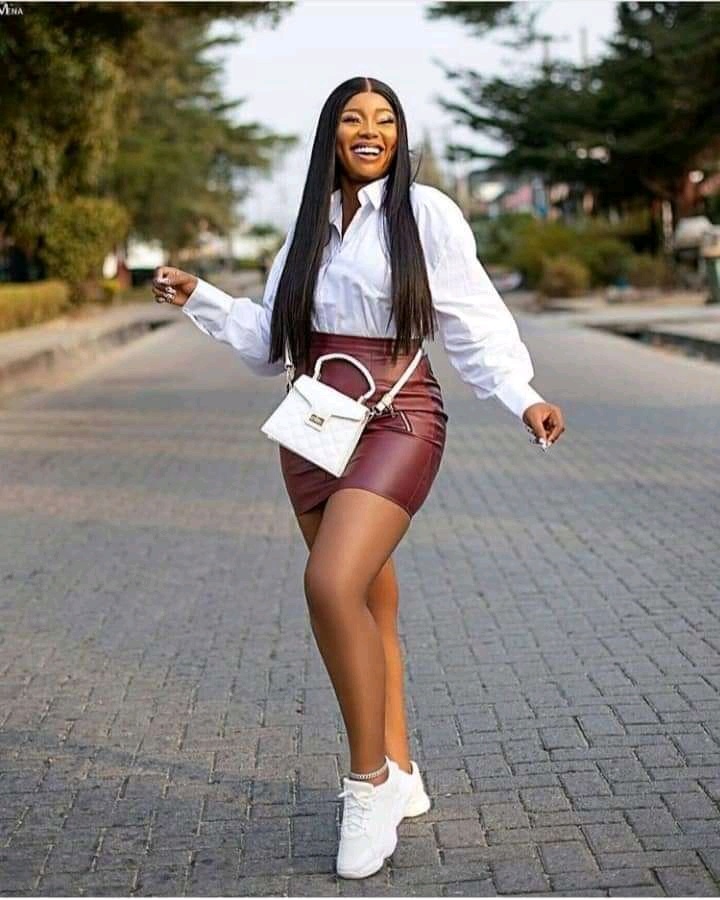 Read also: 25 Casual Outfit Inspirations For Ladies
When it comes to dressing, there are different outfits for different functions. Depending on where you are going to will determine what you will wear. There are Corporate, casual and party outfits.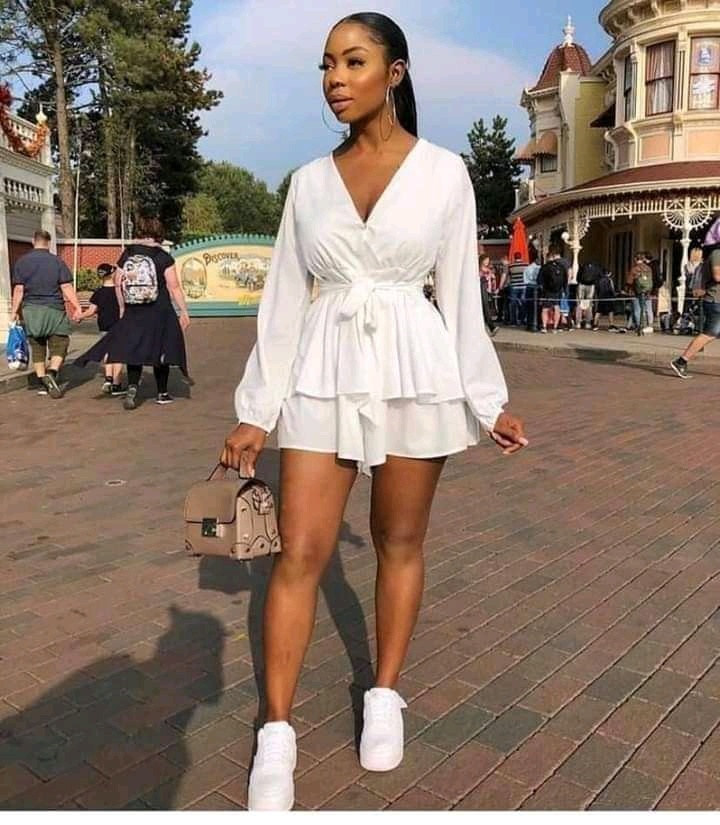 In this article, we will be taking a look at some random outfit inspirations for ladies. This cut across different outfits style and you just have to browse through the pictures and pick your preference.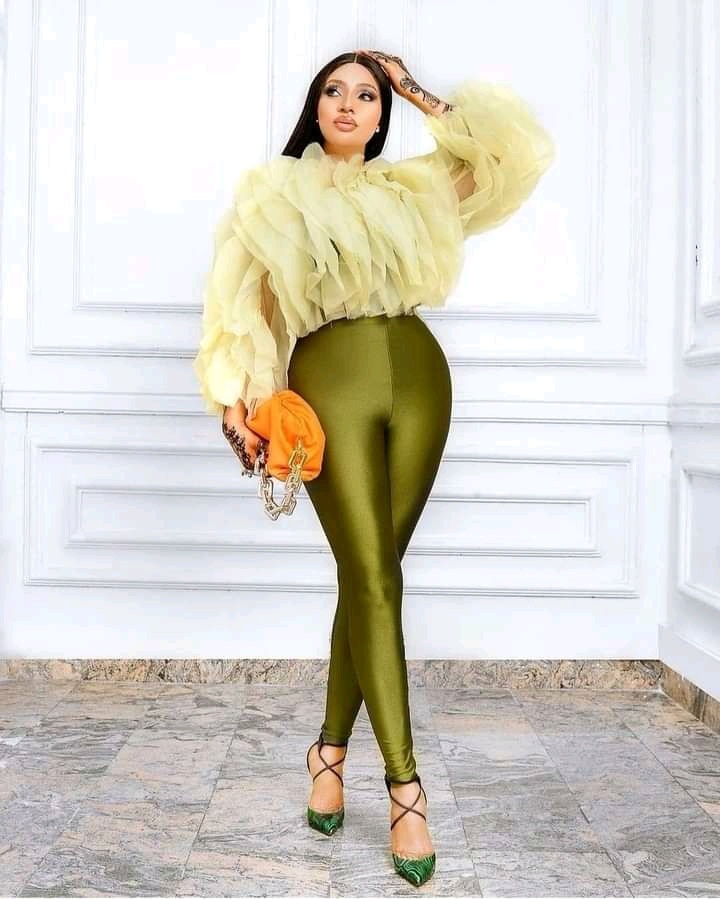 Read also: Ankara Style Inspirations For Plus Size Ladies
Also make sure the style you pick from this catalogue is something that fits your body shape perfectly.
Below are some random outfit inspirations for you: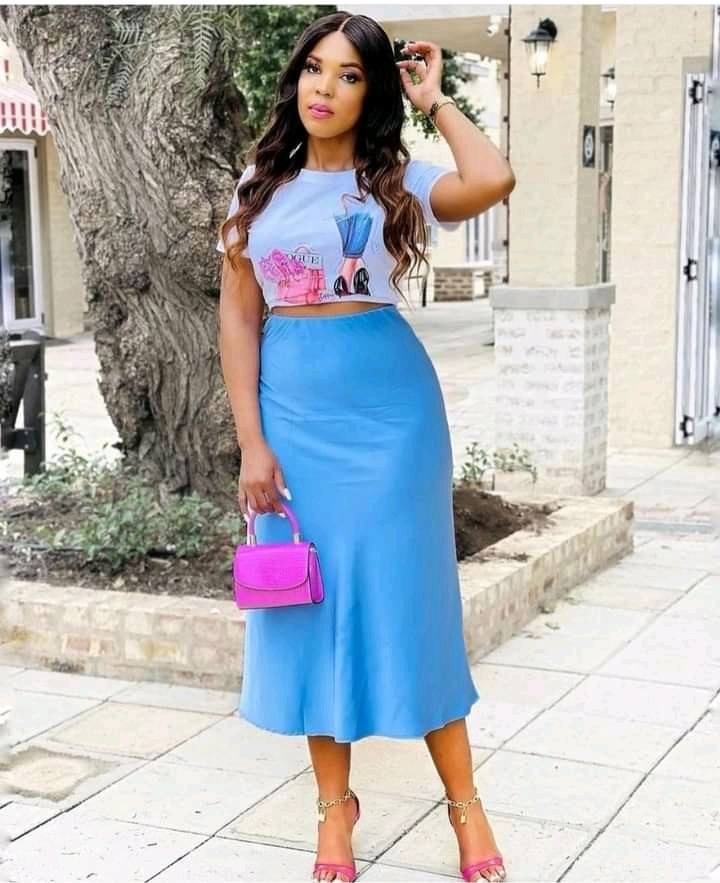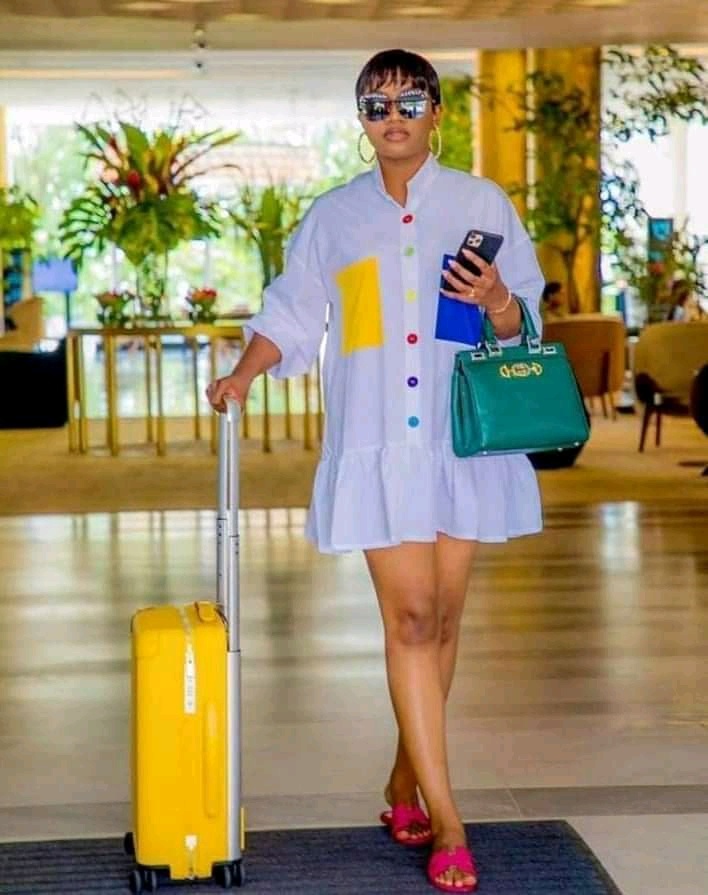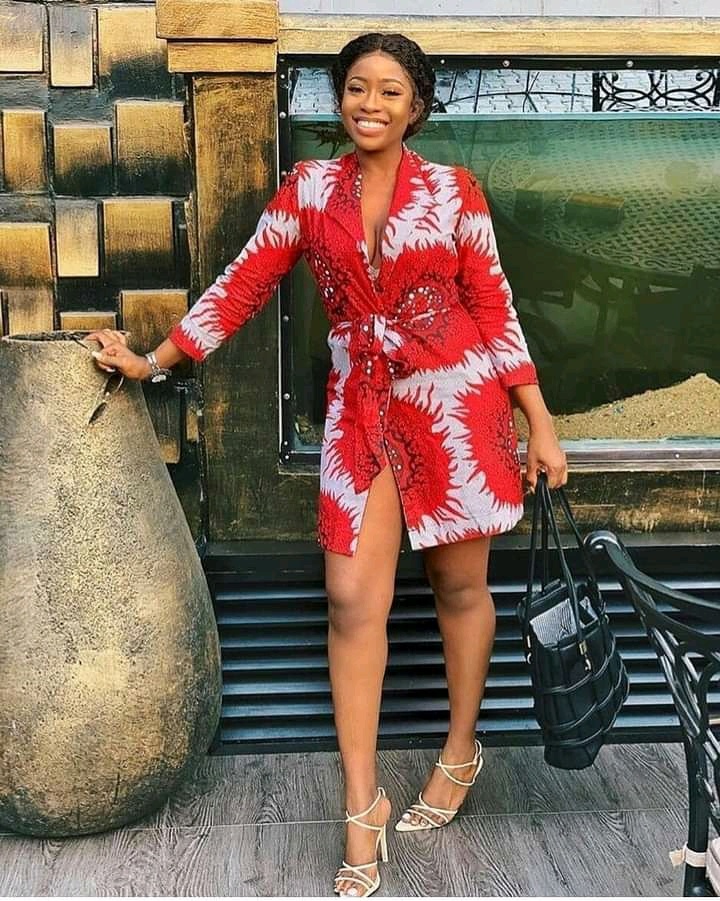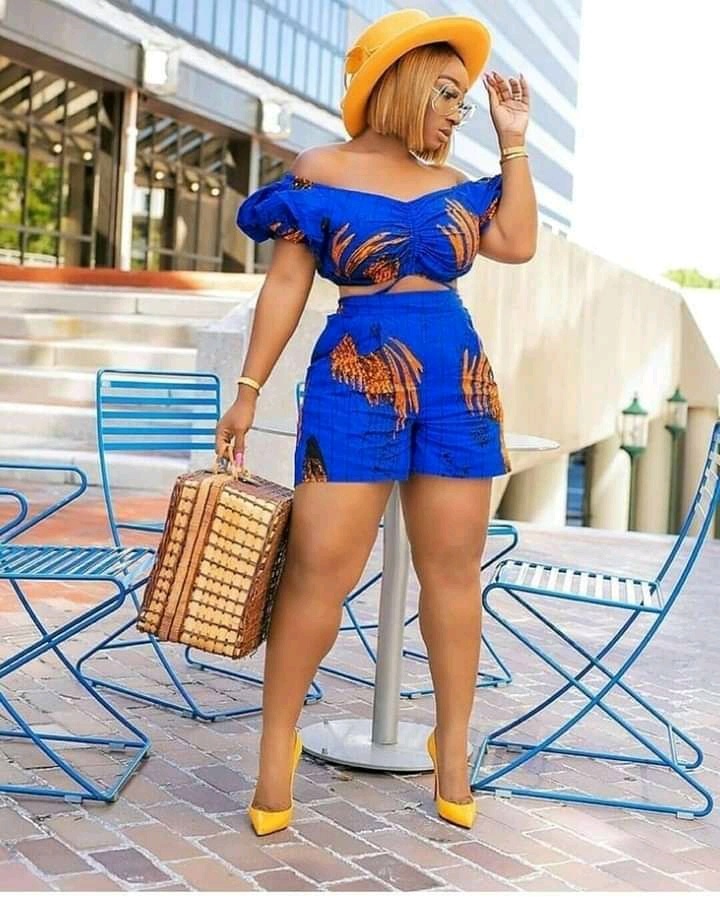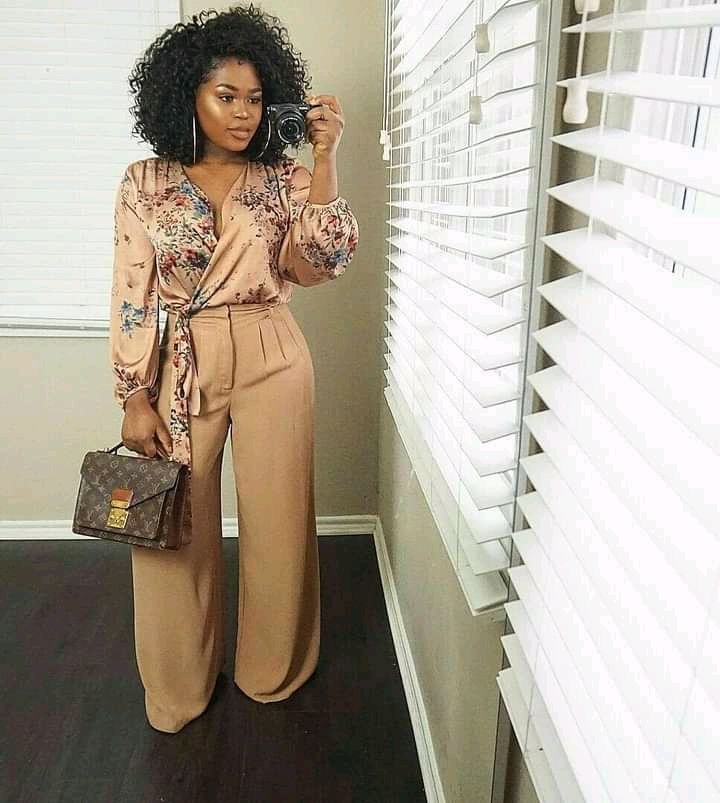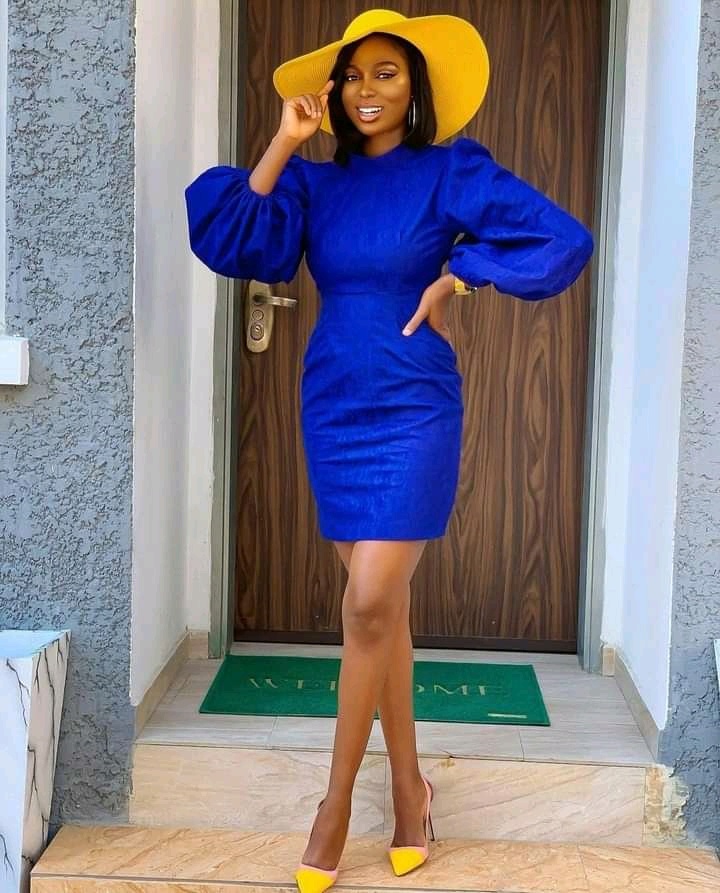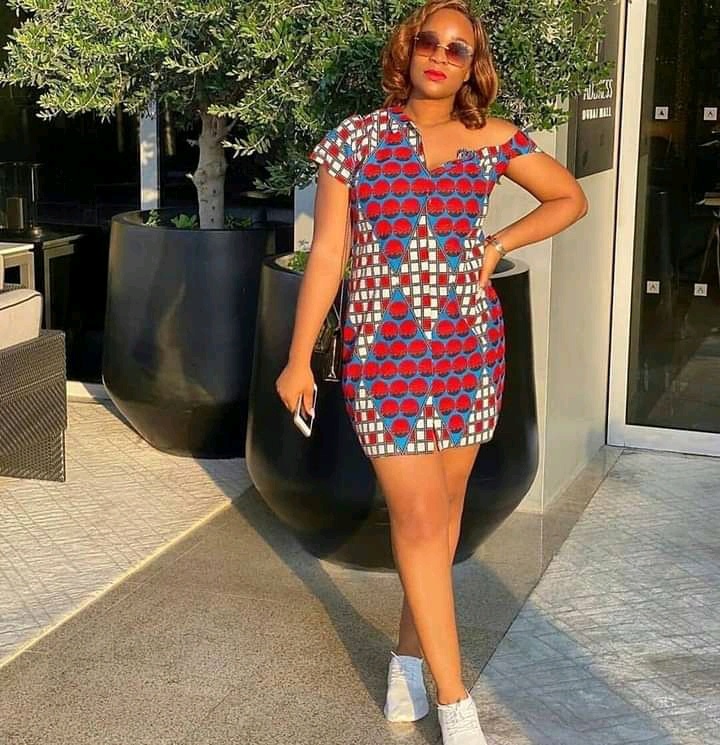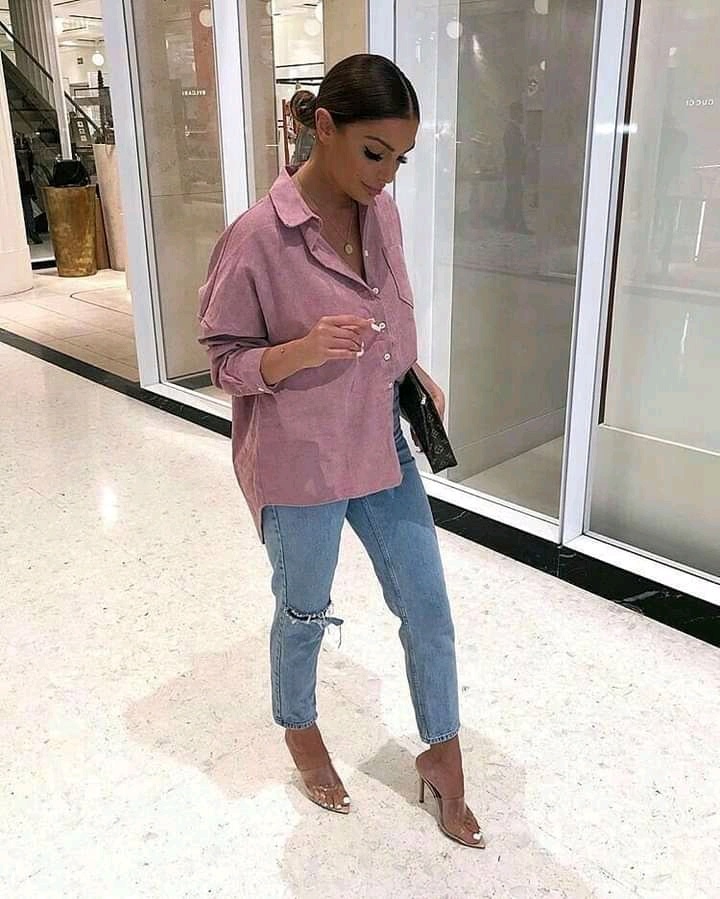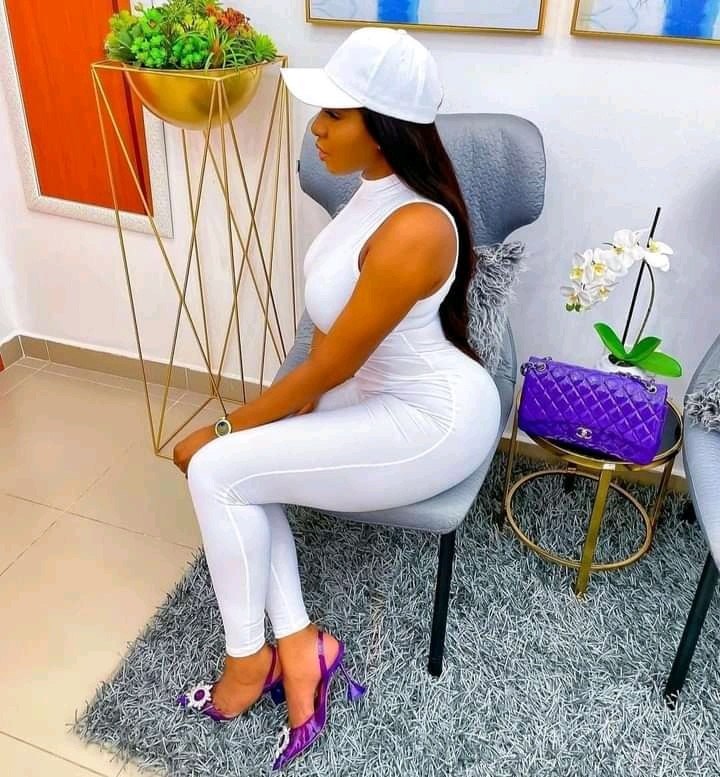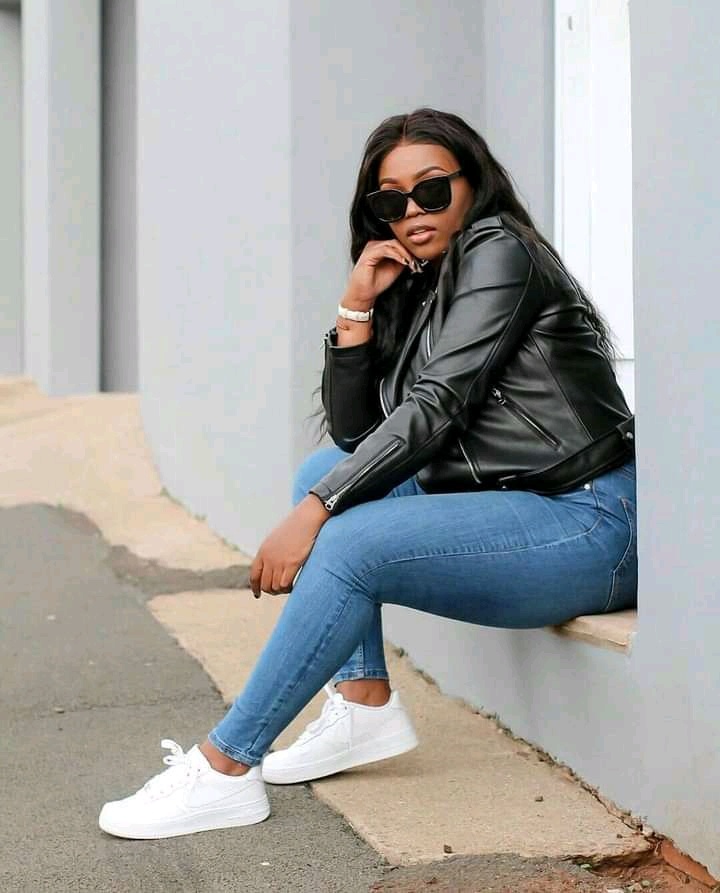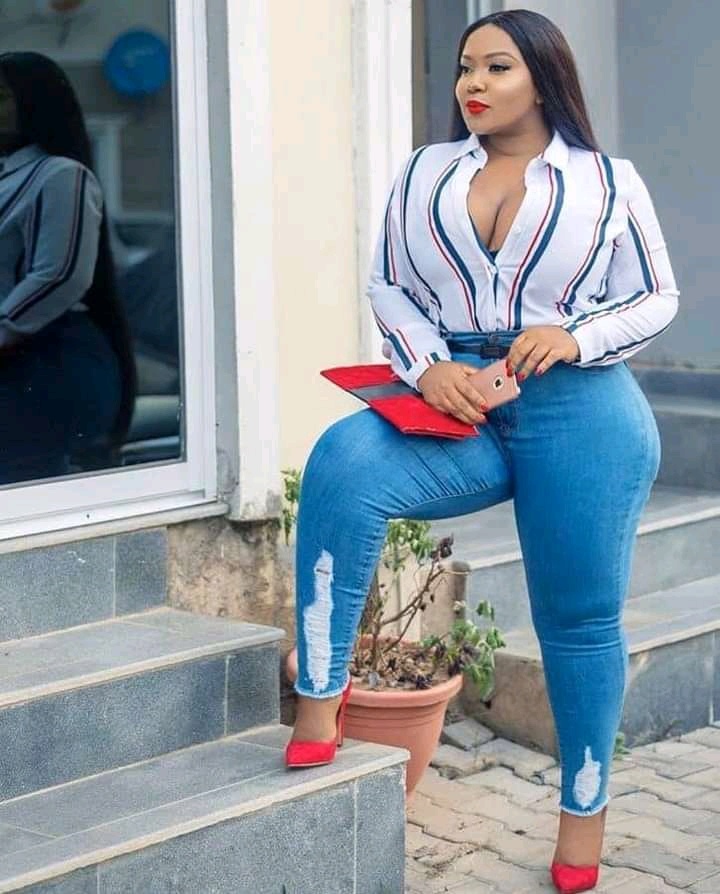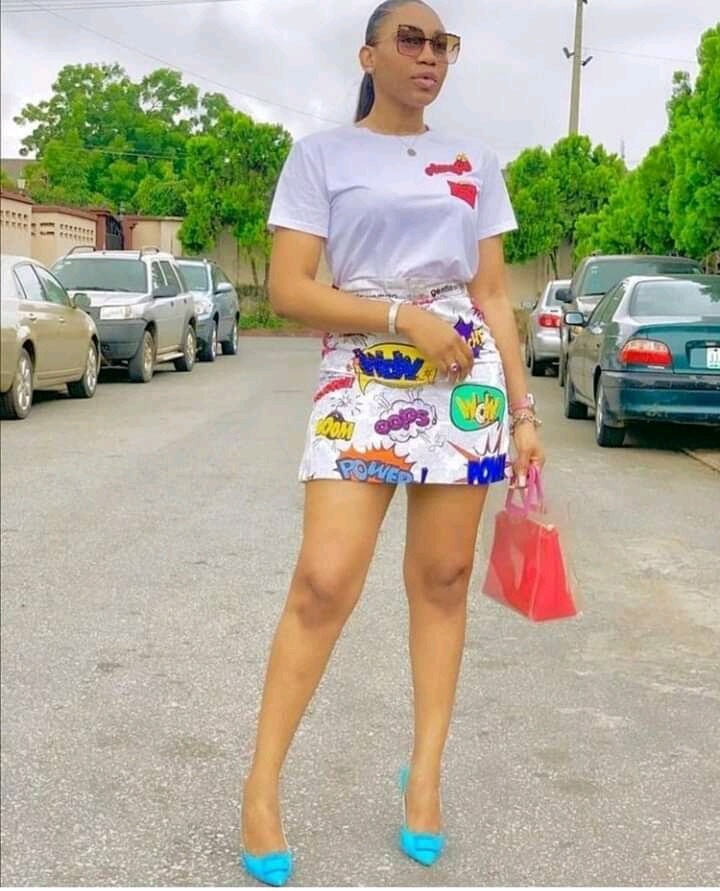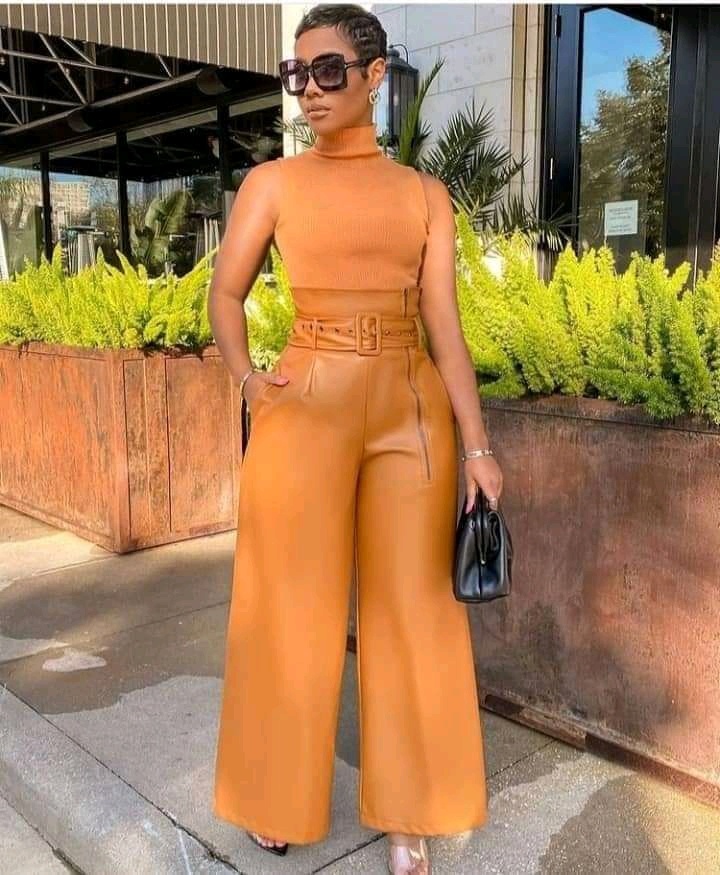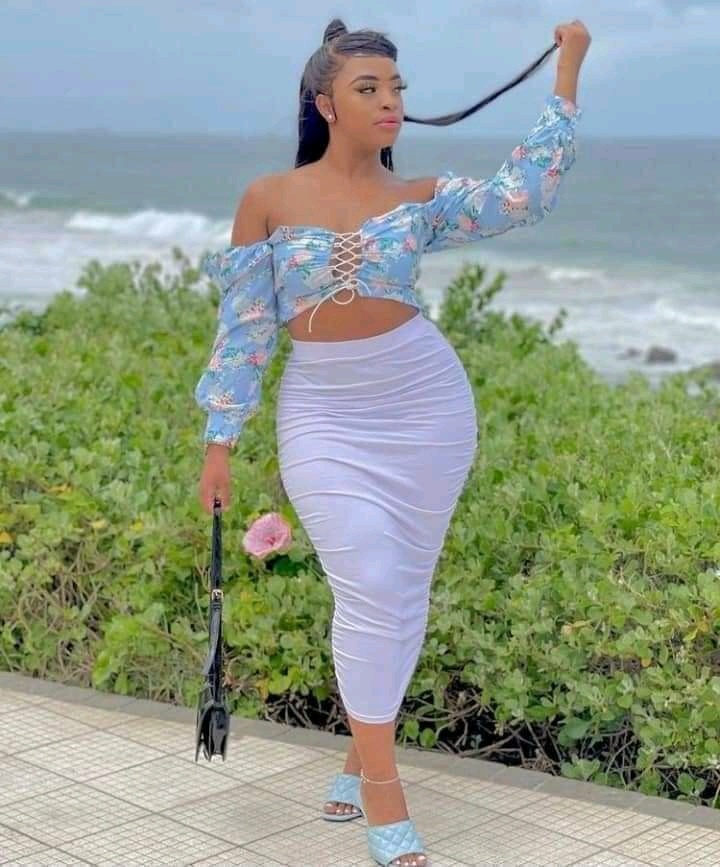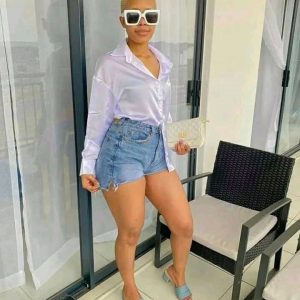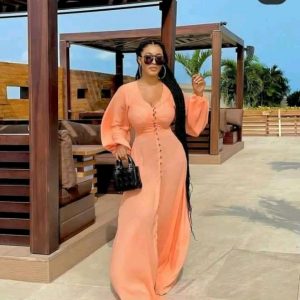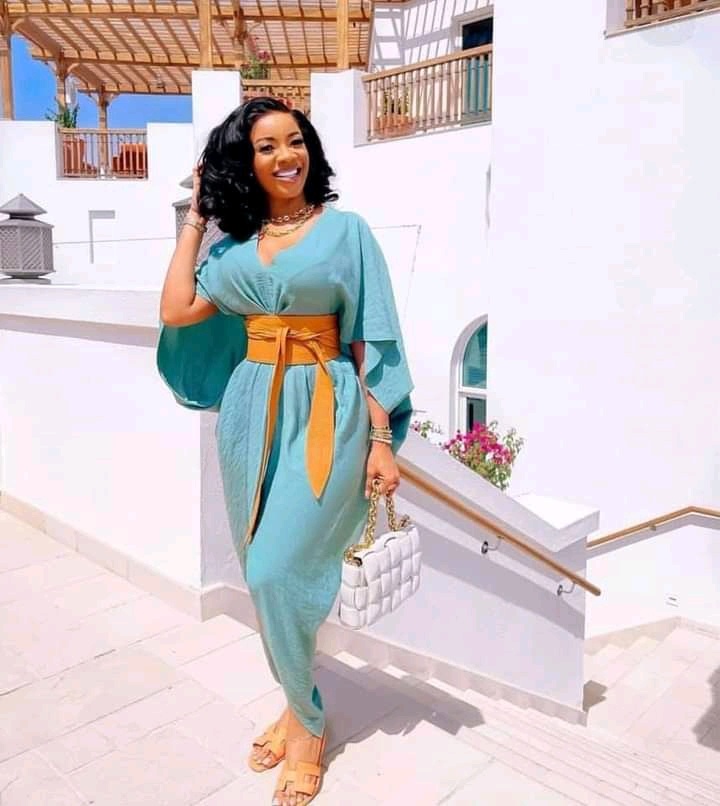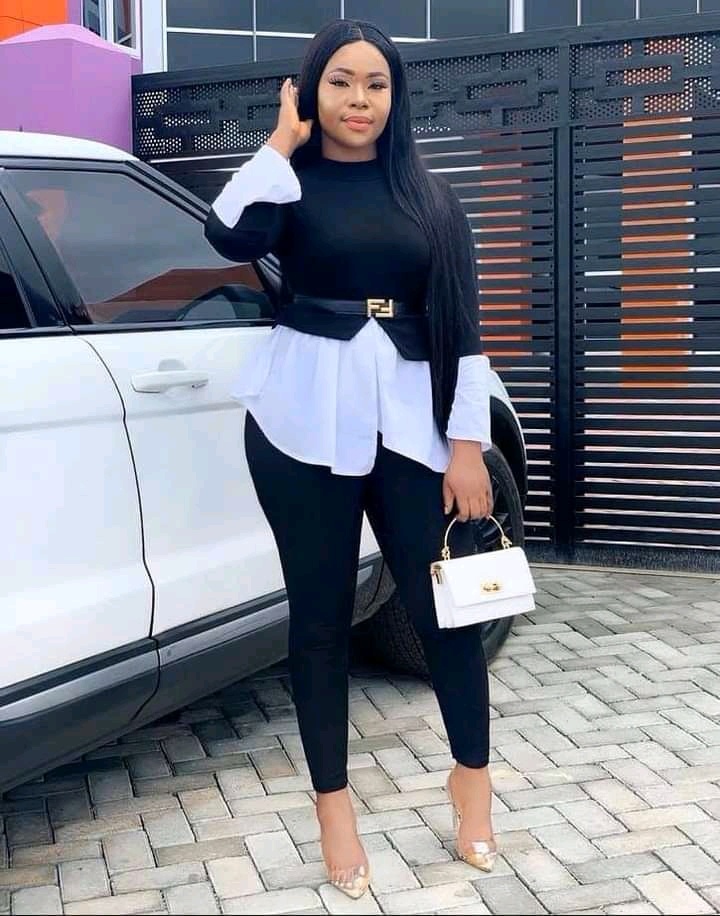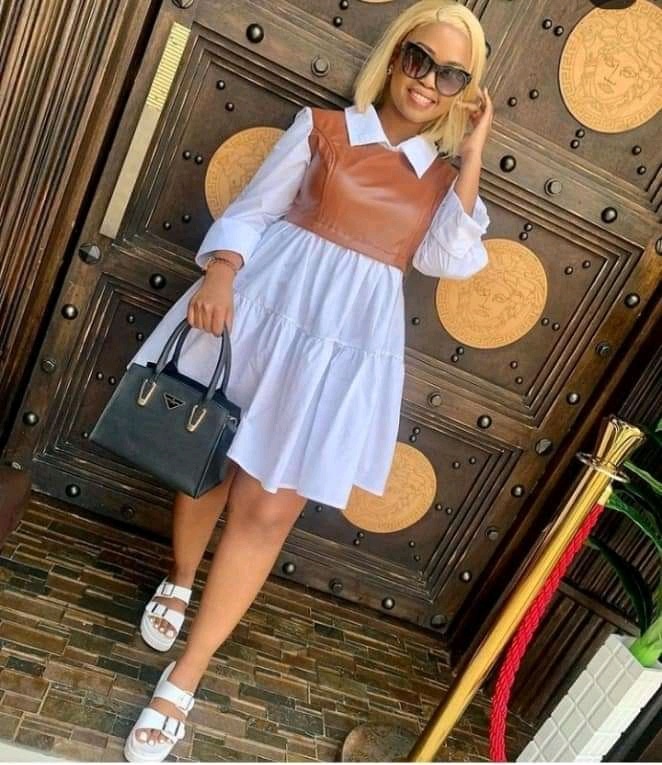 Photo credit: Pinterest