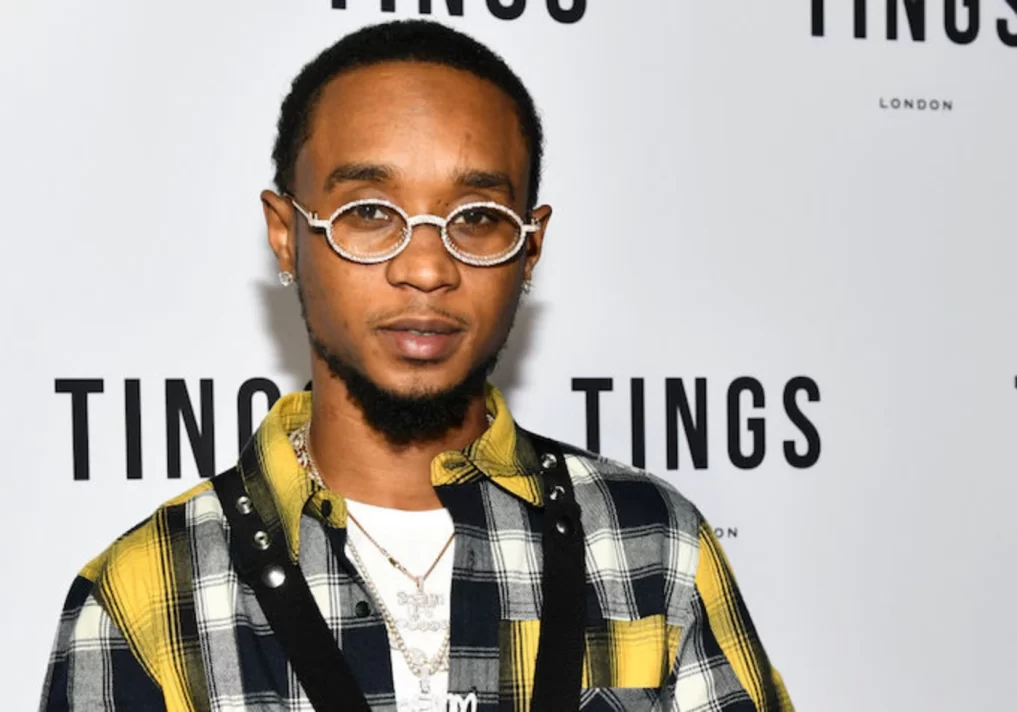 American rapper and half of the duo Rae Sremmurd known as Slim Jxmmi, has been arrested for possession of drugs.
According to reports made by TMZ, the rapper was arrested the moment he touch down by Customs and Border Patrol agents.
Read Also: Reactions as Rapper Fetty Wap arrested for threatening to k*ll someone over FaceTime
Georgia issued an arrest warrant after a previous incident involving marijuana possession with the intention to sell.
A judge's approval of the extradition from Los Angeles to Georgia has already been obtained, according to the publication's reporting on Georgian authorities. He is being held without bail at the moment in L.A. prison. The maximum term in the Georgia case is 30 years in prison, so the stakes are very high.
After allegedly fighting with his girlfriend he was detained for violence back in January.