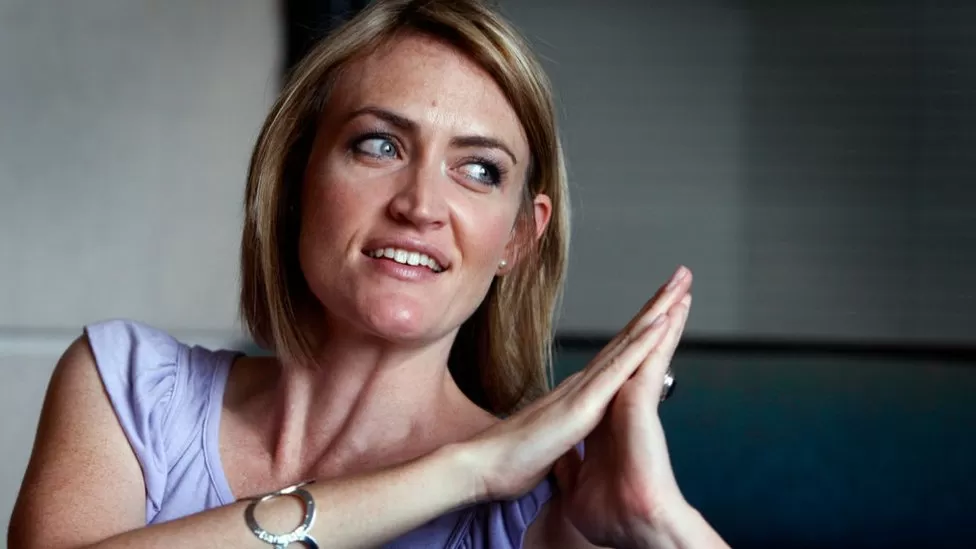 Heather Armstrong, a successful blogger who made a name for herself in the 2000s by chronicling the highs and lows of parenting on her website Dooce, has passed away at the age of 47.
She was discovered on Tuesday night in their Utah home, according to her boyfriend Pete Ashdown, who told the Associated Press (AP).
The "queen of mommy blogging" frequently discussed her kids, her relationships, and her personal issues in her writings.
READ ALSO: 'General Hospital' star Jacklyn Zeman passes away at 70 after battling cancer
"Hold your loved ones close and love everyone else," read the caption on the Dooce Instagram page on Wednesday informing followers of her passing.
According to Mr. Ashdown, although his partner had been sober for more than 18 months, she suddenly relapsed. He claimed she committed suicide.
Her ex-husband Jon, daughters Leta (19) and Marlo (14), and Mr. Ashdown and his three children from a previous marriage are Ms. Armstrong's surviving family members.