In an unprecedented move, Her Majesty gave her blessing to the woman Charles has loved since 1970 — expressing her wish that Camilla be known as Queen Consort when Charles takes the throne.
The public endorsement of the Duchess of Cornwall showed how far attitudes of both the Monarch and her people have changed — and how successful a plan launched by Charles and a crack team of advisers, known as Operation PB (Operation Parker Bowles), has been.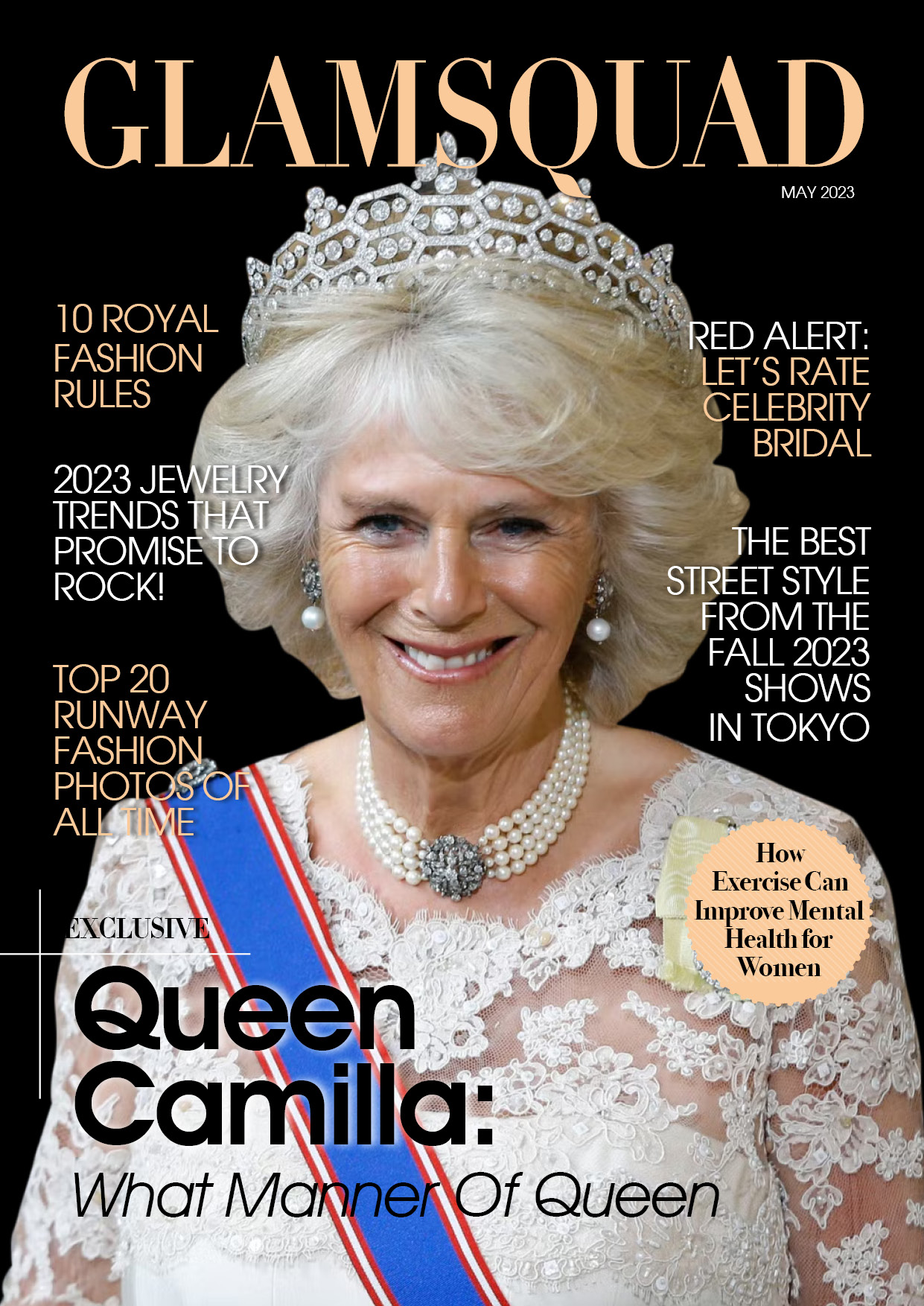 Things were very different in January 2005, when he and Camilla were due at the funeral of Princess Alexandra of Kent's husband Sir Angus Ogilvy.
Back then the Queen was concerned that pictures of her eldest son next to the woman Princess Diana called "The Rottweiler" would be unacceptable to the public.
It may, she concluded, even offend some people to see a divorcee as Charles's Plus One in St George's Chapel, Windsor. So instead of sitting together as they had planned, Charles and Camilla were told to attend the ceremony apart.
According to one courtier, his mother's decree left the Prince of Wales "incandescent with rage". And it finally prompted a man often seen as weak compared with his overbearing father to stand up to his parents and tell them: "Enough is enough." It was time for his mistress to become his wife.
By then, Charles had been working for years on Operation PB with the aim of changing perceptions of Camilla. But marrying her was still a huge risk. If he didn't take the public with him, his chances of becoming king could have vanished live on TV.
The register office ceremony at Windsor Guildhall on April 9, 2005 was low-key, with the Queen declining to attend and the guests limited to family only.
But Charles had finally got his way, and to the Queen and Prince Philip's enormous relief, the public loved it. In the nervous months that followed, it seemed the impossible had happened.
If Charles had misread the mood that day, he may have faced the prospect, like his great uncle Edward VIII, of having to choose between the woman he loved and the Crown.