Netflix has announced that it will be removing popular series, "Prison Break" from its platform on the 31st of December, 2021.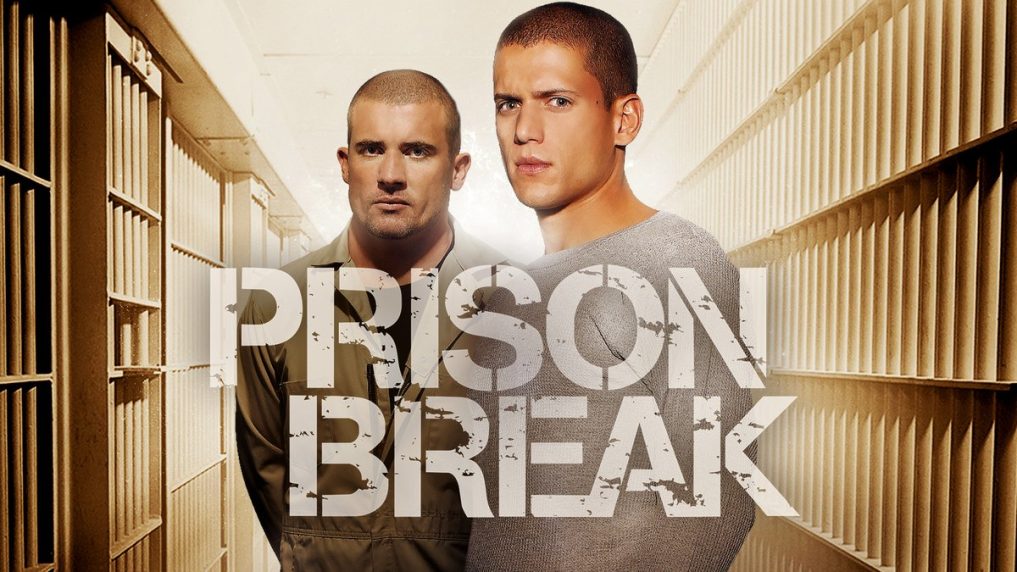 The announcement was made known on the video streaming application with the message, "Last Day to watch on Netflix; 31st December"
Read Also: Things To Know To Avoid Break Up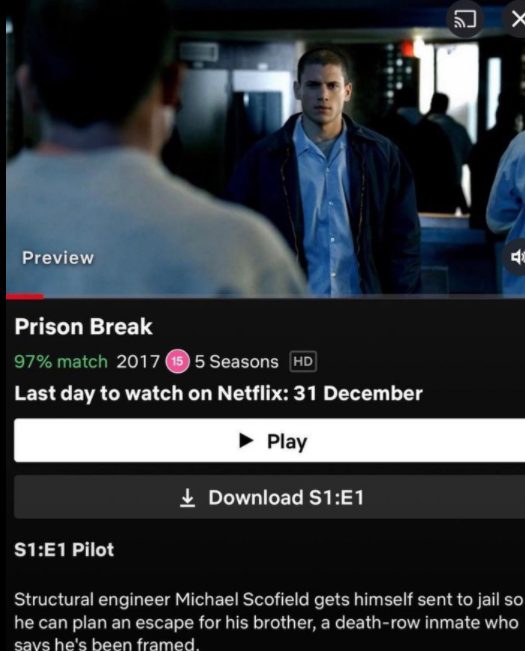 Prison Break is a 5 season series that revolves around two brothers, Lincoln Burrows (Dominic Purcell) and Michael Scofield (Wentworth Miller); Burrows has been sentenced to death for a crime he did not commit, and Scofield devises an elaborate plan to help his brother escape prison and clear his name.
The first episode of the series was released on the 29th of August, 2005.