I love retrospective glances at events and occasions. Not only are they instrumental in helping one understand seasons, they are also really terrific for helping you predict patterns you never really noticed before.
Point in case; Prints.
Looking at a lot of the Streestyle images from Paris Fashion Week, I realized that an awful lot of the prints featured and I started to think, new trend maybe?  I thought about it for about 5 more seconds and decided not so much.
Sure, Florals for spring may be tired, but abstract and geometric prints are not exactly novel. They have pretty much become staples or their own school of thought in Fashion if you will. Kind of like Black, It just never goes out of season.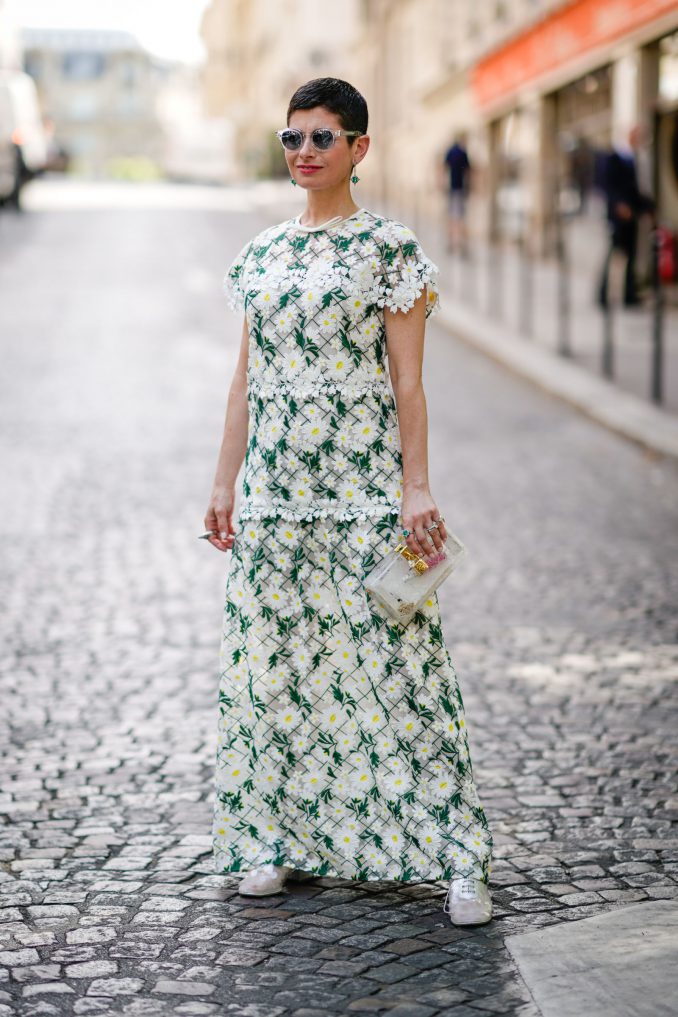 Truth be told, it's not like it wasn't staring us in the face. Designers like Lisa Folawiyo, Mary Katrantzou, Tiffany Amber, Duro Olowu, Erdem, Peter Pilotto and many more, churn out prints pretty much every season. Besides, isn't one key marker of the African Design aesthetic the ability to blend prints effortlessly?  So at what point did design aesthetics begin to equal trend?
So here's my take. Turning prints into a trend is going to take a more concerted effort than slapping some great abstract print on high rent fabrics and putting them on a runway. It's going to require a commitment to a specific pattern or concept by more than a few designers for prints to truly ever be regarded as a 'trend' again. Even then it wouldn't be prints on the whole we would be naming a trend, it would be a specific print style.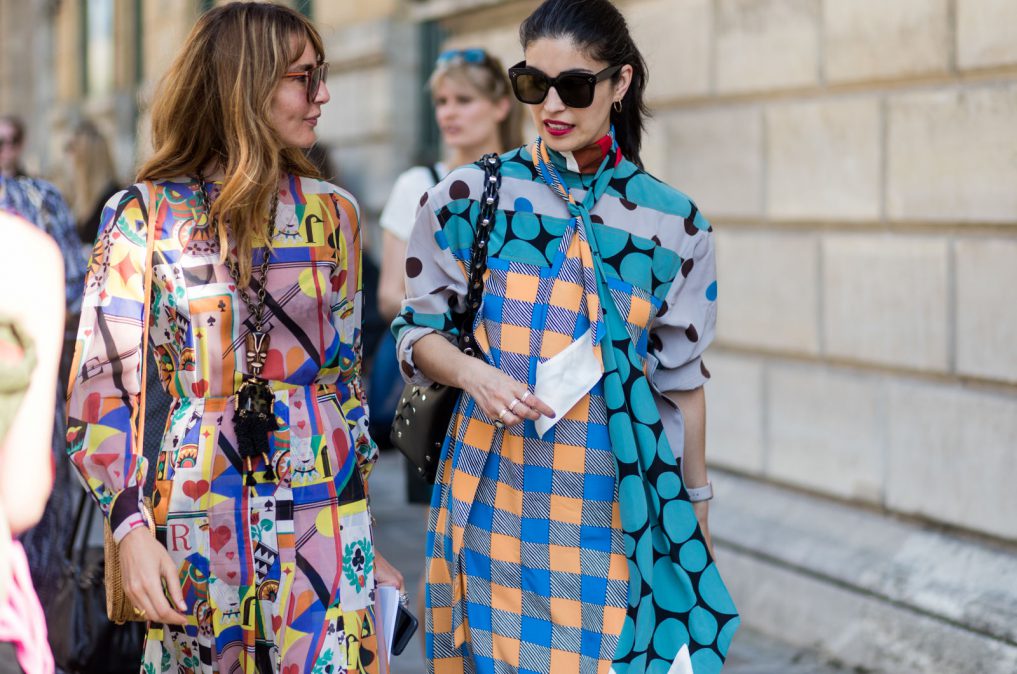 On the up side, I suppose this is great news for all you floral print lovers in hiding.  Come out, come out wherever you are. Abstract prints, geometric prints and all the others in-between have been busted and we called the bluff. Prints are official fashion staples for all.  We're throwing out all general print trend talks and claims to prints having seasonal limitations.