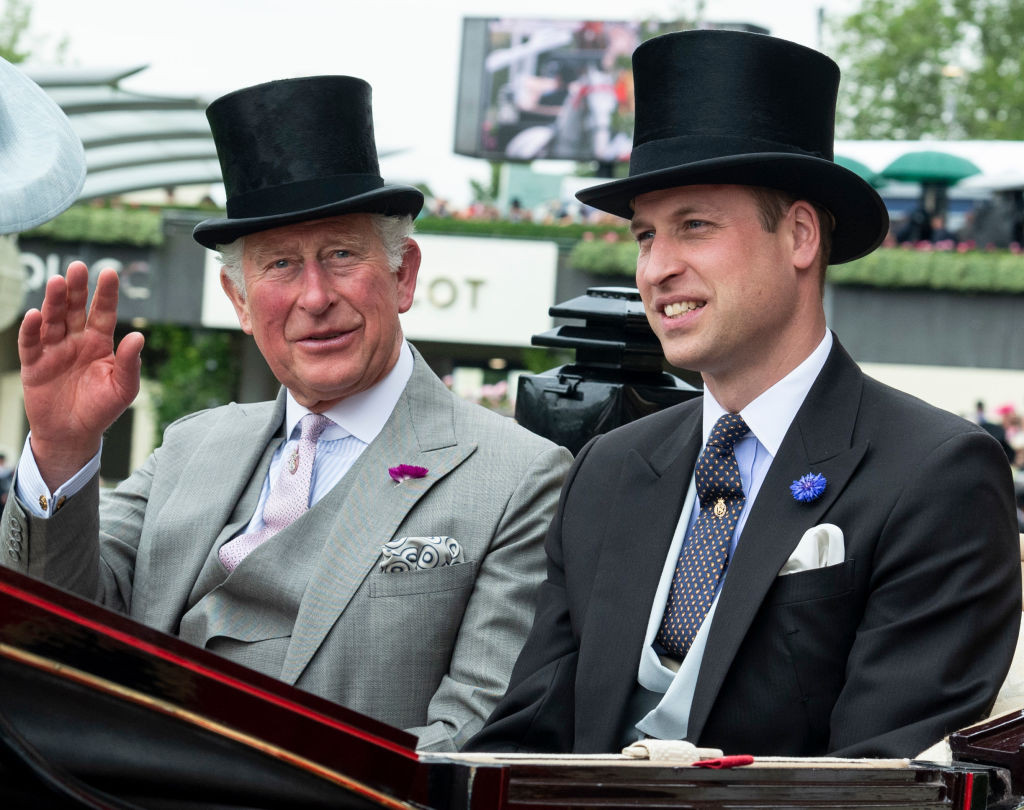 Prince William, 40, has taken over as King Charles' new landlord and will be collecting hundreds of thousands of pounds in rent from his father, glamsquad reports 
READ ALSO: Ice Prince breaks silence following release from prison
According to reports, Prince William has taken over the Duchy of Cornwall and its £345 million property portfolio, which includes King Charles' beloved Highgrove home.
The 128,000 acres of land, which brought in £21 million last year, were passed down from Charles to his son when he became king.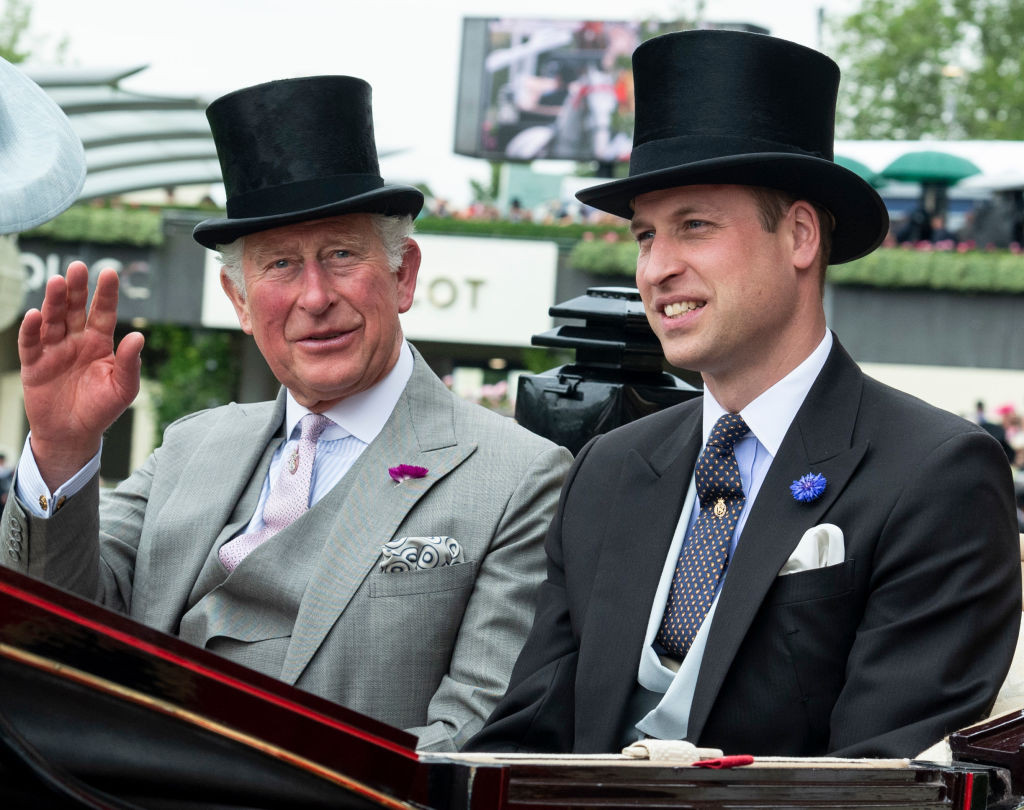 This means that the 73-year-old King must pay up to £700,000 per year to honor a long lease on his favorite home that he signed.
The Duchy purchased Highgrove in Gloucestershire in 1980, and the new King has since transformed it into a family home.
READ ALSO: Princess drags Mama Rainbow, Yomi Fabiyi as Baba Ijesha convicted for sexual assault
The new Prince of Wales' property portfolio also includes HMP Dartmoor and the Oval cricket ground in South London.
"The King has a long lease and pays rent on Highgrove House and surrounding land," a source told the publication.
After his mother died last month, the King went to Highgrove for a day. It is Charles' favorite residence and is only a short drive from Queen Consort Camilla's private residence in Wiltshire