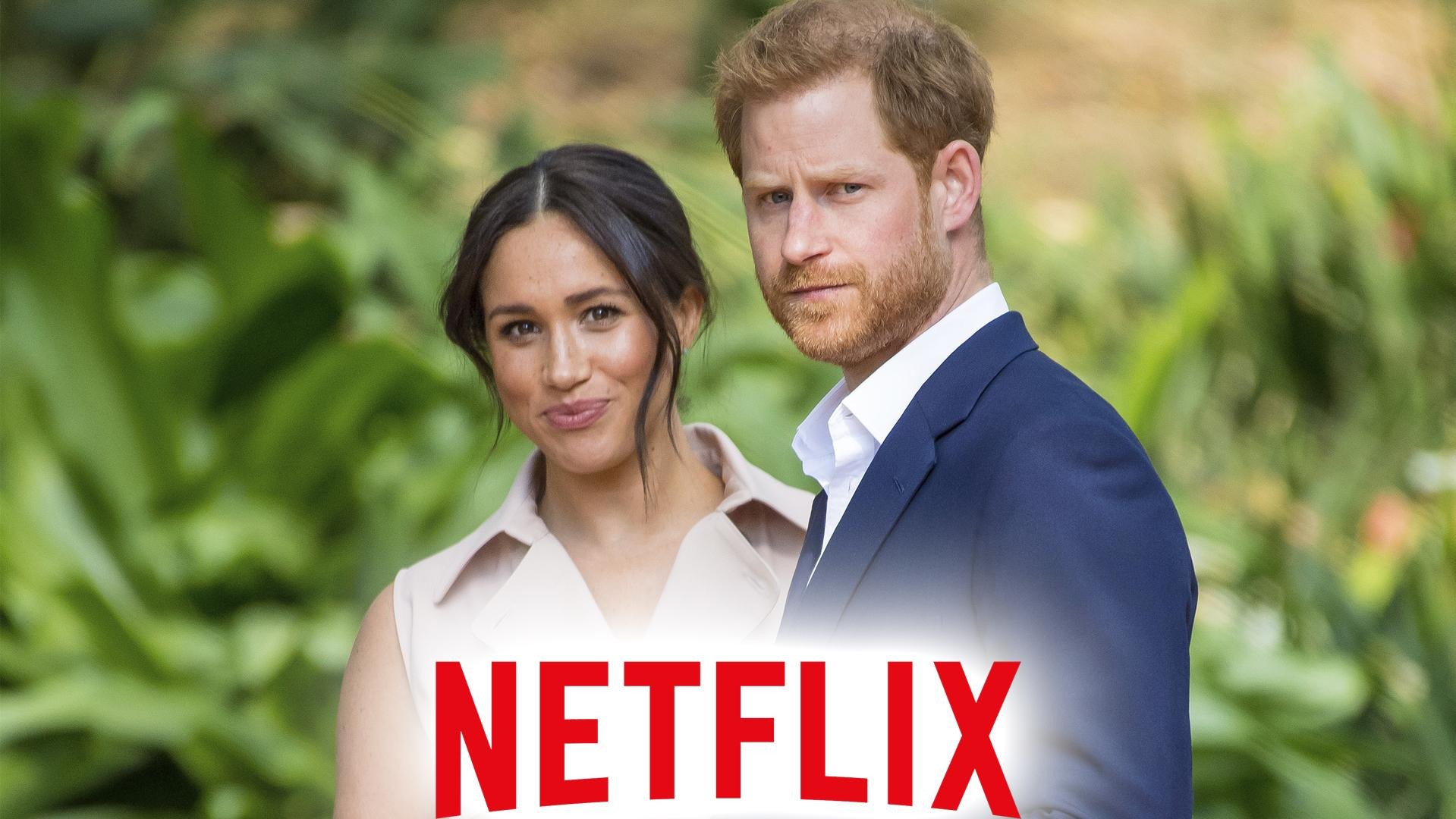 Netflix has announced that Prince Harry and Meghan Markle's recent documentary series is the second most popular on the platform, glamsquad reports.
READ ALSO: Kate Middleton says 'talking therapy' is not right for everyone in first outing following Harry's memoir release
The Duke and Duchess of Sussex's explosive docu-series, simply titled Harry & Meghan, was released on December 8, a month before Prince Harry released his tell-all memoir.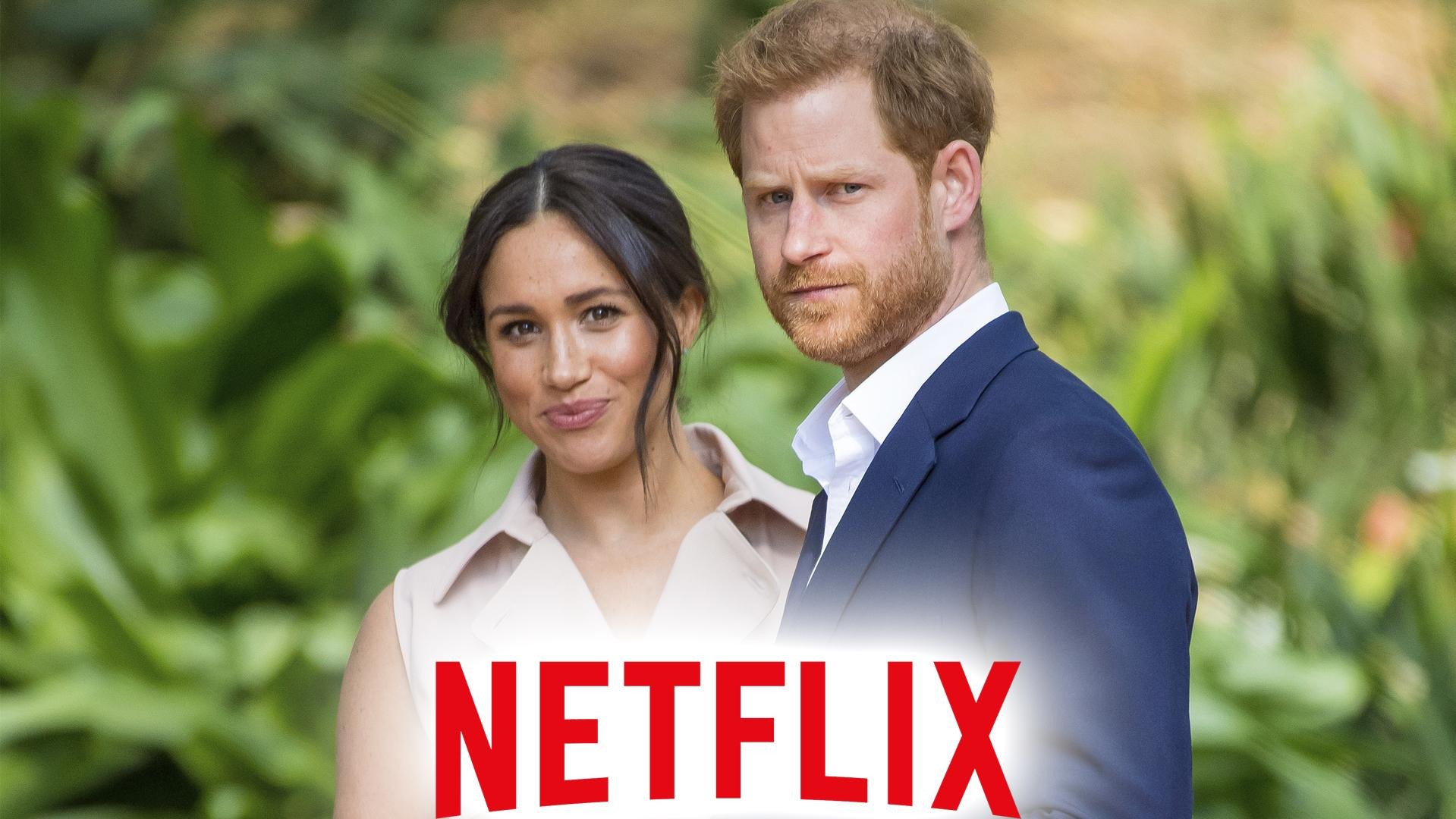 Throughout the six-episode run, the pair make a number of controversial and damaging claims about the royal family.
Netflix announced a 7.7 million subscriber gain during the October-December period in its fourth quarter earnings report. During that time, they debuted an ad-supported option for seven dollars (£5.65) per month.
Buckingham and Kensington Palace have both remained silent on Harry's claims in the popular series.
Aside from Netflix, Harry's Spare became the fastest-selling non-fiction book in the UK since records began in 1998, 25 years ago.