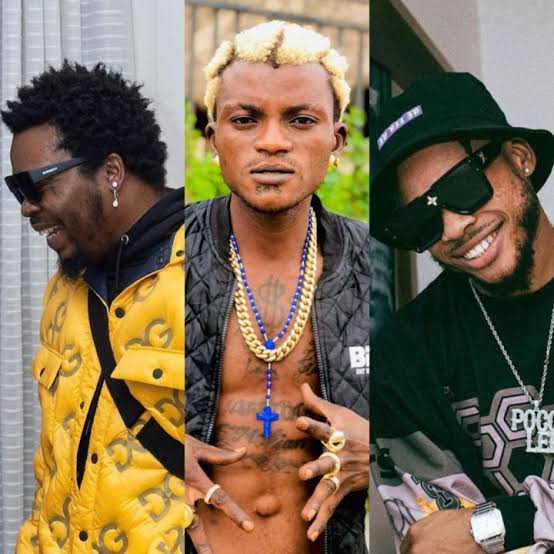 Portable has denied allegations that he is a dancer, Pocolee, and rapper. Olamide aided him in his rise to popularity, glamsquad reports.
READ ALSO: Don Jazzy reveals why he cites Portable as case study to his artists (VIDEO)
Portable agreed to an interview with Echoo Room. During the conversation, he argued that he was already popular and that his music was doing well before Pocolee and Olamide approached him.
He also stated that they did not send him a direct message and that no one linked him to them as claimed.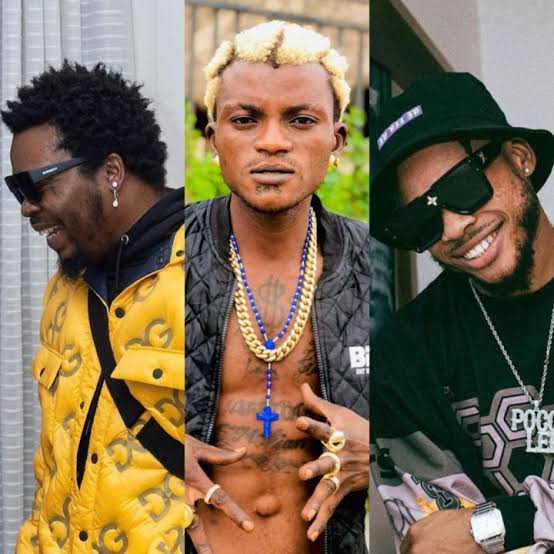 He also stated that it was all grace and that when the time comes for a person to succeed, they will.
READ ALSO: I'm madder than Hushpuppi – Singer, Portable says as he goes shopping with legit money (video)
Portable sprang to prominence following the release of his song, ZaZoo Zehh, in which he collaborated with Olamide and Pocolee.