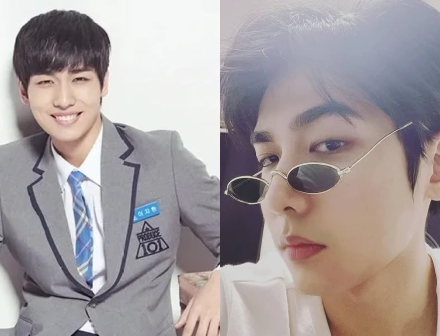 Lee Ji Han, a singer and actor, was confirmed dead in a Halloween party stampede at the age of 24, glamsquad reports.
READ ALSO: "Watch what you say about yourself" – Singer, Lynxxx shares powerful advice
According to reports, at least 151 people were killed in the incident on Saturday night, October 29, as they gathered to celebrate the festivities.
The stampede was said to have started when a large crowd of young people, mostly in their teens and twenties, poured into a narrow Seoul street to "see a local celebrity."
Lee Ji Han, best known for his appearance on Produce 101 Season 2, was killed in the stampede.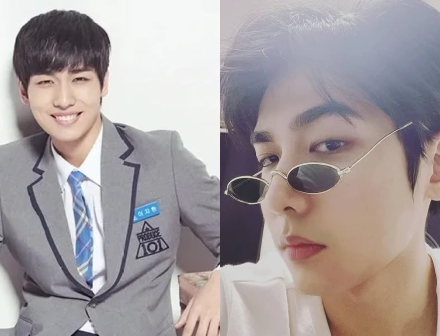 Lee Ji Han's agency, 935 Entertainment, stated in a statement translated by Soompi: "On October 29, Lee Ji Han died as a result of an accident in Itaewon.
"We hoped it wasn't true as well, and we were shocked to hear the news. We are being extremely cautious because the family is currently bereaved. May his soul rest in peace."
They later issued another statement in which they stated: "Please send our condolences to [Lee], who left us far too soon. We will also remember Lee, who shone brightly with his love of acting."
READ ALSO: Soso did not send anyone to k*ll me – Singer Harrysong recants his earlier comment
Ji Han's other agency, 9ato Entertainment, confirmed the news on social media.
According to SBS Star, they stated: "We're sorry to break the news today, but Lee Jihan died in the Itaewon crush last night. We would like to express our heartfelt condolences to his family, who are devastated by the tragic news, as well as everyone who loved him.

"Lee Ji-han always smiled brightly when greeting us. He exuded pure, positive energy and a strong desire to act. It's difficult to believe we can't see him anymore. Please send your best wishes to Lee Ji-han. He will be remembered."
Many have paid tribute to Ji Han, with several of his Produce 101 castmates, including Park Hee Seok, Kim Do Hyun, and Cho Jin Hyung, mourning him on social media.