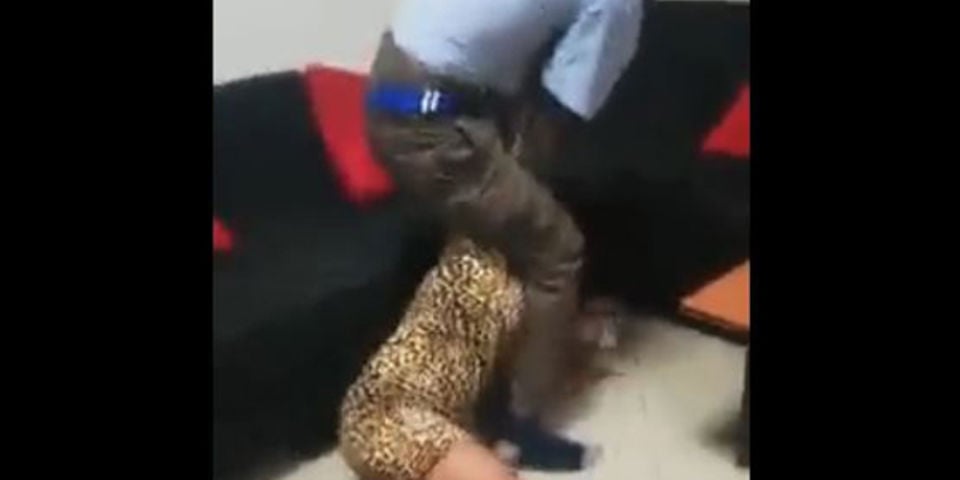 Police in Kanungu District, Uganda, have arrested Nelson Twinamasiko, the manager of a radio station, for assaulting a female presenter at the same station, glamsquad reports.
READ ALSO: Meet world's oldest footballer Kazuyoshi Miura, who agree to play until 60
Twinamasiko was remanded to Kanungu government prison on charges of assault by Kanungu Grade One Magistrate, Mr Asanasio Mukobi, on Thursday, February 2.
Twinamasiko, the Kanungu FM radio station manager, is accused of inflicting bodily harm on Ms Anita Tumuramye on the evening of January 26, 2023.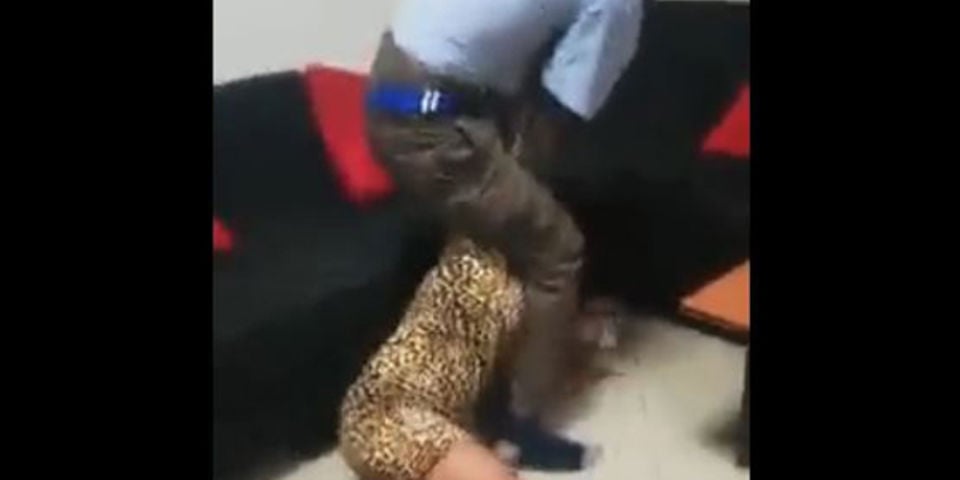 After Kanungu Resident State Attorney, Mr Peter Muhendo, informed the court that investigations into the matter were still ongoing, the court remanded the accused until February 8 for the hearing of his case.
Mr Elly Maate, the police spokesperson for the Kigezi region, said on Wednesday that Mr Twinamasiko was arrested for an alleged assault.
Ms Tumuramye claims she was assaulted after the station manager refused to pay her a Shs40,000 ad commission. She allegedly had a client who paid Shs200,000.
On Thursday, station management issued a statement suspending the two employees pending the outcome of the police investigation.
"The management of Kanungu FM Radio does not condone acts of indiscipline and misbehaviour and regrets this incident. We sincerely apologize to our valued listeners, business clients, and the general public,? reads part of a statement issued by the management of Kanungu FM Radio station.
Mr Godfrey Karabenda, the chairman of Kanungu FM Radio's board of directors, confirmed the document's authenticity.
"The management of Kanungu FM Radio station writes to clarify a short video trending on social media in which a man and a woman are seen squabbling. Kanungu FM Radio's management hired Mr Nelson Twinamasiko as its new station manager in November of last year.
"Upon taking over, he conducted a quick audit of the books of accounts and discovered numerous irregularities. It is worth noting that Ms Anita Tumuramye, the lady in the video, was working as a cashier in addition to her other responsibilities. The new manager implemented new reforms in radio station management, including stringent financial management measures, according to the public notice.
The management also stated that the new measures?did not please a number of workers at the station because they were used to the old ways of doing things and resisted the new culture, resulting in a strained relationship with the new manager??
According to this publication, Mr Twinamasiko reported the incident to Kanungu Police Station the same night, whereas Ms Tumuramye chose to report her claims to the same police station the next day.