We look at five famous people who have sought healing at Prophet TB Joshua church.
Even well-known people might have personal issues, and this includes spiritual ones.
READ ALSO;Here is why Jim Iyke might never forgive late TB Joshua
Most of the time, celebrities seek help from religious leaders for their troubles. Many famous people have sought out Prophet T.B. Joshua in pursuit of a miracle.

When Jim Iyke went to the Synagogue Church of All Nations in 2013, he was the only one there. In a viral video, Jim Iyke claimed to have been healed of a serious ailment. Jim Iyke, in a recent interview, took a different tack on the issue, asserting that the man of God misled him.
Another famous person, Hanks Anuku, has received healing from Prophet T.B. Joshua. According to Hanks Anuku, he visited the man of God and was healed of his mental ailment. When he first arrived at T.B. Joshua's church, he claimed to have tried numerous hospitals for healing without success.
READ ALSO; 'Anthony Joshua is no match for Tyson Fury' Laura Ikeji brags
Munachi Abii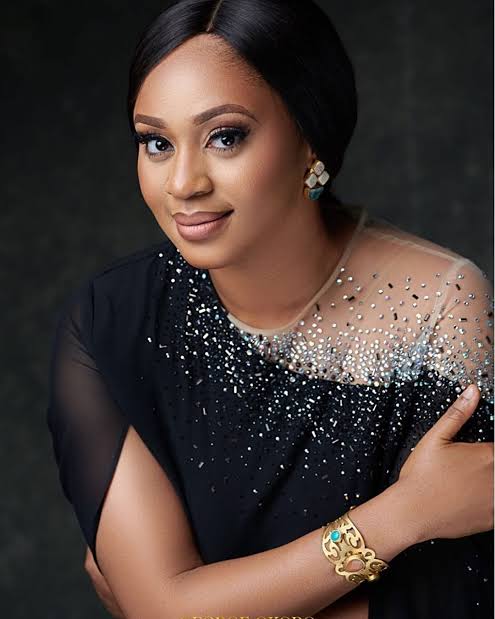 Munachi Abii, formerly known as the Most Beautiful Girl In Nigeria, is a stunning celebrity. She has been seen at the Synagogue church in the past, however. It's still unclear what she did at the church, as of yet.
Ogenyi Onazi

Ogenyi Onazi is a Nigerian footballer whose name is familiar to all football fans. In any case, Ogenyi is closely associated with the Prophet T.B. Joshua and his congregation. According to reports, Prophet TB Joshua formed and supported My People FC, where he began his football career.
Onazi was identified and selected to represent Nigeria at the 2009 FIFA U-17 World Cup while playing for the Lagos club.
Joseph Yobo

An ex-international football player from Nigeria After sustaining a hamstring injury in the 2010 Africa Cup of Nations, Joseph Yobo reportedly went to the Synagogue Church of T.B. Joshua for prayer. Three years later, he won the African Cup Of Nations, and he retired from international football three years after that.